Mumbai Police just showed that no man is above law.
Earlier this week, Mumbai Traffic Police challaned a vehicle parked in the No-Parking zone, which belonged to member of Shiv Sena, Vishwanath Mahadeshwar, the mayor of Mumbai.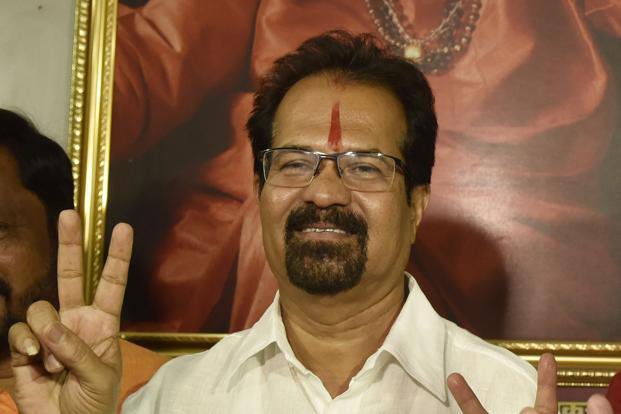 According to the official, the Mayor's vehicle was parked right under a BMC's no-parking signboard in suburban Vile Parle. It was parked outside a popular coastal fish-food joint, which is already situated on a very congested road, hence the No-Parking zone.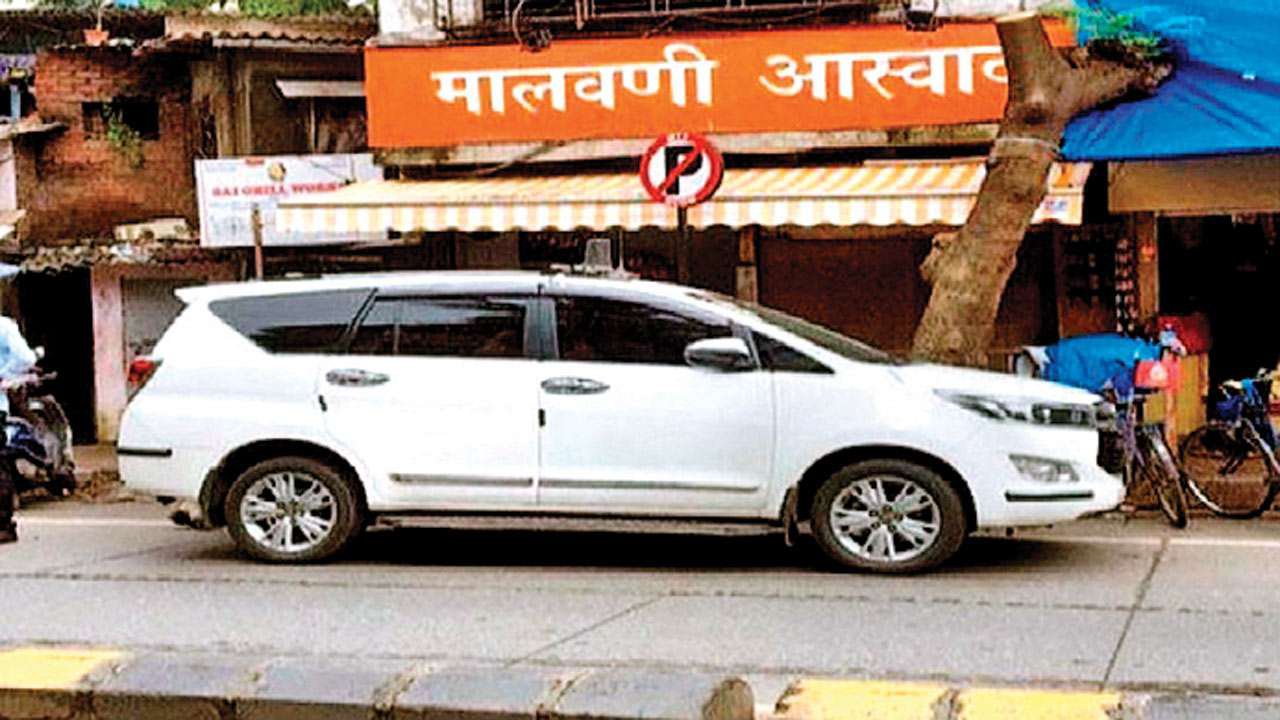 The amount that was fined is still unknown, but people are praising the traffic police for taking prompt action against the defaulter without taking into consideration who the car belonged to. 
Too much fuss about a traffic ticket. Why should any minister or Mayor be treated differently than an ordinary citizen? Yea?

— nisha Dev (@nishaDev1) July 16, 2019
Love that.Hope the mayor will abide by the he law without throwing his weight around.

— xquizit (@lexquizit) July 15, 2019
Indeed Mayor should set an example by first obeying rules himself. Making laws also against hawkers who sell on footpaths. Making parking lanes on roads with lesser traffic. We see no parking signs all over the city. If that is the case why allow car manufacturers to sell cars.

— Parag Gore (@pragypg) July 15, 2019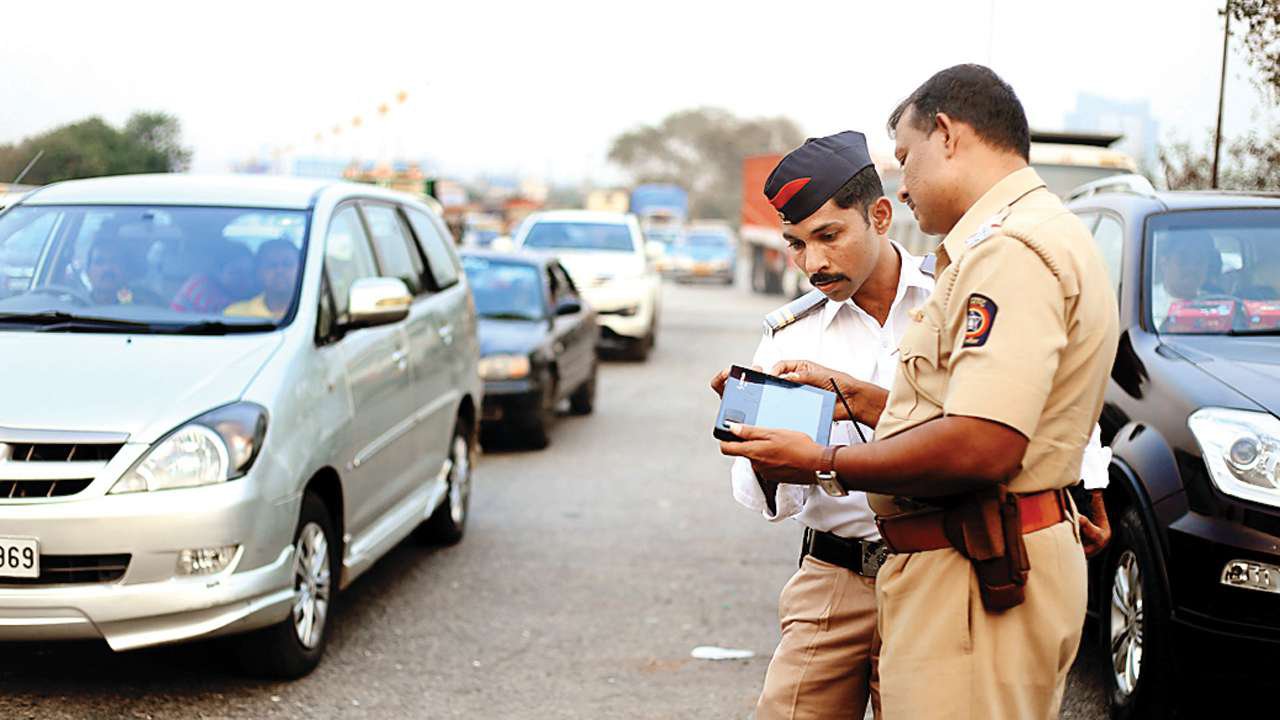 The BMC has become very proactive on their role against traffic violations, especially unauthorised parkings. They have reportedly collected lakhs of rupees in fines.