When it comes to watching films, waiting for morning shows and inexpensive Thursday tickets sometimes prove to be a pain in the ass. But if you are a movie aficionado living in Mumbai, you've got to listen to this.
If you are a Mumbai resident, you can now watch unlimited movies with a pocket-friendly bugdet by using a special MoviEcard released by Carnival Cinemas.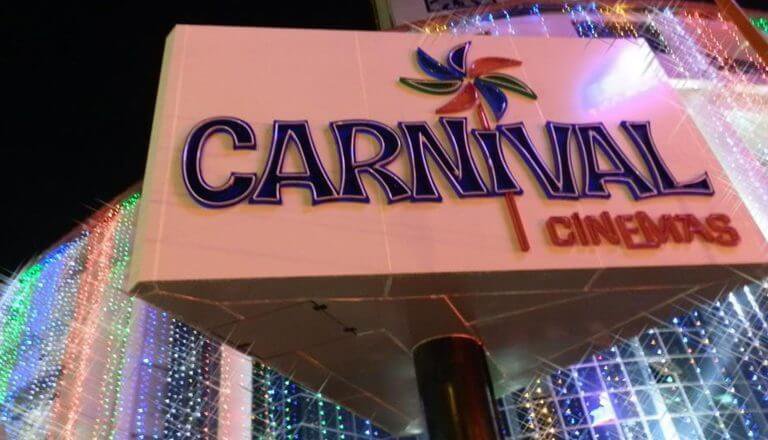 With 11 screens across the city, Carnival Cinemas is offering some crazy low-price movie deals with their MoviEcard. For a monthly subscription of ₹499, you can watch unlimited movies on weekdays while the ₹799 card gives the freedom of watching unlimited movies on all days of the week for an entire month. In addition to that, these MoviEcards are also available in couple variations.
However, before you jump with excitement, let us tell you that you can't watch one particular movie more than three times and that you can't use these cards on national holidays. Regardless of all these strange 'rules', the deal sounds too good to be true. Doesn't it?
You can visit their official website for more information.