We've talked a lot about the traffic and congestion in Mumbai. And if this wasn't enough to stop people from taking their vehicles out on the streets of the city, another global survey has revealed that Mumbai is the worst place for driving in the world.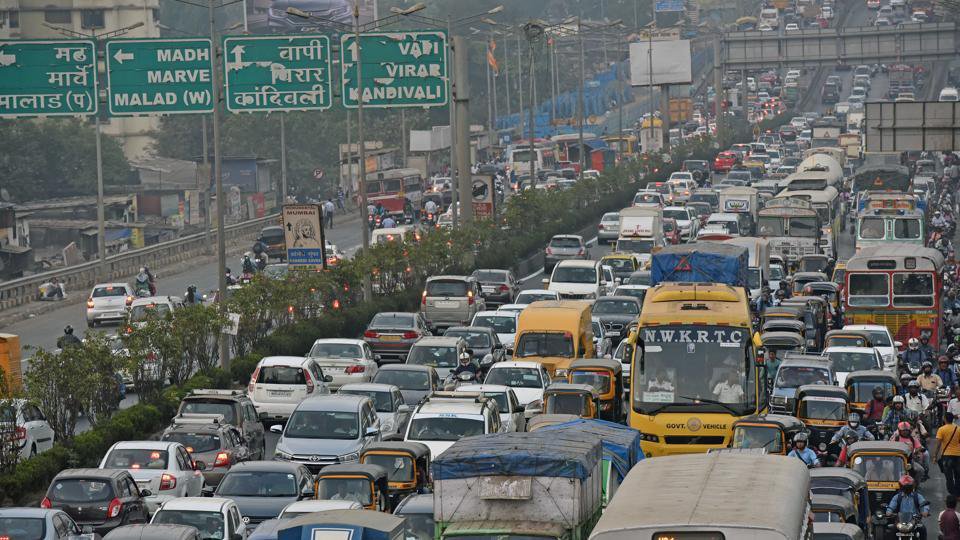 The survey that was carried out by Mister Auto, an online spare parts retailer based outside Lyon in France, comprehensively studied all aspects that contribute towards a good driving experience.
It studied 100 cities across the world and ranked Mumbai at the 100th position. Another Indian city that featured on the list was Kolkata, the third worst city for driving.
Calgary, Dubai and Ottawa stood among the best countries for driving.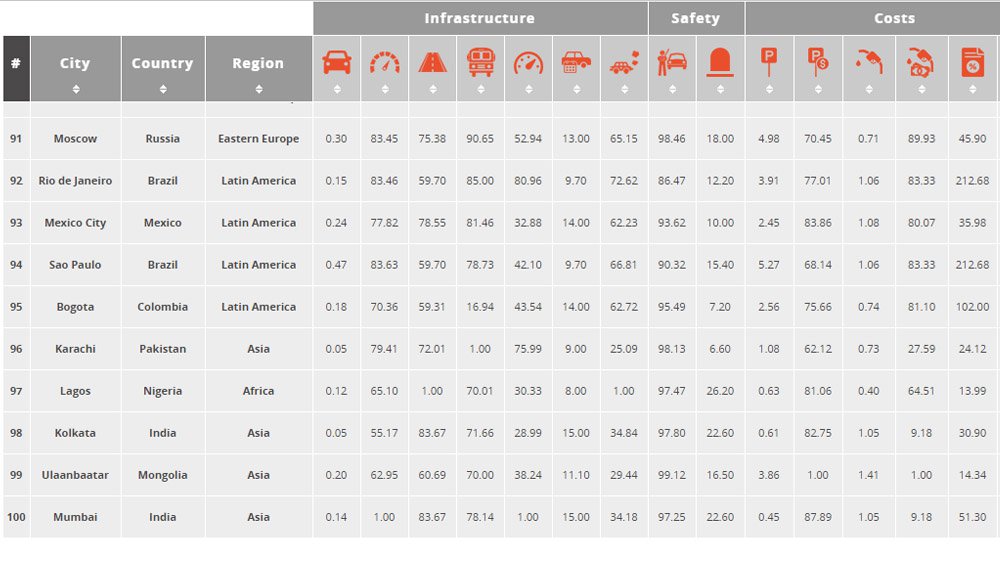 The infrastructure factors taken into consideration by the study included the number of cars per capita, traffic congestion, road quality, driving speed, car age and air quality.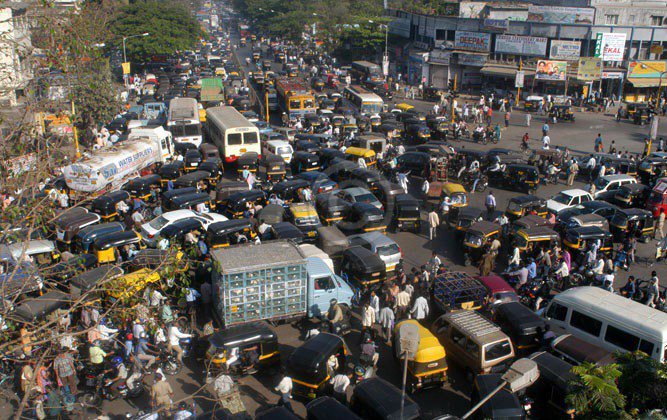 Explaining the factors studied for the survey, the report stated:
Each location was analysed by the car accident fatality rate, as well as conducting a poll focusing on incidents of road rage, in order to paint a picture of the aggressiveness and general driving culture brought to the city by motorists.
Topping in potholes, traffic and car congestion, now Mumbai gives yet another reason to its residents to despise driving on the streets of the city.