On Sunday morning, 34-year-old Jagruti Viraj Hogale, allegedly lost control of her Bullet on a pothole-ridden road from Dahanu to Jawahar Road in Mumbai, fell down and came under the rear tyre of a truck.
The tragedy occurred at a time when Mumbaikars have aired their growing frustrations with the state of teh city's roads.In spite of BMC blacklisting seven contractors and arrest of BMC officials, the quality roads of the city have not improved.   
Barely a week ago, RJ Malishka raised the issue of potholes in Mumbai through a parody song. 
RJ Malishka's video almost seems prophetic now, but hardcore Mumbaikars will tell you that the pothole menace has been a major challenge for motorists. And for those riding two-wheelers, a pothole not only leads to a back-breaking ride but also sometimes a life-threatening one.
There are several instances where the Mumbai potholes have proved to be lethal 
1) An 18-year-old died after he lost control of his bike while riding over a pothole in Bhiwandi late on Saturday. He was not wearing a helmet, said the police. Rahul Ahuja was driving the bike while his elder brother Amit rode pillion. According to the police, the brothers were travelling from Ulhasnagar to Thane to buy notebooks when the incident occurred, reported The Hindustan Times.
2) A 50-year-old man was hurt after he fell off his bike, which skidded owing to a pothole on Anand Dighe bridge in Kalyan. He suffered minor injuries, said sources.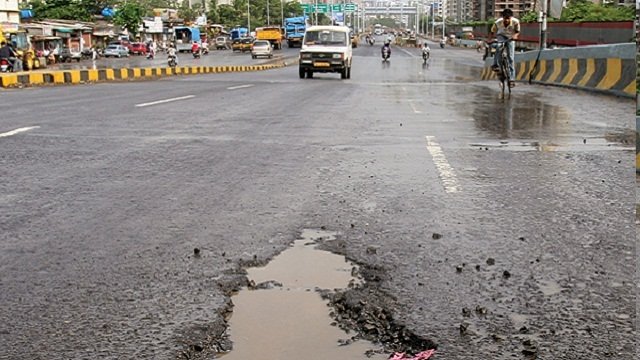 What is the BMC doing?
Promising a pothole-free ride for Mumbaikars this monsoon, BMC chief Ajoy Mehta called in a special meeting to pass the road repair proposals. Also, the roads were bifurcated in Priority I (110) and Priority II (938), wherein the surfacing work was undertaken considering the nature of needed repairs. Around Rs 351 crore was spent for the resurfacing works. However, the problem of potholes still persists, which can be seen from the complaints of the commuters and residents of all the 24 administrative wards, reported The Asian Age.
Mehta recently said that BMC would no longer count the potholes, as it's a futile exercise. Instead, the civic body will be now keener on attending complaints and resolve them as soon as possible.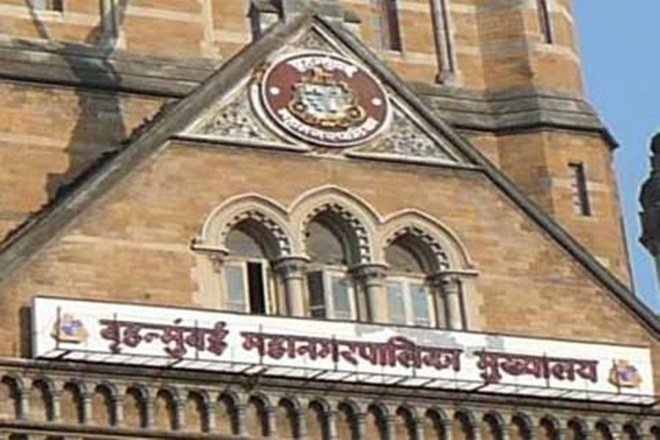 (Feature Image Source: PTI)