A plastic bottle of toilet cleaner was shoved in her anal cavity with such force that it not only damaged her intestines, but also led her lungs to choke as she bled to death.
That's how an 80-year-old woman was murdered in Sonipat's Bathgaon village of Haryana. 
According to Times of India, the victim was found in blood-soaked quilts in her bed on Wednesday morning. She was rushed to the Sonipat civil hospital.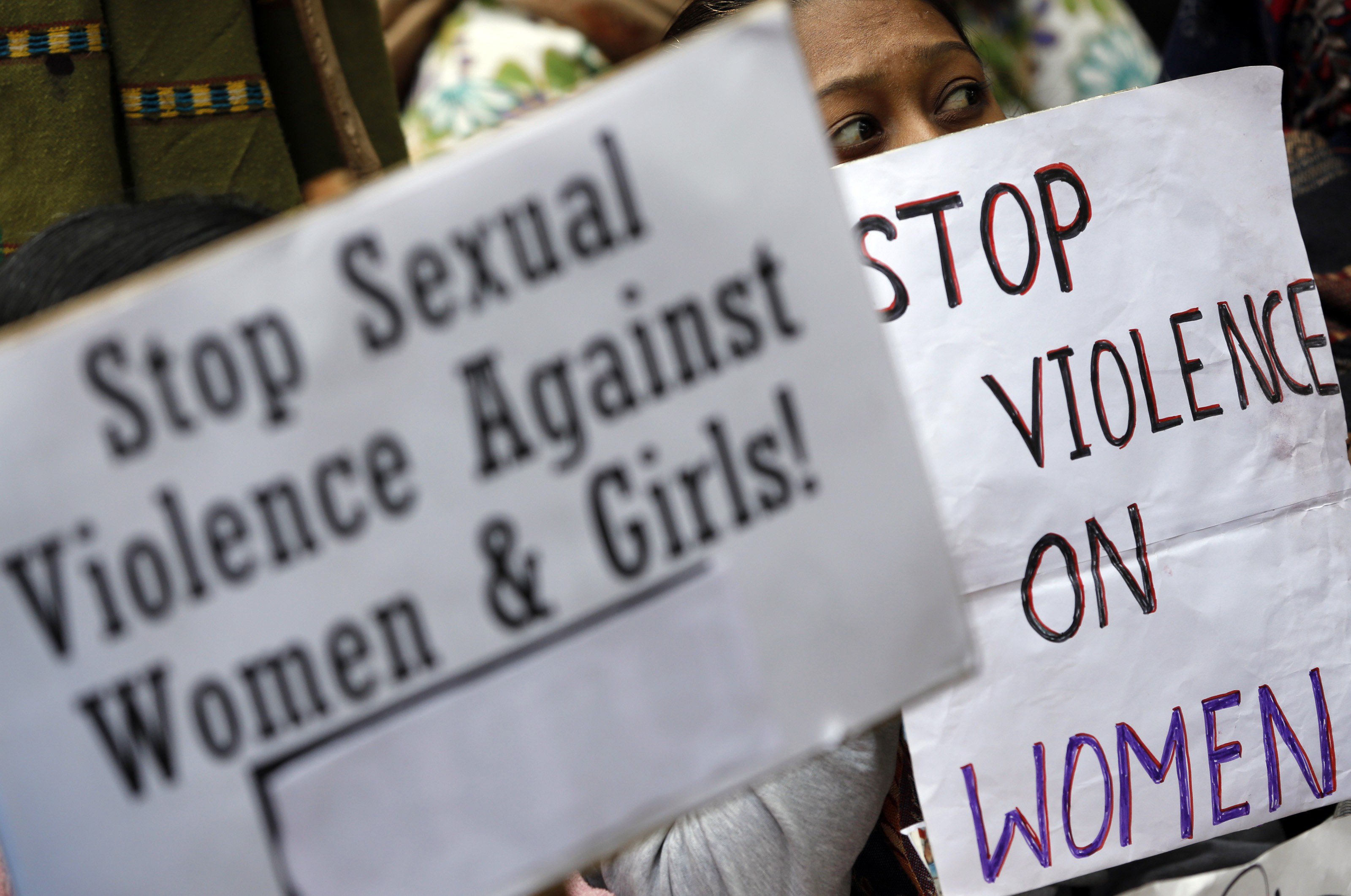 Doctors believe that the bottle was inserted with such harsh force that it caused her anus to rupture and caused internal damage. While the police officials did not find any evidence of rape in the initial probe, the possibility of it hasn't been ruled out.
The woman lived on the ground floor of the house, while her two sons lived on the upper floors. Her son Jai Bhagwan had found the body and the police is yet to determine as to how the assailants entered the house. 
(Feature image source: Reuters)