There has been a new development in the investigation of well known artist Hema Upadhyay's murder along with her lawyer Harish Bhambhani, as her estranged husband Chintan Upadhyay has been arrested by Mumbai police.
Chintan, who is also an artist, was arrested in the early hours on Tuesday, and will be produced in the Borivli metropolitan magistrate by officers of Kandivi police later today, The Indian Express reported.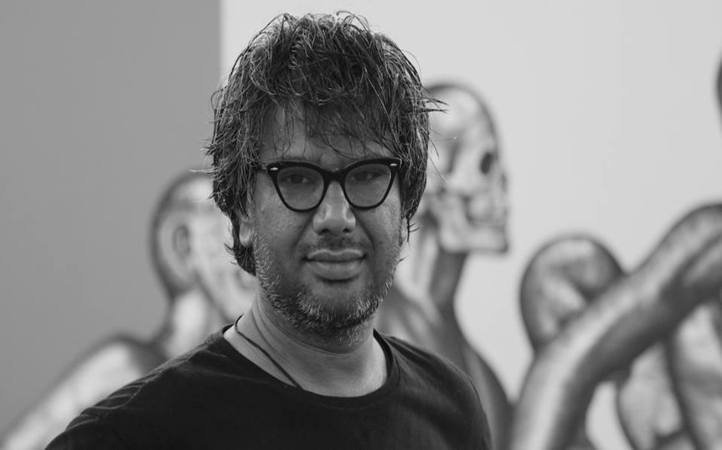 Authorities who first called Chintan for questioning on Monday night, said that Chintan might be responsible for luring Hema with a video, and has been charged with murder, criminal conspiracy and destruction of evidence, reported the India Today.
Apart from Chintan , four suspects have already been detained by Uttar Pradesh police, while two others were arrested in Mumbai. While Vidyadhar Rajbhar is being called the prime accused, Hema's family had suspected Chintan's link to the conspiracy, as reported by News Nation.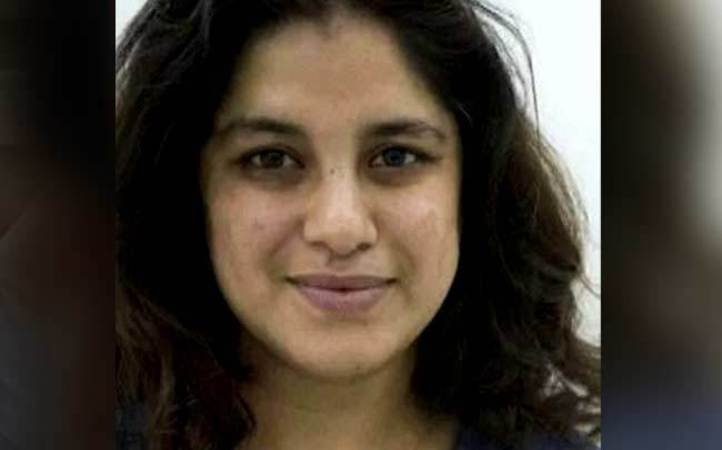 Bodies of Hema and her lawyer Harish Bhambani were found wrapped in cardboard cartons and dumped in a drain in Kandivli earlier this month.