We are a country of diverse religions and still our people exist in perfect harmony with each other. This is what makes India a beautiful country and a recent incident that took place in an Air India flight is a testimony to this.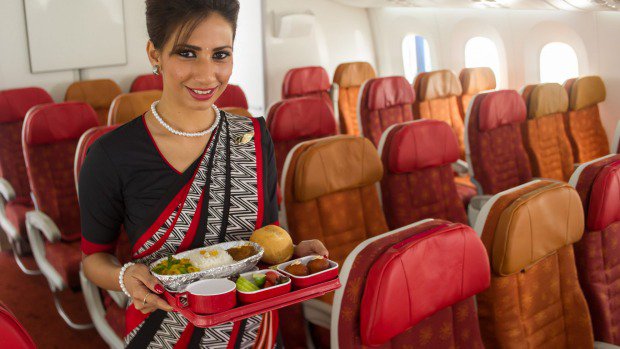 Rifat Jawaid, a Muslim flier, shared the incident on Twitter. 
He was observing Ramzan fast and asked the air hostess for drinking water for Iftar.
What happened next will melt your heart. The air hostess didn't only give him water bottle, but also served him the available meal.
People on the internet were touched by this heartwarming incident.
These gestures are what unite our country despite all the religious differences.