A Haj pilgrimage was all he wanted to do to prove himself that he is a devout Muslim. And he set out to Mecca to shoot his documentary film.
Critically acclaimed New York based filmmaker of Indian origin, Parvez Sharma, known for his open admission of being a happily married gay is an active supporter of LGBT rights. His latest film, 'A Sinner in Mecca' has been filmed using a mobile phone and two mini cameras despite a strict ban on filming in Mecca. His film, A Jihad for Love had extensively talked about the co-existence of homosexuality and Islam in 12 different countries. He has, as it follows, been receiving several threats and accusations from Islamic fundamentalists across the globe for his stand on homosexuality.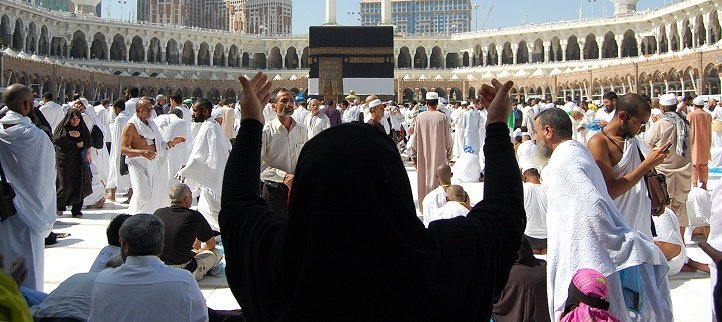 Source : Out Magazine
In an interview with The Times of India , Parvez Sharma talks about his struggles being a proud 'Muslim gay' man.
Parvez set off to make a documentary in Mecca in Saudi Arabia where homosexuality is punishable with death. It did require a lot of courage for the fear of being caught. " The threat to my safety was enormous but so was my compulsion — it was both very personal and very political", says Parvez who categorically says his fight is against the conservative Wahabi Islam of Saudi Arabia.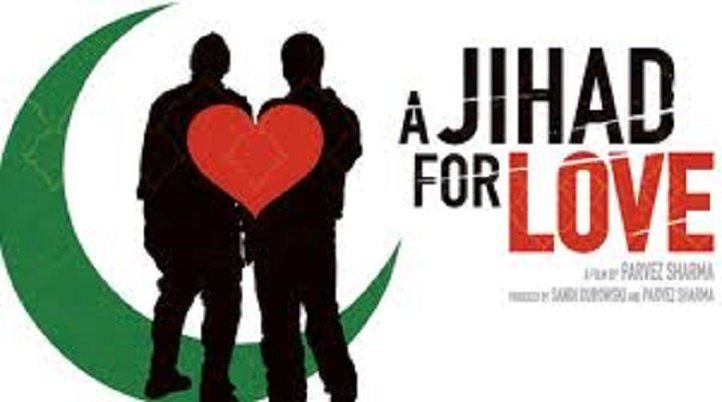 Source : New America Media
Stringent security measures didn't stop him from 'smuggling' two mini cameras to film his documentary. Covert filming in Mecca was undoubtedly tough, but luckily he managed to get his work done without getting arrested.
Parvez 's idea behind the film was to support thousands of gay Muslims who are afraid of coming out in the open. "It was a question of whether I would accept Islam. And at the end of my Haj, I did. Allah would not have allowed me in there if he didn't accept me just as I am", says Parvez, who wants to present Islam as a religion of love and peace.
His film is about to be premiered at HotDocs, a documentary film festival in Toronto. He has been receiving widespread criticism from 'offended' Muslims across the globe.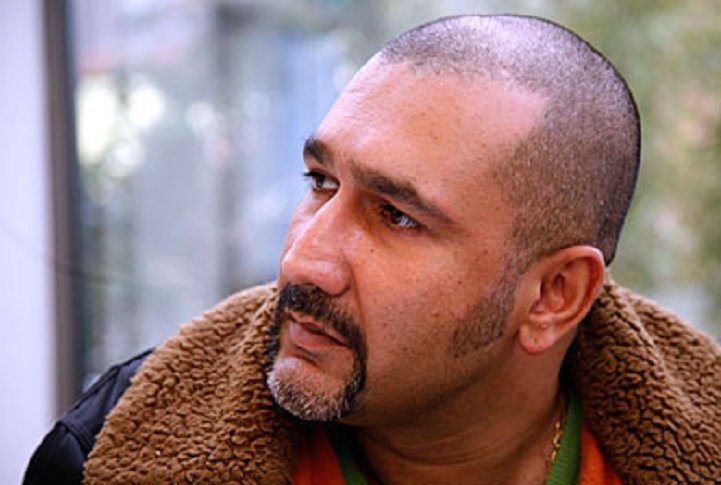 Source : The Wildreeds
Though Parvez is afraid of the backlash, his views stand firm about the idea behind the film. He feels most of the so-called 'critics' of this film are the people who neither watch his films nor do they have any idea about Islam.
Needless to say A Sinner in Mecca is a bold yet praiseworthy attempt against religious intolerance which deserves support and appreciation.