A Muslim man and his family members were forced to chant slogans of 'Jai Shri Ram' in Bihar by a group of men who belonged to Hindu right-wing outfit Bajrang Dal, a BBC report said. 
The incident took place on June 28 when Ataharuddin Munne Bharti, a Senior Guest Coordinator with NDTV, was travelling in his car with his family members. 
According to the first-hand account of Bharti, he was travelling with his parents, wife and his two children from his village of Vaishali district of Bihar to Rahimabad village of Samastipur district. 
While on way, he noticed a traffic jam at one of the lanes of Muzaffarpur National Highway 28. Driving his car on the other side of the road, Bharti saw a truck parked in the middle of the highway to block the vehicular movement.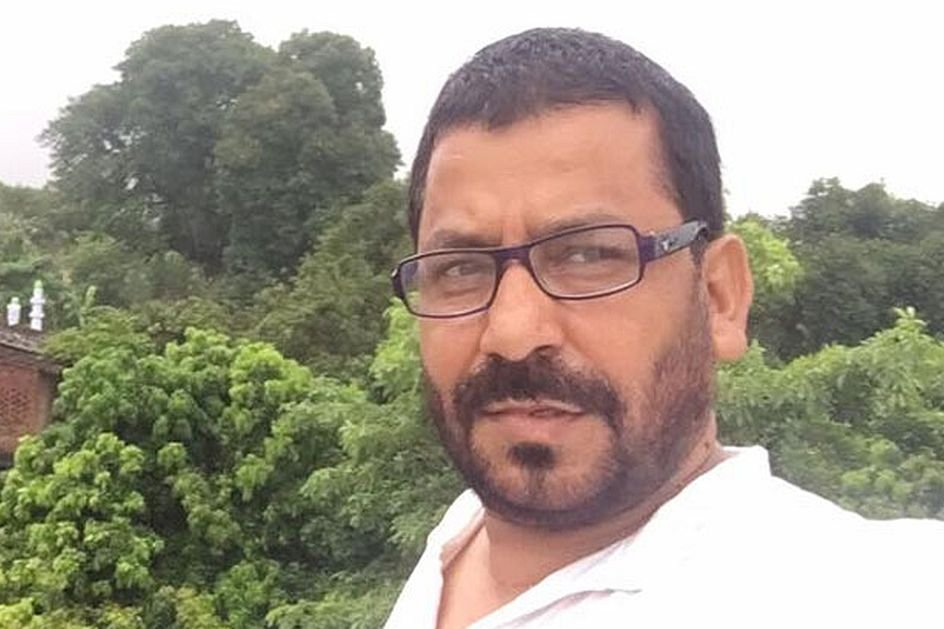 Curious, he asked a passerby for the reason of traffic gridlock. However, Bharti was shocked when the passerby asked him to flee the spot or else his car would be set on fire. As per Bharti's account, he tried to turn his car as soon as possible when some 4-5 men, wearing saffron scarves and carrying lathis, approached his car. 
He said the men peeped inside his car and began chanting 'Jai Shri Ram' when they saw his bearded father and his wife in veil. It was then that some men from the group asked Bharti to chant 'Jai Shri Ram' warning him that his car will be burnt if he fails to do so.
According to Bharti, he saw smoke billowing out at a distance, presuming it to be some vehicle that had been set on fire. To escape the situation, Bharti and all of his members shouted 'Jai Shri Ram' and saved themselves. 
On reaching a safer spot, Bharti took to Twitter to report the incident and tagged Bihar Chief Minister Nitish Kumar and other officials on social media. On Monday, Bihar Chief Minister Nitish Kumar hit out at self-styled incidents like these "will not be tolerated."
The incident was also widely condemned and discussed on social media:
Feature image source: Munne Bharti/Facebook