While hatred and violence over religion still prevail in most parts of the country, there are some people who are proving that communal harmony is still possible through ways which might be unconventional but effective.
A Muslim youth in Uttar Pradesh has translated Hindu prayer Hanuman Chalisa into Urdu after noted Urdu poet Anwar Jalalpuri came out with his rendition of Shrimad Bhagwad Gita .
"I have translated Hanuman Chalisa in 'musaddas' style which comprises six lines. Like a 'chuapai' has four lines, 'musaddas' has three 'shers' and six lines," Abid Alvi, who carried out the translation, said.
The youth, who hails from Jaunpur district, said he was planning more such works, including translation of Shiv Chalisa prayer, as he felt that it will help people from the two communities to understand each others culture and beliefs.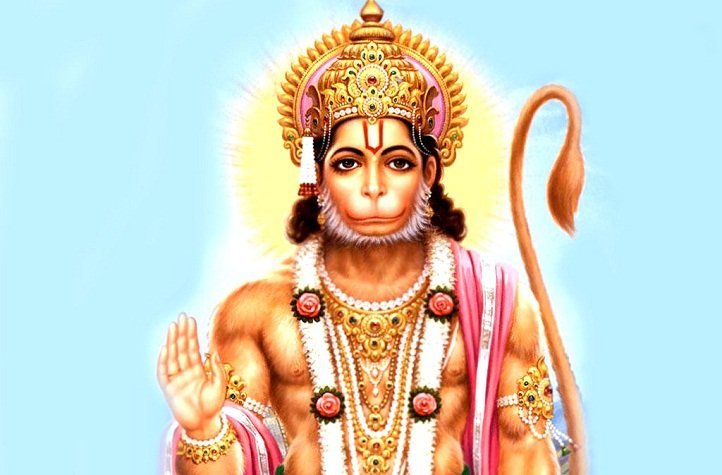 He said the translation has a total of 15 bandhs, each containing six lines. "I always wanted both communities (Hindus and Muslims) to know each other's culture. Therefore, I want that Urdu books are translated into Hindi and vice versa, it is because people should know each other. This will strengthen brotherhood, unity and love. Therefore, I did this work."
Alvi conveyed that he was a student of Hindi and it took him three months to translate Hanuman Chalisa into Urdu to do justice to the work and avoid any mistake.
On being asked whether he faced any opposition, Alvi said, "When I asked several persons whether there would be any problem in doing it they said Quran preaches to maintain communal harmony at any cost." He felt that though people read religious books, many do not understand its true meaning.