Amidst instances of violence and hatred in the country, a few acts of kindness reinstate our faith in the goodness of people.
Muslims in West Bengal's Kharagpur have decided to cancel their Muharram procession this year and donate the money for the treatment of a Hindu neighbour, who is a cancer patient.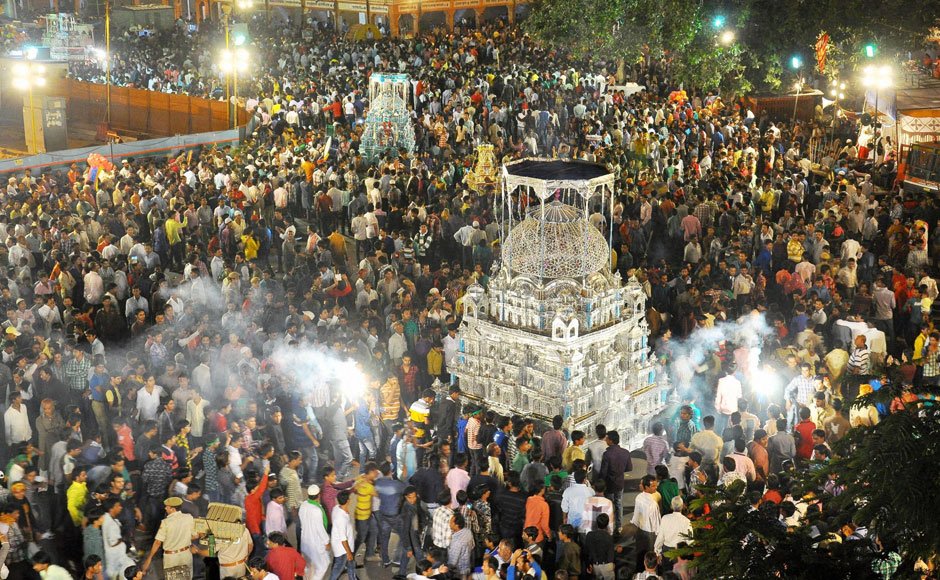 35-year-old Abir Bhunia, a mobile recharge shop owner in the area, has been suffering from Hodgkin's lymphoma, a kind of blood cancer of the lymphatic system. 
Bhunia is undergoing chemotherapy and needs at least ₹12 lakh for bone marrow transplantation. Going through a difficult time after losing his grandmother and parents last year, he lives with his wife and the couple is expecting their first child together.
Seeing all this, Samaj Sangha Club, which organises Muharram procession in Kharagpur's Puratan Bazar decided to cut down on the festive expenses this year and give the money to Bhunia instead.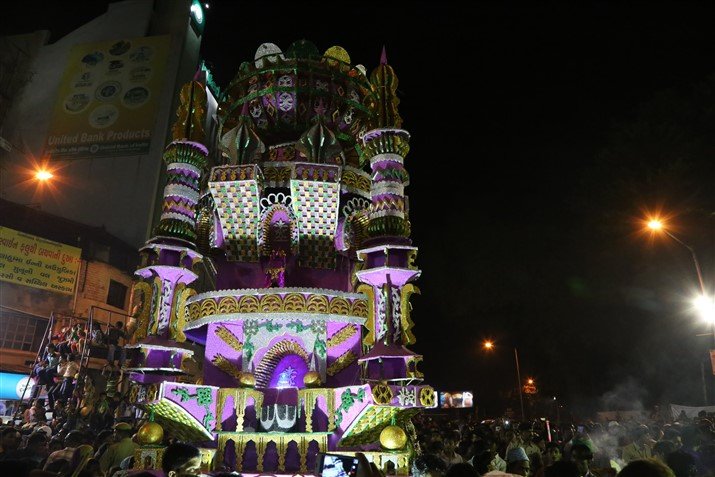 Amjad Khan, secretary of Samaj Sangha, told Hindustan Times:
Muharram processions can be organised every year. But we have to save the life first.
Abir Bhunia was clearly overwhelmed with the love and support from his Muslim brothers. He said: 
I don't know whether I will be cured finally. But what my neighbours did for me has touched my heart.
We always talk about not splurging on extravagant celebrations and using the money for a better purpose instead. And these kind souls actually did it!