Prime Minister Narendra Modi on Tuesday said his "head hangs in shame" over incidents of atrocities on dalits that take place even after 70 years of Independence and called for more focused efforts to correct social anomalies. 
Citing the example of Guru Gobind Singh in raising his voice against casteism and untouchability, Modi said: "We know that due to our societal anomalies, hearing out some incidents targeting our Dalit brothers even today, my head hangs in shame. After 70 years of Independence, we cannot wait longer".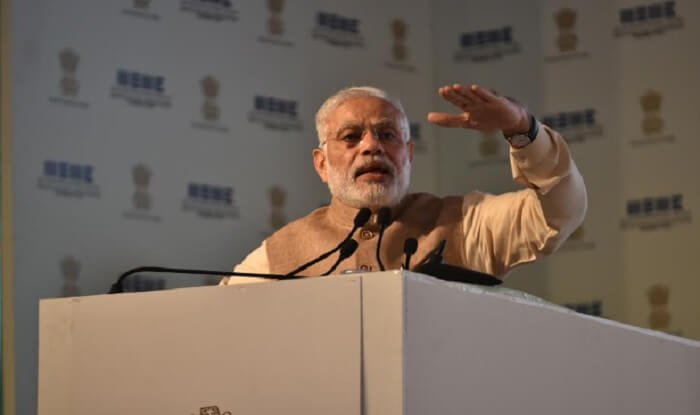 At the launch of a National SC/ST Hub in Ludhiana, he said: "We will have to sharpen the focus of our direction. The aspirations of a Dalit or an Adivasi exceed those of other youth in the country. If they get an opportunity they will not lag behind in changing the fortunes of India." 
The Hub for Scheduled Castes and Scheduled Tribe will help Dalits and Adivasis become entrepreneurs so that they can provide jobs to others, he said. 
Modi also mentioned that under the Startup India, Standup India scheme, 1.25 lakh branches of nationalised banks in the country have been directed to sanction loans up to Rs 1 crore to at least one woman, and one person each belonging to scheduled caste and scheduled tribe categories, adding that the move can help create 3.75 lakh such entrepreneurs. 
The National SC/ST Hub, under the MSME Ministry, was announced in the Budget.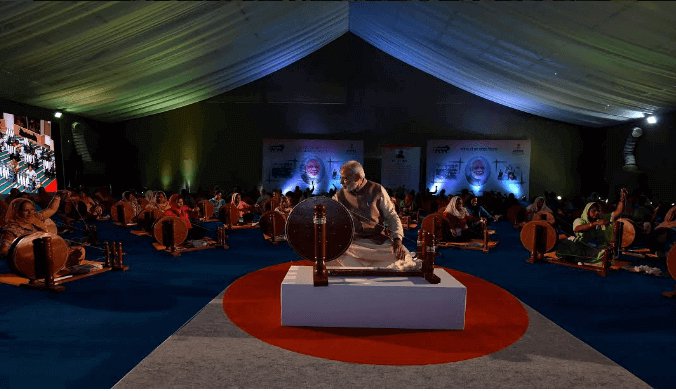 With an initial outlay of Rs 490 crore, the hub will work towards strengthening market access/ linkage, monitoring, capacity building, leveraging financial support schemes and sharing industry-best practices. 
The Public Procurement Policy 2012 stipulates that 4 per cent of procurement done by ministries, departments and CPSEs will have to be from enterprises owned by SC/ST entrepreneurs. 
"I have requested the state governments that 4 per cent should be procured from goods manufactured by Dalits to encourage them," Modi said. 
The Prime Minister emphasised upon efforts to bring backward sections of the society into the centre of economic activity. 
(Feature image source: PTI)