As the government announced the reopening of liquor shops throughout the country, tons of people (literally) rushed to buy alcohol. These designated shops were opened in Red, Orange and Green Zones with several guidelines.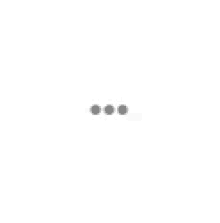 Soon pictures of hundreds of men in long queues started circulating on the internet!
One such video from Nainital was shared by Indian Forest Service (IFS) officer, Parveen Kaswan, on Twitter. Now, while the people in this video are maintaining social distance unlike many others, they are also standing in the midst of a serious hailstorm, waiting to buy booze!
Kaswan, who had captioned the video with lines from Harivansh Rai Bachchan's iconic poem Agnipath, also revealed that these 'warriors' were from Nainital. 
TWitter has been having a bit of fun with it, ever since. 
That is some dedication though!