Delhi Chief Minister Arvind Kejriwal calling Prime Minister Narendra Modi names might be a hot issue these days but contemporary Indian politics has always been rife with politicians calling each other names and using slurs against each other.
Here are some of the more recent ones:
Just a day before training his guns on PM Modi, Kejriwal had called Congress Vice-President a ' Bachha' after Rahul blamed the Delhi Chief Minister for the death of a girl during a demolition drive in Delhi.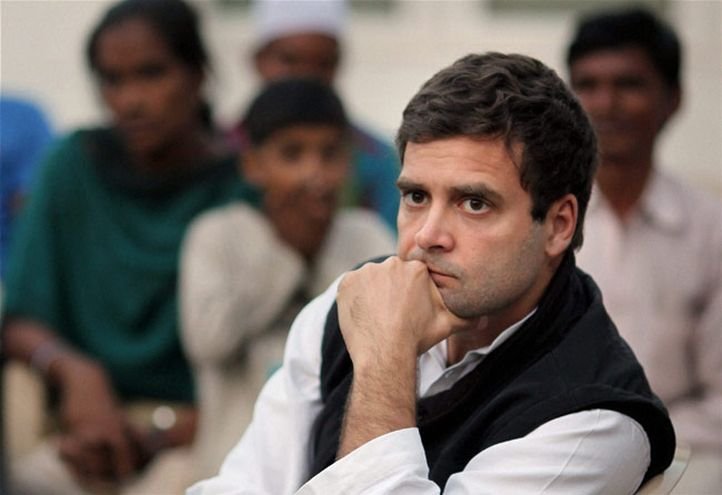 What Kejriwal had called his erstwhile opponent Dr Harsh Vardhan
"Is Dr Harsh Vardhan BJP's Manmohan Singh in Delhi?" Kejriwal had said during 2013 Delhi assembly elections campaigning while mocking then PM Manmohan Singh's silence.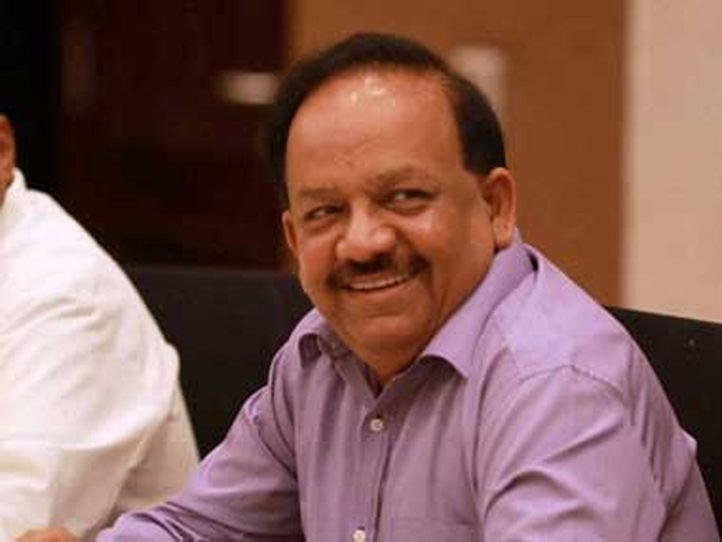 AIMIM's Akbaruddin Owaisi uses some unsavoury names against the PM
All India Majlis-e-Ittehad-ul Muslimeen (AIMIM) leader Akbaruddin Owaisi called Prime Minister Narendra Modi a ' Zaalim' (Tyrant) and ' Shaitaan' (Devil) . These names were used while he alleged Modi's involvement in the 2002 Gujarat riots.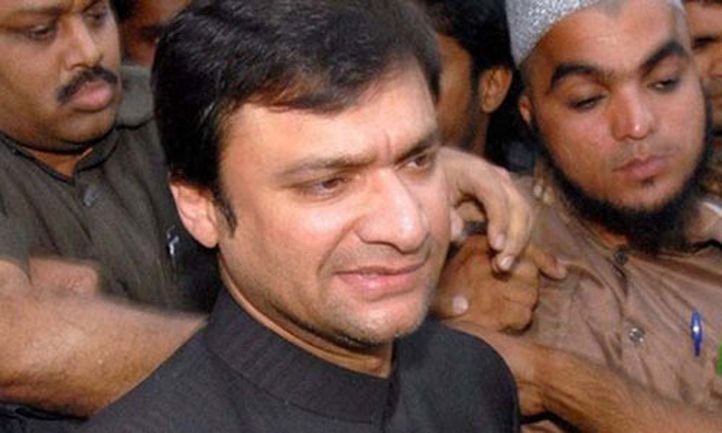 But the PM isn't averse to name calling either
Prime Minister Narendra Modi called Rashtriya Janata Dal (RJD) supremo Lalu Prasad Yadav possessed during Bihar elections.
"How did Shaitan find his (Lalu's) address? Why did Shaitan choose him among all people in the entire state, nation and the world? Should people of Bihar allow the person in whom Shaitan resides to rule the state?" the Prime Minister said while campaigning in Bihar ahead of state polls.
It came in reference to Lalu's claim that a Shaitaan had caused him to say that some Hindus also consume beef.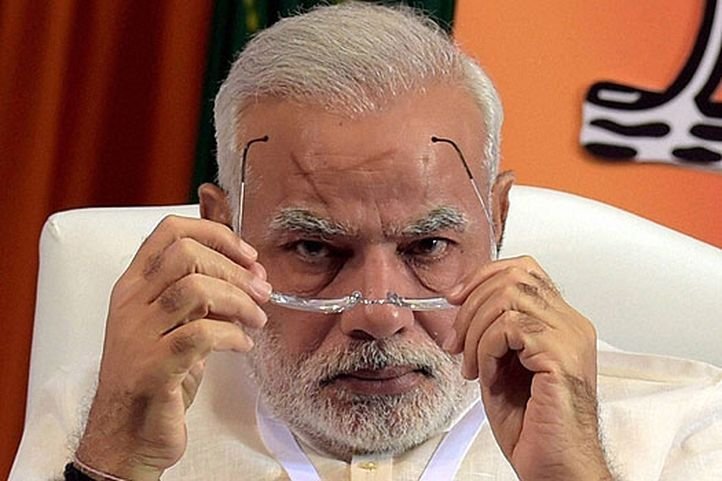 Lalu hits back at PM, Amit Shah in style
Lalu in response went a step further, calling PM a 'Brahm Pisach' (a dangerous ghost) and BJP president Amit Shah a 'Narbhakshi' (man-eater).
Incidentally, the comment against Shah came because the BJP president had called the former Bihar Chief Minister a 'Chara Chor ' (fodder thief), in a not so veiled reference to the fodder scam in which he has been convicted.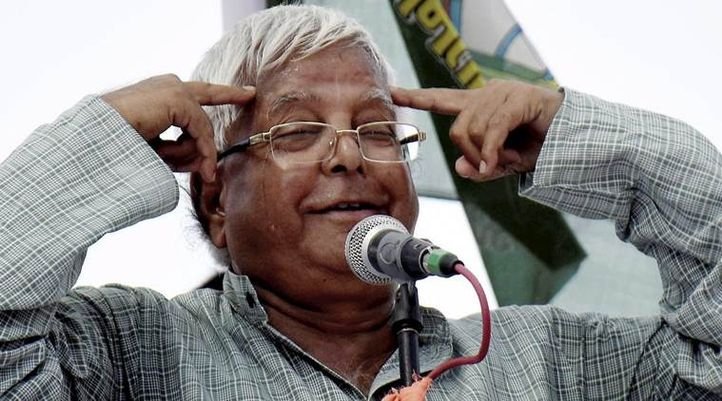 Salman Khurshid shows he can also talk dirty
F ormer Union Minister Salman Khurshid ahead of 2014 Lok Sabha called Narendra Modi a 'Napunsak' ( impotent) as he raised questions on Modi's handling of the post-Godhra riots in 2002.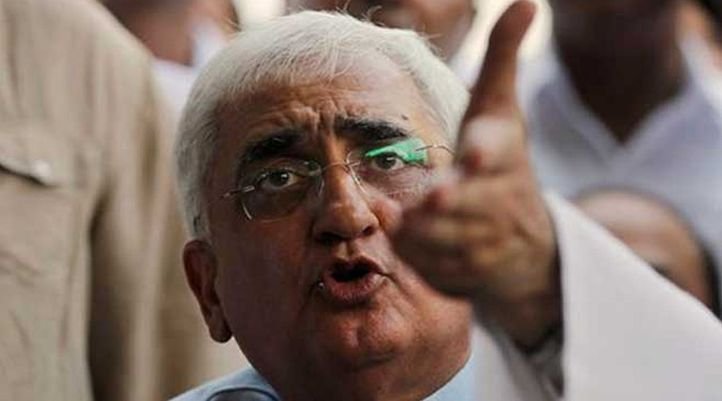 PM Modi calls Rahul Gandhi and Sonia Gandhi names
In the run up to 2014 Lok Sabha elections, BJP's Prime Ministerial candidate Modi had attacked Rahul Gandhi and his mother Sonia Gandhi, naming them 'Shahzada' and 'Matashree,' respectively.