Prime Minister Narendra Modi has expressed "extreme displeasure" on the recent spate of controversial comments made by Bharatiya Janata Party (BJP) leaders over the Dadri lynching. Party chief Amit Shah was given the duty of pulling up those involved, reported NDTV .
According to reports, Shah warned all of them telling them not to make controversial statements and conveyed the PM's views to them. The leaders summoned by Shah to the party HQ include Haryana Chief Minister Manohar Lal Khattar , Cultural Minister Mahesh Sharma , MLA Sangeet Som and BJP MP Sakshi Maharaj.
Sharma had struck back at the writers returning their Sahitya Aademi awards by saying , "If they say they are unable to write, let them first stop writing. We will then see."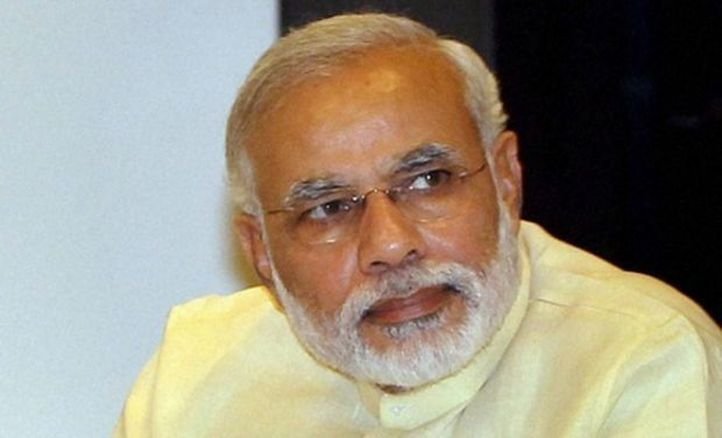 Such statements have provided ammunition to the opposition to attack the PM and the party, a party leader told The Indian Express . "The state government should have been in the line of fire (over the Dadri incident ). But the public statements of our over enthusiastic leaders have put the BJP on the defensive," he said. "The message was not just for those who were present in the meeting. It was also a warning for those who are prone to making controversial statements."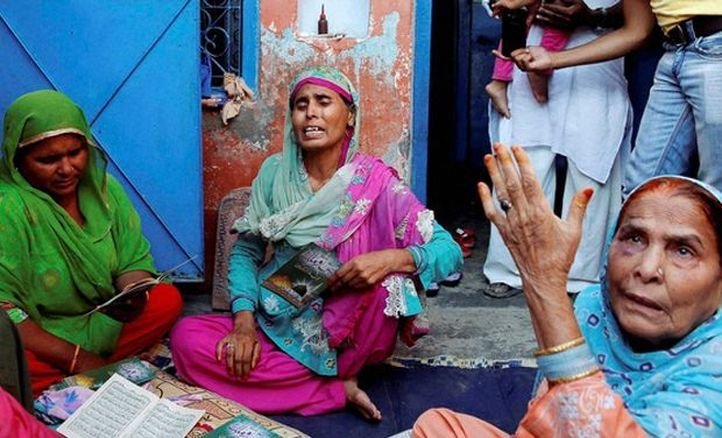 But, Maharaj and Som rejected media reports that they were reprimanded by Shah. Som, the BJP MLA from Sardhana Assembly constituency in Meerut, told The Hindu, "There was no question of reprimanding! Reprimanding happens when you have done something wrong. He is our chief and I meet him regularly."
From terming the beating of a man over rumours of beef consumption as a ' small incident ' to making outrageous statements like, ' beef versus mutton is like sister versus wife ', BJP party leaders needed this reigning in to pick up a few PR tips from the PM.
Read more: