Ridiculing Rahul Gandhi's remarks about bringing an "earthquake" with accusations of corruption against him, Prime Minister Narendra Modi today said he is happiest since the Congress leader has "learnt" to speak as he has unwittingly admitted the "failure" of his party's reign.
The Prime Minister, who was on his first tour of his Lok Sabha constituency after Rs 500 and Rs 1000 notes were demonetized on November 8, was speaking at a function organised inside the Banaras Hindu University campus.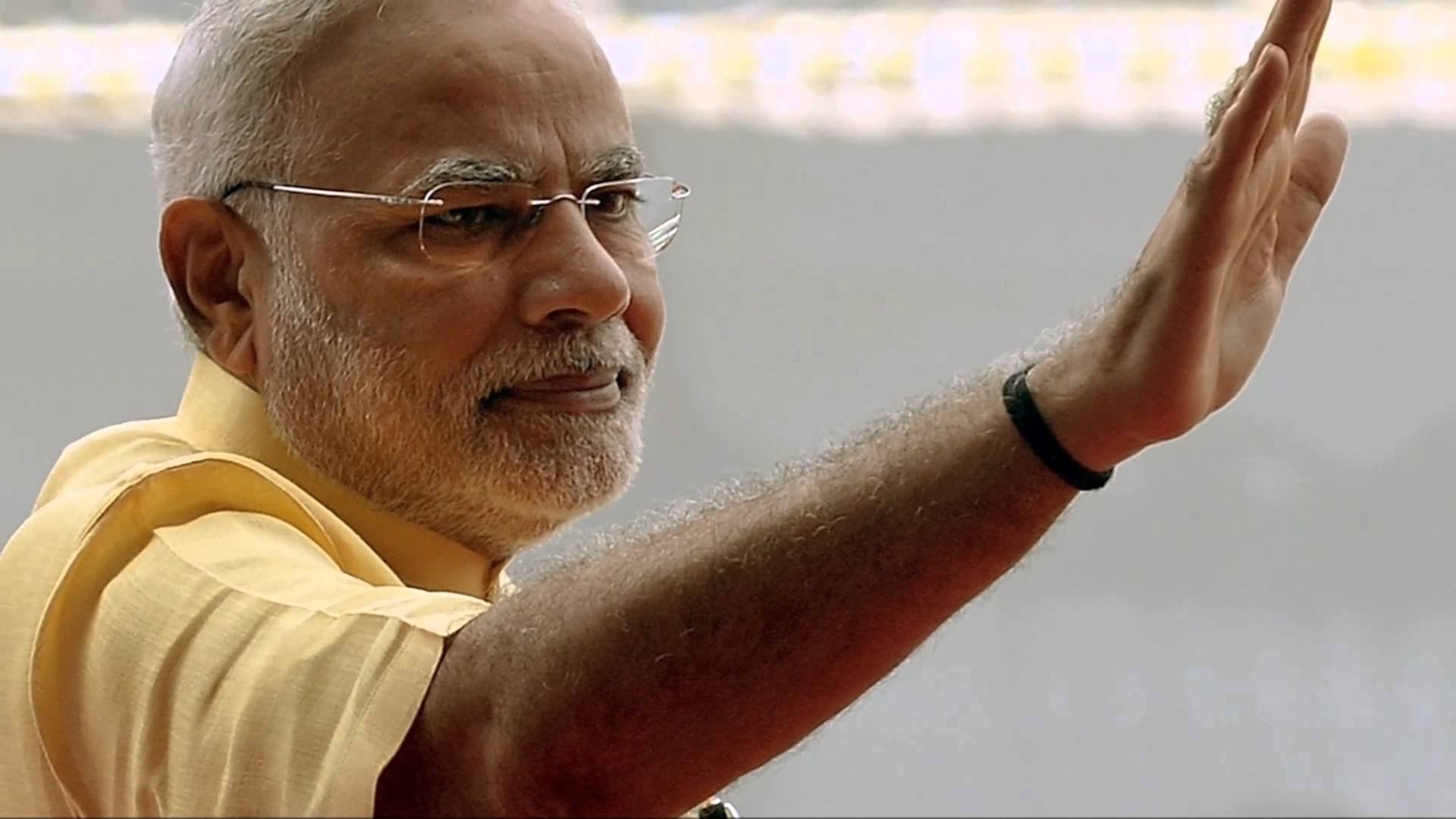 Here are the top highlights of his speech:
Taking jibes at Rahul Gandhi, he said, "They (Congress)  have a young leader who is just learning to give speeches. Since the time he has learnt to speak, there is no limit to my happiness. In 2009, you couldn't even tell what is inside this packet and what is not. Now we are finding out".
'He had been going around threatening that when he will speak, there will be an earthquake. If he hadn't spoken, there could have been an earthquake. It would have been an earthquake that people would have had to deal with for 10 years", the PM added.
#WATCH: "No chance of earthquake now that he has spoken", PM Modi takes a dig at Rahul Gandhi in Varanasi pic.twitter.com/mCULO7zhyA

— ANI (@ANI_news) December 22, 2016
He also took potshots at Gandhi's assertion that payments through cards, online transfers etc. would face hurdles in the country due to low literacy levels, saying, "I hope he does not say that I had indulged in some sort of black magic to make illiterate those who knew how to read and write.
Those who are against demonetisation "are like Pakistan", said PM Modi slamming the opposition for criticizing the ban on high-value notes. He alleged they were trying to "rescue the corrupt" like Pakistan gives cover fire to terrorists to cross border and said the note ban will expose the 'kala dhan' (black money) as well as 'kale mann' (ill-intentions) of many.
He said a cleanliness campaign has been launched and the "stink" raised during cleaning of garbage which is scattered everywhere is the same that the country is feeling now.
Modi said he is happy that note ban has "exposed the 'kala dhan' (black money) as well as 'kale mann' (ill-intentions) of many".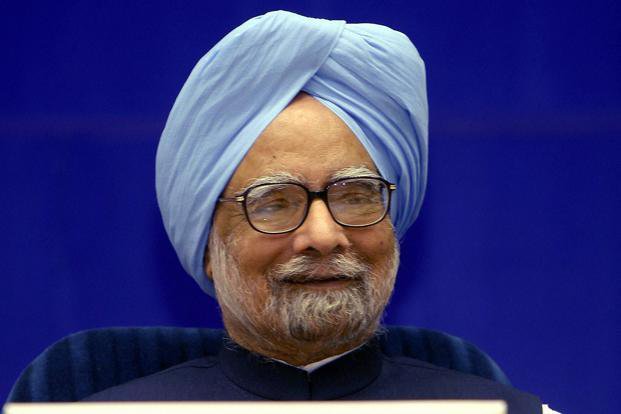 Taking a jibe a former Prime Minister Manmohan Singh, he said poverty is his legacy adding Singh's image is clean but a number of major scams had taken place during his tenure.
Reacting to his predecessor's assertion in Parliament that a cashless economy was not feasible for the country where nearly 50 per cent of people were poor, the Prime Minister said, "I wonder whether he (Singh) was giving his own report card by admitting the dismal situation".
(All pictures sourced from PTI)