Differently abled people, who are unable to stand, will have to display "maximum attentiveness" while persons with hearing disabilities and those visually challenged will have to stand up when the national anthem is played at cinema halls or at a public function.
Releasing new guidelines for differently abled people on Tuesday, the government said that while people who cannot stand have to display 'maximum attentiveness', people with visual and hearing disabilities will have to stand up for the National Anthem.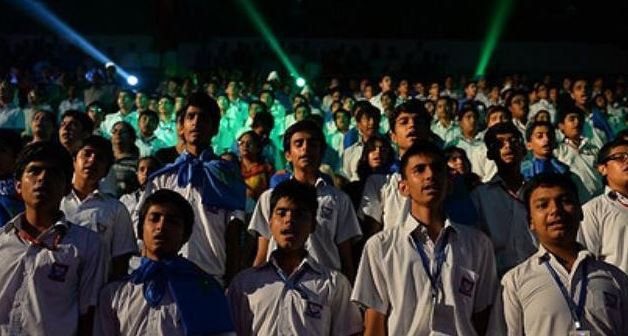 These are part of the guidelines for visually challenged to show respect to National Anthem, issued by the Ministry of Social Justice and Empowerment on the eve of Republic Day.
The only category for receiving some relaxation is people with intellectual disabilities.
Last November, the Supreme Court had ordered cinema halls to play the national anthem before screening of a film and that the audience must stand in respect.
However, it modified its order on December 9 exempting disabled people. But the court also said while the physically challenged need not stand up they will have to "show conduct" of respect for the national anthem.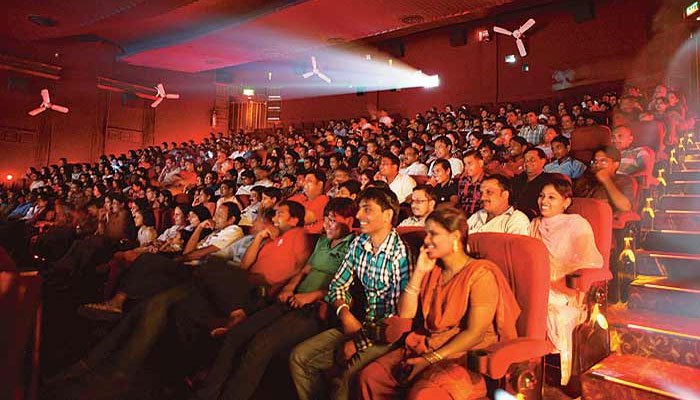 The Centre later said there will be a separate set of guidelines issued for the differently abled.
According to details made public by the ministry on Tuesday, "Persons with locomotor disabilities with lower limbs affected and wheel chair user who are not capable of standing shall position himself/herself to the extent of maximum attentiveness and alertness with or without the help of appropriate aids and appliances.
"If the person with disability is on crutch, he/she should become stable (non-mobile) to the extent of maximum alertness," said a statement issued by the Ministry.
Persons with hearing disabilities (deaf or hard of hearing) will have to stand with attentiveness, according to the guidelines.
The guidelines also require the owner/organiser to ensure that there "is appropriate indication on the screen that the national anthem is being played or sung so that a person with hearing disability doesn't miss the auditory cues".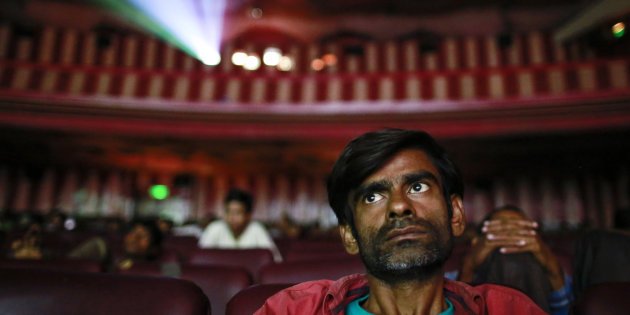 "The persons with intellectual disabilities will have behavioural problem like flapping of the hands, creaming, shouting, abnormal body movements, difficulty in performing practical task etc," said the statement.
It also said the public have to be sensitised so as to avoid any unwarranted incident against persons with intellectual disabilities.