A foreign airline has been directed by the national consumer forum to compensate an Indian couple for cancelling a flight and not informing them, holding the carrier responsible for deficient service. 
The National Consumer Disputes Redressal Commission held that there was deficiency in service towards the passengers and directed the Kuwait Airways Corporation to refund the ticket amount of Rs 59,516 and pay a compensation of Rs 50,000 to a couple from Rajasthan.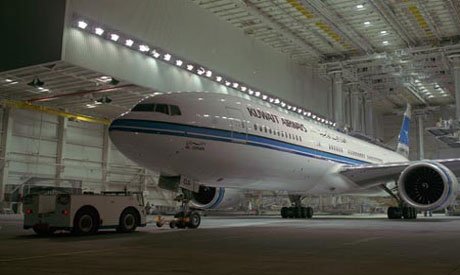 "It was their duty to contact the complainants and try to resolve their grievances, rather than expecting complainants shall approach them from time to time for getting the said refund. This kind of attitude on the part of petitioner itself constitutes deficiency in service towards the complainants," the bench presided by B C Gupta said. 
According to the complaint, Ajay Gupta had booked two tickets to travel on April 18, 2010 from Frankfurt to New Delhi, by the airline and the flight was cancelled without giving any intimation to them. 
Gupta and his wife had to stay in Germany for three days and took a flight back to Delhi three days later by Gulf Air after paying Rs 59,516, it said. Kuwait Airlines contended that the flight was cancelled due to a volcanic eruption and gave them return tickets for April 24. 
A district forum had rejected their contention and directed Kuwait Airways to pay the ticket amount Rs 59,516 and Rs 50,000 as compensation towards mental agony. The airline had then approached the NCDRC with a revision petition after the state commission dismissed its appeal.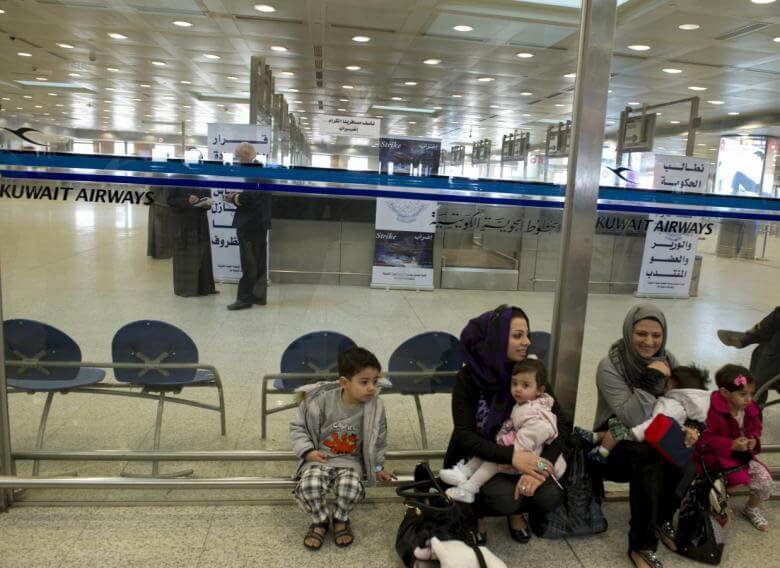 The apex commission, while dismissing the revision plea, noted that the airport became functional on April 21 and this fact was mentioned in the written statement filed by the airlines. 
"However, the Airlines did not make any alternative arrangement for travel of the complainant and his wife from Frankfurt to Delhi till April 24, because of which they had to purchase tickets from another airlines, for which they spent additional amount of Rs 59,516," the Commission observed. 
The volcanic eruptions had occured near Eyjafjallajokull area in Iceland with its ash clouds covering large areas of northern Europe. About 20 countries in Europe had closed their airspace to commercial air traffic for about a week, affecting millions of travellers.