On Tuesday, the National Green Tribunal directed Delhi government to convene a meeting of concerned authorities to come up with a solution to tackle the worsening air quality in the national capital, after being told that the odd-even scheme has not helped in curbing pollution.
The direction to hold such a meeting soon was given by a bench headed by NGT Chairperson Justice Swatanter Kumar to the Delhi Chief Secretary, Delhi Pollution Control Committee and other stakeholders.
The order came after Central Pollution Control Board (CPCB) said there was no improvement in air quality in Delhi during the second week of the odd-even scheme in April.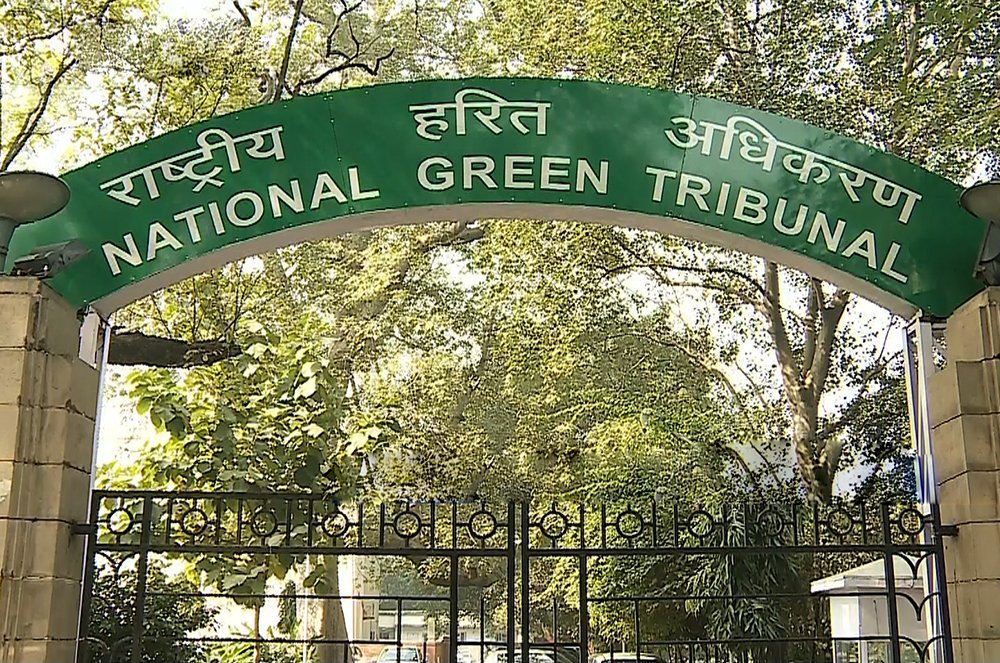 In fact, as per its report, the ambient air quality in Delhi during the odd-even implementation period was found to have deteriorated further than the level when the restriction was not in force, it said.
"The counsel appearing for CPCB on instructions says there has been no improvement in ambient air quality of Delhi during implementation of odd-even scheme…The Chief Secretary, NCT of Delhi shall conduct a meeting in relation to ambient air quality in Delhi," the bench said.
The matter was listed for next hearing on November 16.
Earlier, the apex pollution monitoring body had told NGT that the decline in vehicular emission in the second week of odd-even was not a dominant enough factor to impact the pollution levels.
The CPCB had monitored several pollutants between April 1-14 before the odd-even period and April 15-30 during it, to arrive at the conclusion.
The NGT was hearing a petition filed by scientist Mahendra Pandey who had sought independent monitoring of air quality index and alleged that vehicular emission was not a major contributing factor to pollution.
In his petition, while referring to an IIT Roorkee study, Pandey had claimed that no significant change in air quality was registered during the first phase of the scheme which was earlier in force between January 1 and 15.