A three year commercial deal of Rs 22.5 crore between former Indian cricketer and commentator Navjot Singh Sidhu and television giant Star India has reportedly gone into arbitration, following allegations that Sidhu had breached a contractual agreement of 'exclusivity' by working for Star India's competitor.
According to Mid-day , Bombay High Court Justice R D Dhanuka, while accepting Star India's plea that arbitration proceedings be initiated for the breach of contract so that it can seek damages and refund of fees paid to Sidhu, has appointed a Mumbai-based advocate Zal Andhyarujina as the sole arbitrator.
Sidhu, who was then a BJP MP, had agreed to be bound by an exclusivity obligation and had also agreed to work exclusively for Star (Sports) India and not any third party (including other third-party broadcasters).
As per the deal, Sidhu was supposed to provide not less than 150 days of commentary for the first calendar year of the agreement and not less than 180 days for the subsequent calendar years.
Star India alleged that despite making timely payments of the advance fees, Sidhu failed to meet his commitments because he provided only 41 days of commentary and completely disregarded the exclusivity commitment by agreeing to work for its competitor, Sony, for IPL 2014, in contravention of his obligation.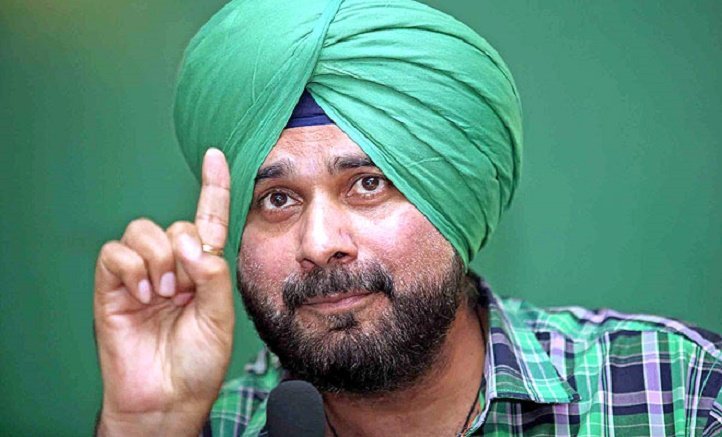 It has been reported that Star India not only had invested its time, money and man-hours of its various personnel in order to build Sidhu as its principal Hindi commentator, but the 'premium for his fees was largely derived from the fact that he would be exclusive to the channel'.According to the HC's order, the applicant (Star India) vide their advocate's notice dated March 18, 2015, invoked the arbitration agreement and suggested the name of a retired judge of the Supreme Court to act as the sole arbitrator. The respondent (Sidhu), however, has not so far responded to the said notice.