Nawazuddin Siddiqui is all set to play a serial killer in Anurag Kashyap's next film Raman Raghav 2.08 . The thriller film will be based on the true story of Raman Raghav who was commonly known as Psycho Raman, according to a Huffington Post report .
Raman's presence was feared in Mumbai during the 1960s for murdering pavement dwellers.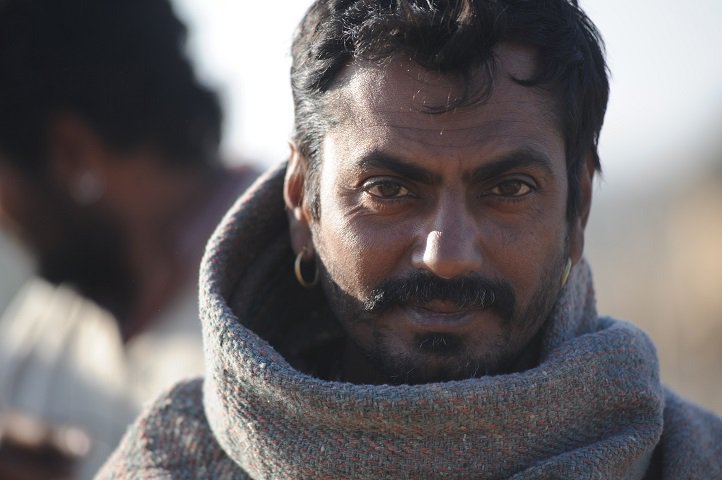 This will not be the first time Siddiqui will portray a negative character in a film. Previously in films like Badlapur and Kahaani the actor had played negative roles. In Badlapur , Siddiqui's character killed a child and a woman, while in Kahaani , he secretly attempted to use Vidya Balan as a bait to capture the main villain, Milan Damji, which was played by Bengali actor Indraneil Sengupta.
Depite short presence in films like Talaash and Kick , Nawazuddin's talent has been eye catching. So rest assured, even if the film turns out to be a disaster, you will definitely appreciate Siddiqui's acting skills and if the film turns out to be a hit, we can safely presume that Siddiqui will have a major contribution to it.