"I am inspired by those who made the supreme sacrifice of their lives for our country. I too want to contribute to the development of my country. I can do that better as a man in uniform," says Shivansh Joshi, the 17-year-old teenager who cleared both NDA and IIT entrances but chose the former to serve the nation.
Shivansh is the topper of the NDA entrance exam in the country and has also performed very well in the IIT-JEE entrance.
But it was love for the uniform that motivated him to join NDA.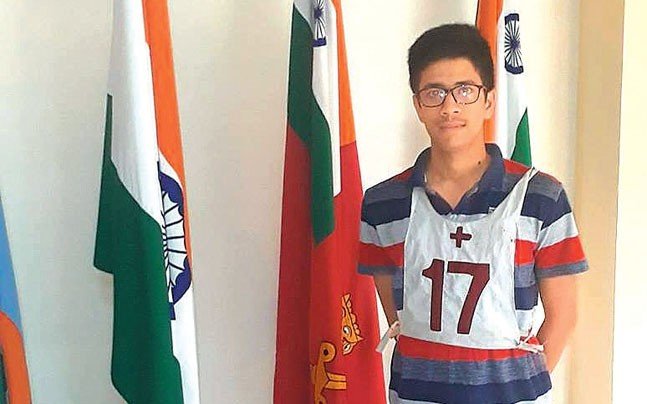 The road ahead is not going to be easy and Shivansh is well aware of that fact.
"I know the training at NDA will be very tough. IIT would have meant an easier life. But I am prepared for a tough life. The aim is to do something for the country," he told India Today.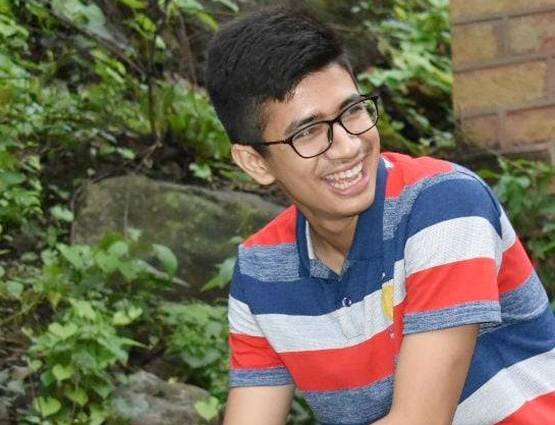 Shivansh is also proud of the fact that he belongs to a place that places so much importance on serving the nation.
"Serving the country has been my objective since childhood. The love for the country runs in the blood of youngsters of Uttarakhand and I feel fortunate to be living my dream now," he said.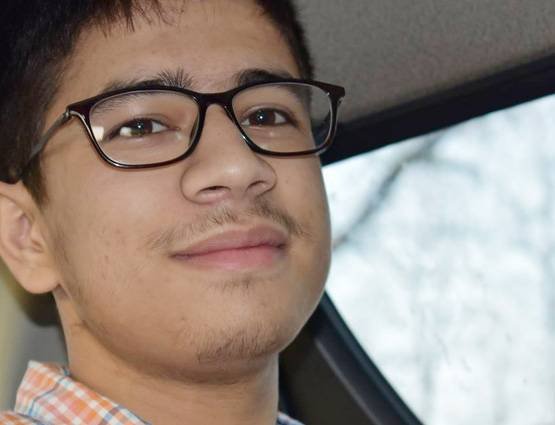 Shivansh wants his younger sibling to follow his footsteps and says he will help him through the process.
"We took no training or coaching for NDA. I will help him prepare and hope he too serves the nation one day," a proud Shivansh said.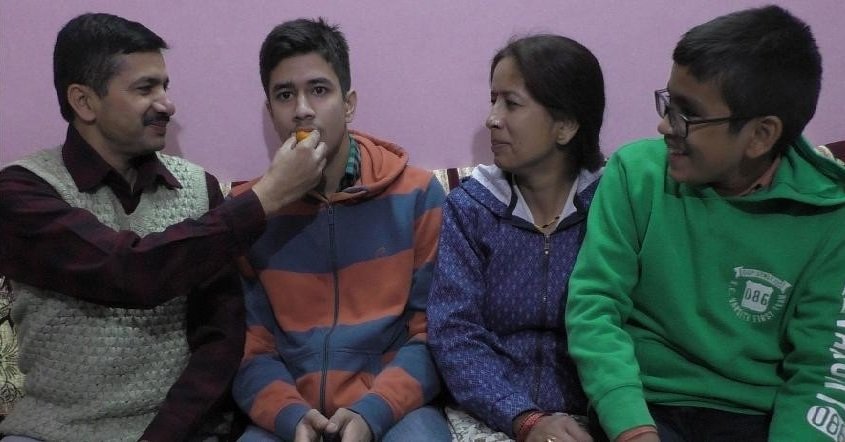 All the best for your new journey, Shivansh!