Malaysia said on Tuesday 296 North Koreans had surrendered to authorities over the last week, as it enforces new visa requirements following a dispute over the murder of the half-brother of North Korea's leader.
Malaysia revoked visa-free entry for North Koreans after the murder of Kim Jong Nam, the estranged half-brother of North Korean leader Kim Jong Un, at the Kuala Lumpur International Airport on Feb. 13.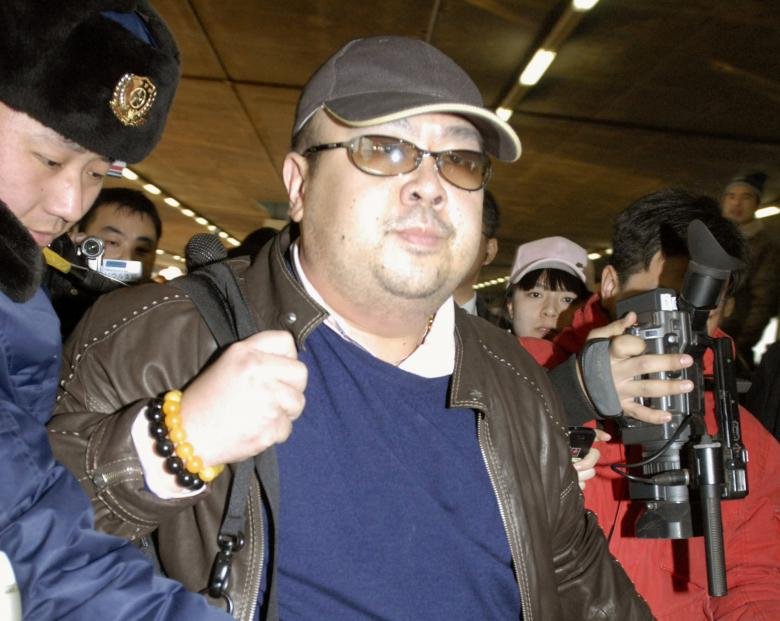 All of those who surrendered had over-stayed their visas, including 113 who had been on work permits and 183 on social visit passes, Malaysia's Immigration Department said in a statement.
"All 296 North Koreans have or will leave Malaysia in stages," the department said.
All had been in Sarawak, a Malaysian state in Borneo.
The department said there were still four North Koreans who had overstayed their work permits who had not surrendered, but their employers had said they would be handed over to authorities.
Income from migrant workers is an important source of revenue for North Korea, which is being squeezed by U.N. sanctions, imposed in response to its weapons development.
(Feature image source: Reuters)