A new visa law could come as a major blow to Indians and could result in thousands of them having to return if they don't meet the conditions stipulated by it.  
So what is this new visa law?
A UK work visa is issued on the basis of a "certificate of sponsorship" issued to UK-based firms allowing them to hire professionals from outside the EU. It allows workers a maximum stay of six years. At the end of five years, these workers can apply for permanent residency or "Indefinite Leave to Remain" (ILR) in the UK. 
Previously, after five years on a Tier-2 work visa, an individual could apply for Indefinite Leave to Remain (or ILR) in the UK. You just had to be earning 20,800 pounds annually – around 5,000 pounds less than the average UK salary. 
But from April, those qualifying for ILR under the five-year category must also prove they earn at least 35,000 pounds a year or face the prospect of a rejection of visa. This means they would have to return to their home country or ultimately be deported if they refuse to leave voluntarily.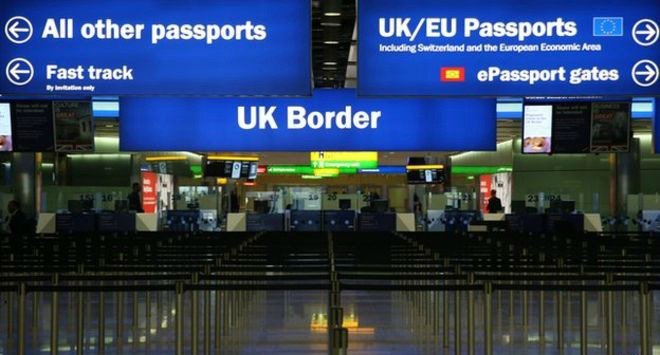 So how many Indians does this affect?
According to the UK's Office of National Statistics, of the 55,589 Tier-2 sponsored visa applications cleared in 2014-2015, nearly 78 per cent were for Indians (31,058). 
The exact figure of those affected is uncertain, but it is estimated to be between 30,000 and 40,000 workers.
Commerce and Industry Minister Nirmala Sitharaman said "we will take it (new UK visa law) up" with the British authorities.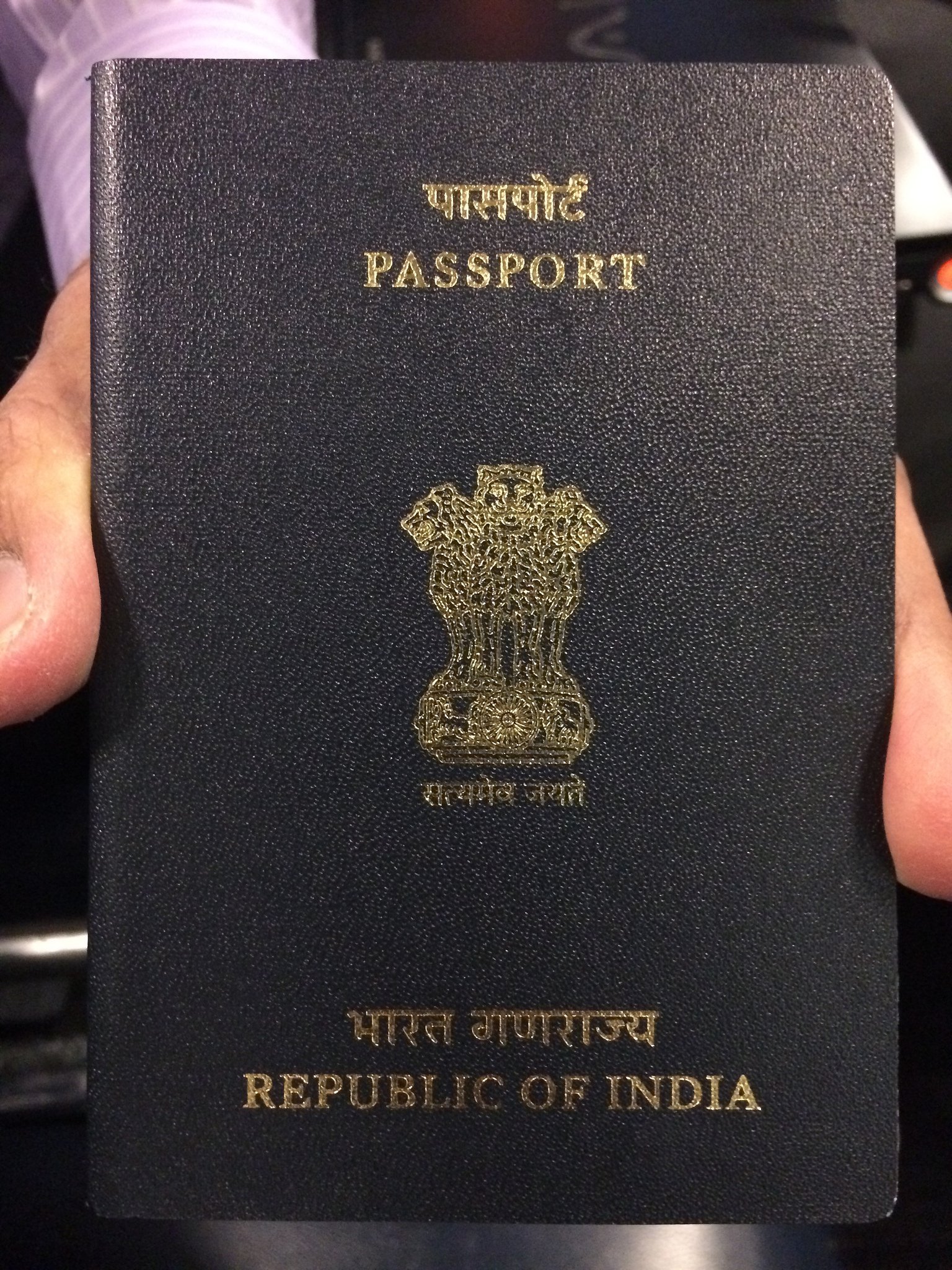 So who does the new visa law affect?
The law affects anyone who is on a Tier 2 visa and 
– Those who do not comply with the annual wage limitation
– Are not on the shortage occupation list
– Obtained their first Tier 2 visa after April 2011
– Does not already have Indefinite Leave to Remain (ILR)
With inputs from PTI