The government may have said that people can withdraw up to Rs 2.5 lakh in cash for weddings but the RBI has laid down stiff conditions to be able to. 
Among the conditions laid down for withdrawal for weddings are: 
Money can be withdrawn only from the credit balance as on November 8, the day demonetisation was announced. Basically the amount a person is withdrawing should be from funds deposited before the announcement of demonetisation. 
The cash withdrawn should be used only to make payment to those persons who do not have bank accounts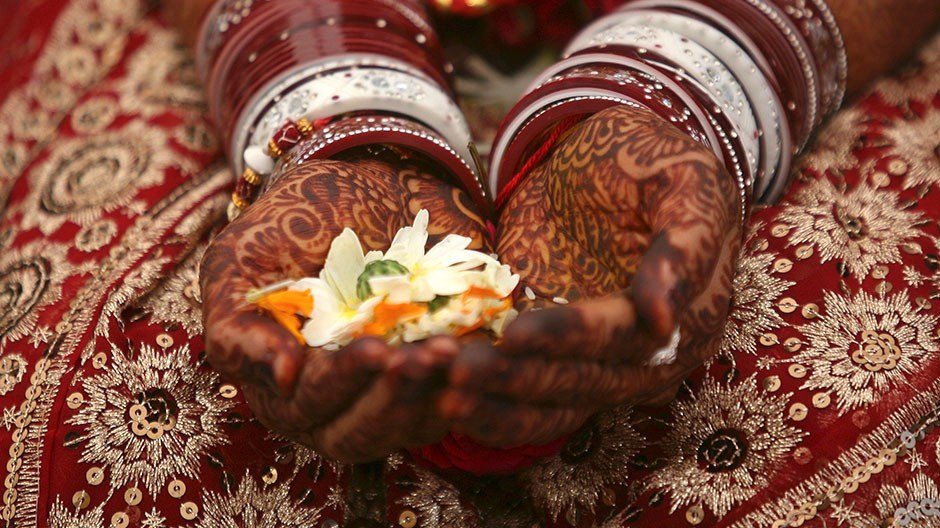 The names of people being paid should be mentioned while applying for withdrawal of the cash
The application for withdrawal should also provide names of bride and groom, their identify proofs, addresses and date of marriage. 
The amount can be withdrawn only if the date of marriage is on or before December 30, 2016. 
Withdrawals can be made by either of the parents or the person getting married. (Only one of them will be permitted to withdraw).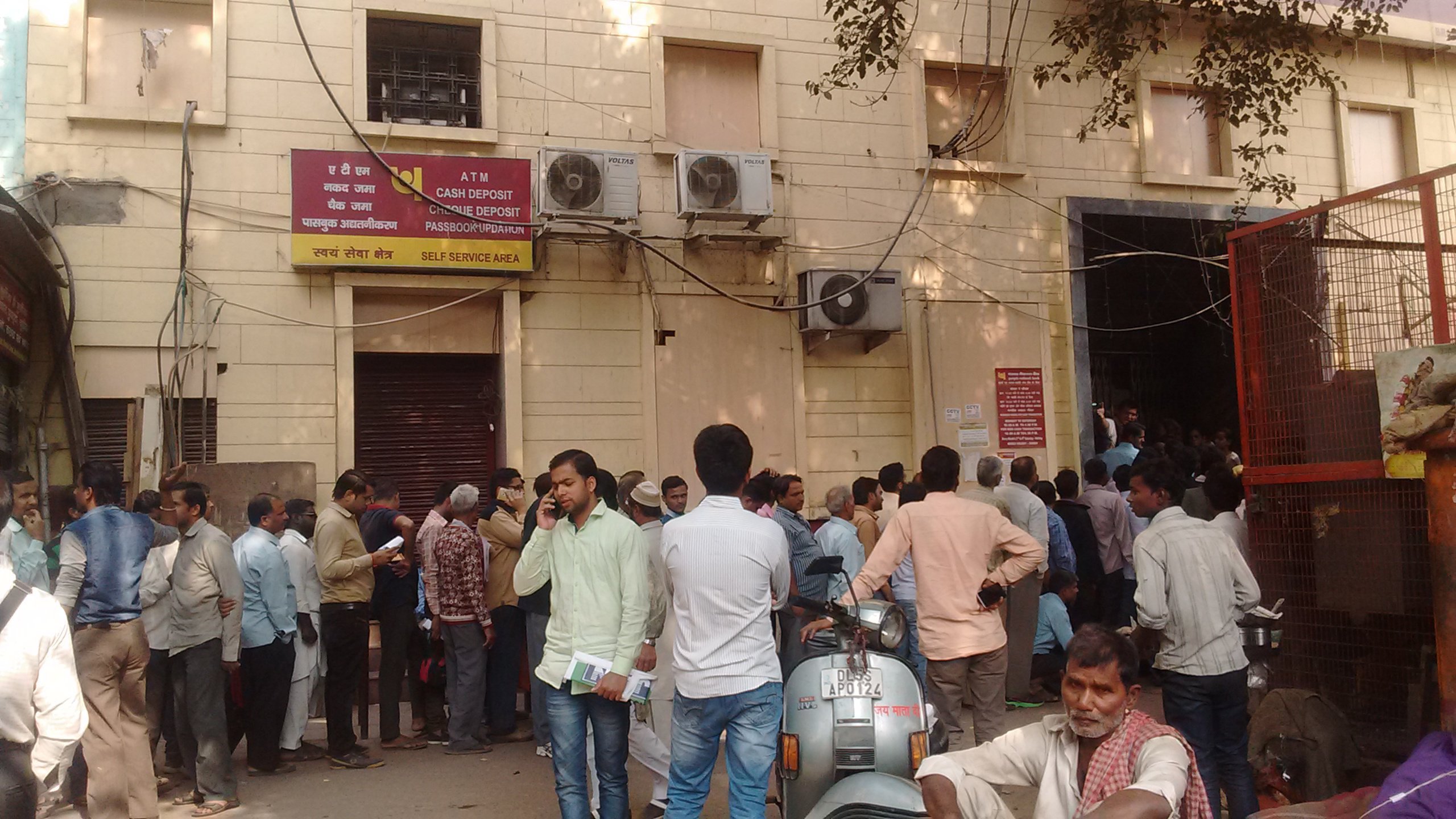 The application for withdrawal should be accompanied by evidence of the wedding, including the invitation card, copies of receipts for advance payments already made such as marriage hall booking and advance payments to caterers. 
RBI also said banks should encourage families to incur wedding expenses through non-cash means through cheques or drafts, credit or debit cards, pre-paid cards, mobile transfers, Internet banking channels, NEFT/RTGS and the like. 
Banks have been asked to keep a proper record of the evidence and produce them for verification by the authorities in case of need.