In a significant development, Nepal government has decided to amend the new Constitution to address two key demands of agitating Medhesis regarding proportional representation and constituency delimitation, a move which is likely to be welcomed by India.
The decision was taken at an emergency Cabinet meeting held at Singha Durbar in Kathmandu on Sunday which also agreed to set up a political mechanism to recommend solutions to disputes over the proposed provincial boundaries within three months of its formation.
The agitating Madhes-based parties have been protesting for over four months against the seven-province model proposed in the new Constitution that divides their ancestral land as a way to politically marginalise them.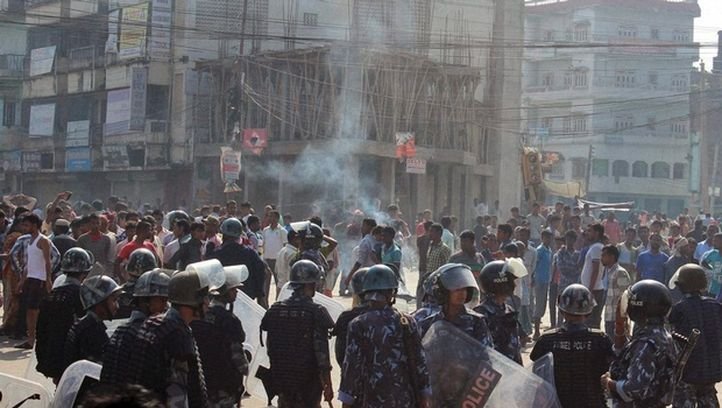 They have blockaded Nepal's border trade points with India, causing a shortage of essential goods and medicines in the landlocked country. At least 50 people have been killed in protests by Indian-origin Madhesis since August.
Madhesis, who reside in Terai region, constitute nearly 52 per cent of Nepal's population.
The meeting decided to move forward with the bill to amend the new Constitution which has has already been tabled in parliament.
"The bill has ensured proportional inclusive participation in various state organs as demanded by the agitating parties and has also proposed delimitation of the electoral constituencies based on population," Minister for Industry Som Prasad Pandey told reporters after the meeting.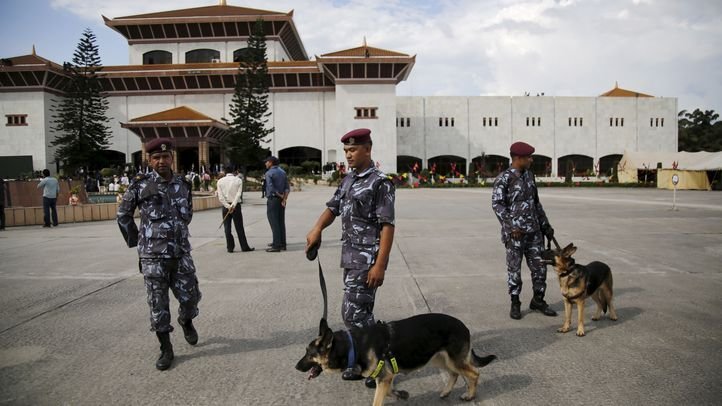 On political mechanism, he said, it "will recommend solutions to disputes over the proposed provincial boundaries within three months of its formation".
The decision of Nepal cabinet is expected to be welcomed by India, which has been asking the government in the Himalayan nation to address the political problems facing that country and seek a broad-based acceptance of the Constitution adopted on September 20.
The three-point proposal has been discussed at several rounds of talks with the agitating parties which have expressed some reservations and demanded further clarity.
Similarly, the meeting also urged the agitating parties to call off their protests, saying that their demands can be addressed through dialogue.
"Besides these issues, the demands related to citizenship and other issues can also be settled through negotiations. So, we urge them to withdraw the protests immediately," Pandey said.
He said the government is waiting for the response from the agitating Madhesi parties in the matter.