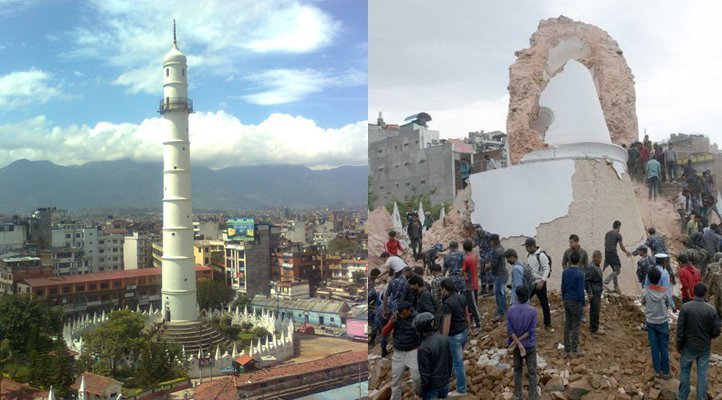 The Dharahara Tower, built in 1832, was a historic landmark that had been open to visitors for the last 10 years and had a viewing balcony on its eighth floor.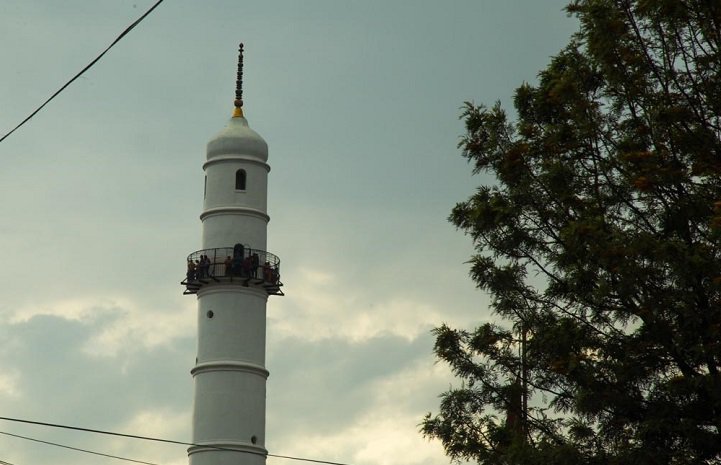 Source: Neha Bangari
One body was removed from the tower and a second lay further up the road, the witness said. It was not immediately clear how many people were in the multi-storey tower when it collapsed.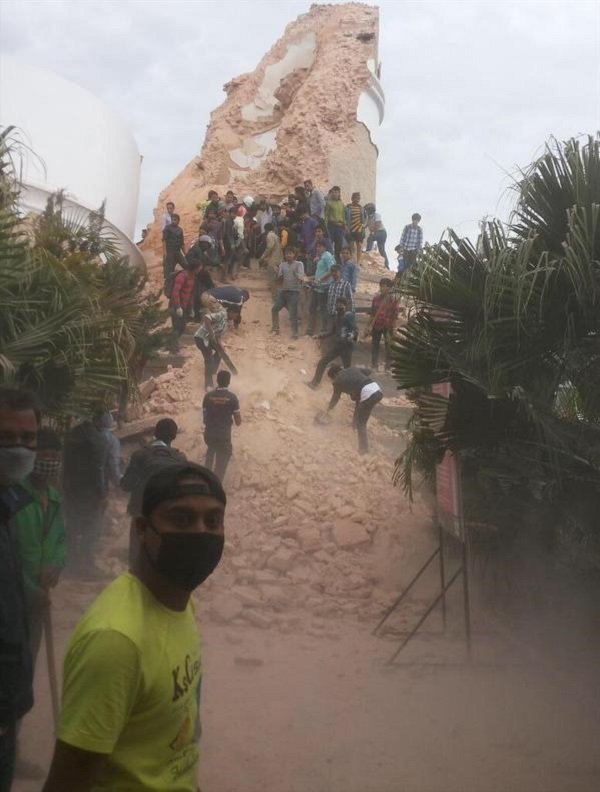 People gather at the site Dharahara Tower collapse in Kathmandu, Nepal. Source: Imgur
A jagged stump just 10 metres high was all that was left of the lighthouse-like structure. Several bodies were extracted from the ruins.
Full coverage
Feature image source: ABC News |
wkitravel.com