For the longest time, a bunch of fairness product advertisements made us, the people of a predominantly darker-skinned nation, believe that white and fair skin tones are better.
However, with changing times, these advertisements have improved and embraced beauty, regardless of different skin tones. Nevertheless, at times, things don't go as planned and they end up facing flak.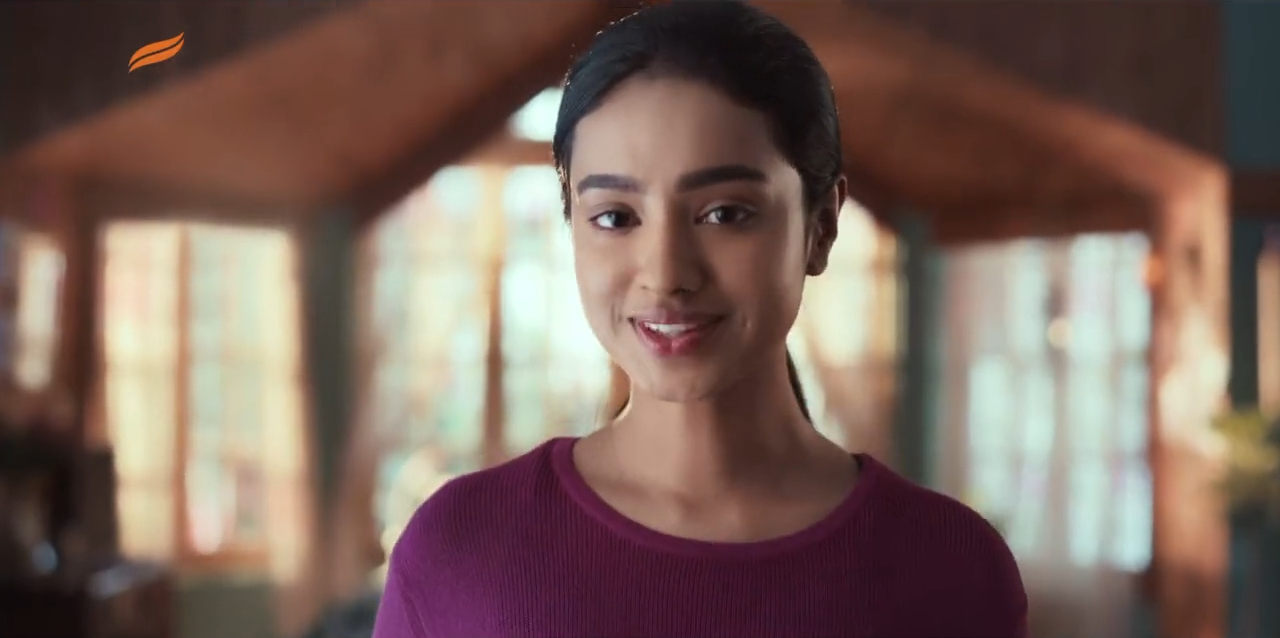 Himalaya Wellness Company, a multinational personal care and pharmaceutical company, released an advertisement in order to denounce the concept of colorism, with their 'beauty has no colour' campaign.
However, the advertisement didn't sit well with the netizens as they claimed that women with real dark skin aren't featured in the advertisement.
Here's what the users have commented on the advertisement:
It's 2023 and we're still fighting for basic common sense in advertisements!