In a shocking incident, a dismissed merchant navy sailor killed his father by stabbing him 36 times in east Delhi's Madhu Vihar area on Monday. He then allegedly stabbed a woman neighbour and took another neighbour hostage in the neighbour's flat before blowing it up, reports The Times of India. 
R P Matta, a retired financial sector employee, who recently came back from Canada, was stabbed to death by his son Rahul around 2.15 pm, police said. 
Rahul was carrying a sharp-edged weapon and reached outside Ajanta Apartments and asked the security personnel and other residents to open the gate. When they refused, he entered into an argument with them and even attacked the guards, they added.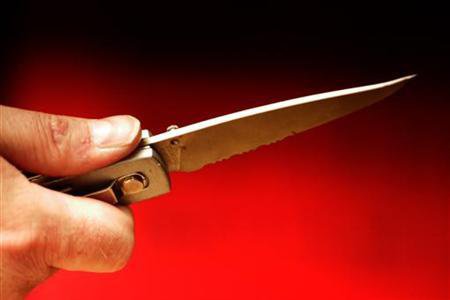 One of their neighbours, Renu Bansal (51), came to the spot but she was also attacked by Rahul, who was in a fit of rage. Rahul's mother wasn't present at home at the time of the incident. 
The suspect, Rahul Matta, allegedly chased his father down to the guardroom when he tried to escape his brutality. According to the CCTV footage of the scene, Rahul ran upstairs and then attacked his neighbours, says the TOI report.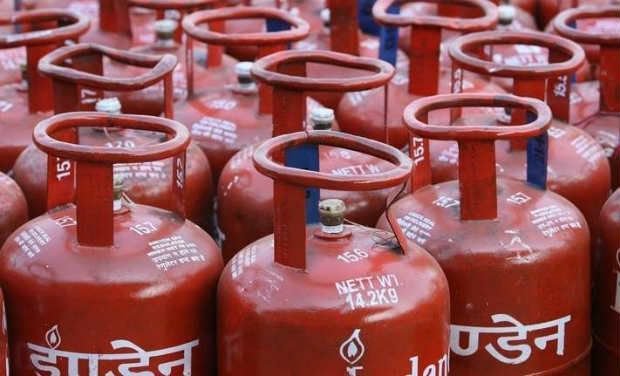 "We received a call around 2.31 pm and a police team reached the spot. Rahul, in an attempt to escape, reached VK Sharma's house and locked himself inside the kitchen and opened the LPG connection," a senior police officer told PTI.
Policemen managed to break open the door but seeing them, Rahul lit a matchstick setting off an explosion.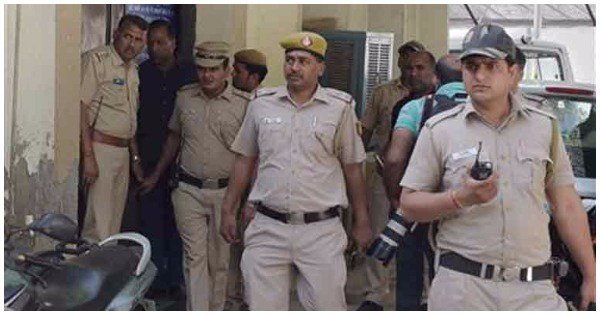 Eleven policemen were injured in the fire that broke out. "Among those injured, four sub-inspectors (SI) sustained 30-40 per cent burn injuries, whereas two Assistant Sub-Inspectors (ASI) sustained 25 per cent burns. Rahul Matta sustained burn injuries as well, he said.
The deceased, Ravinder Matta, who was a retired financial sector employee, had disowned his son Rahul "because of bad conduct", and also got him banned from entering the society where he lived.
He also asked security guards of his society not to let his son enter the housing complex. He had even lodged a complaint against his son at Madhu Vihar police station. 
(With PTI inputs)