News Wrap of the Day
Also in News
Will Lalu Prasad, Nitish Kumar's 'Need For Survival' Friendship Stop BJP From Bihar?
Police Kills 12 Maoists Suspected Of Extorting Money From Mining Contractors In Jharkhand
Animated Avatar Of Boxer Mary Kom To Feature In First Girl Superhero Series Of India
A Man Posted A Vulgar Comment On Actress Vishakha Singh's Photo. She Gives It Right Back To Him
ISRO's Low-Cost Mars Mission Mangalyaan Bags Space Pioneer Award 2015
Wednesday Cartoon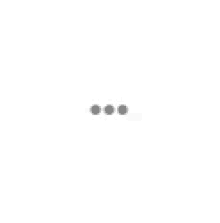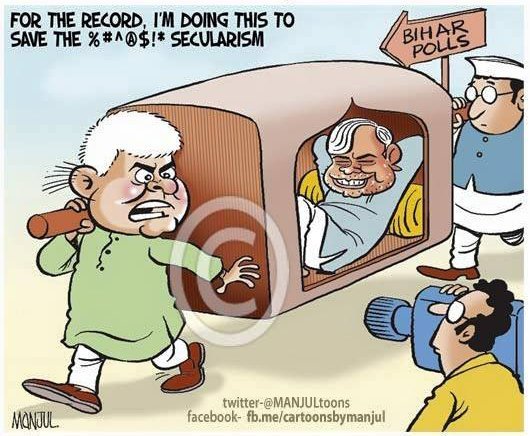 Sports Vine of the Day
When Bayern can't decide who is taking a free kick!
Picture of the Day
Baby monkeys beating the heat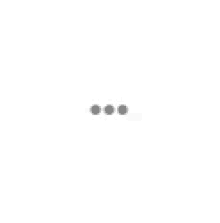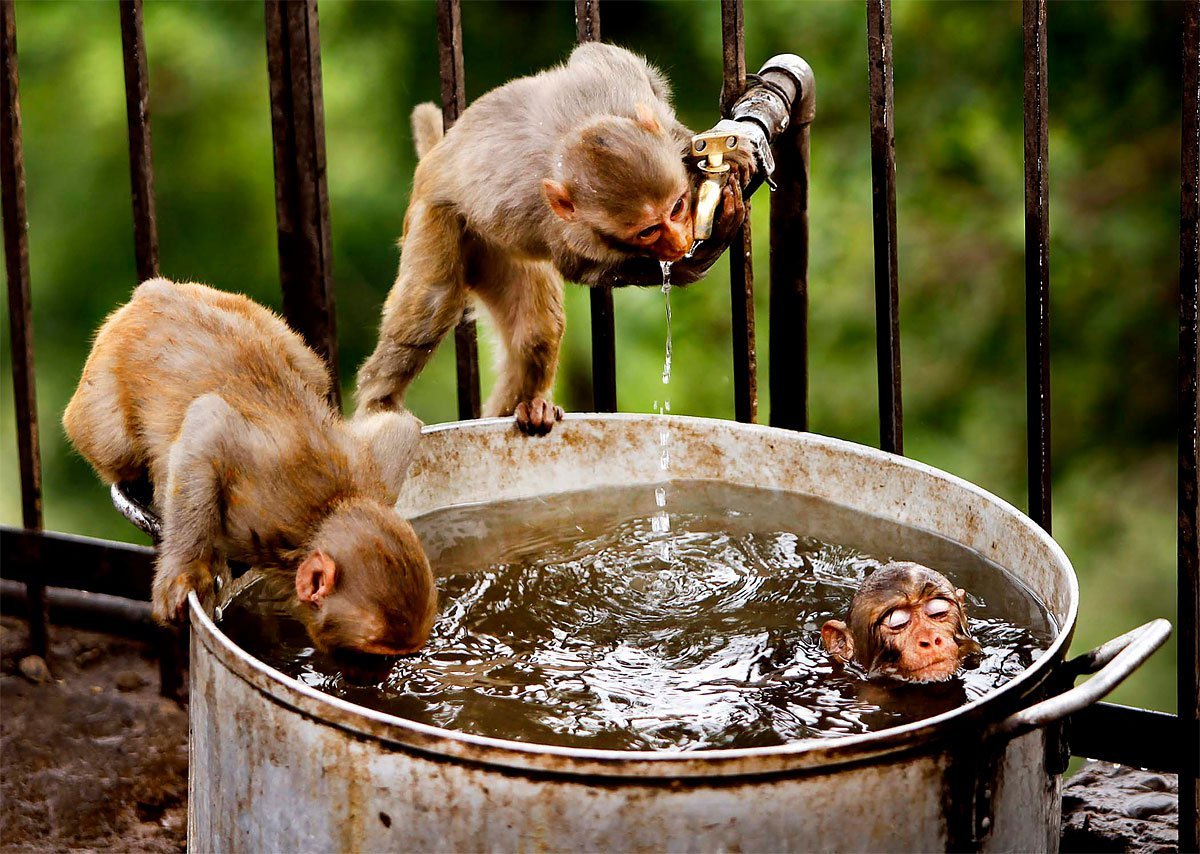 Today in History
On this day in 1752, Benjamin Franklin flies a kite during a thunderstorm and collects a charge in a Leyden jar when the kite is struck by lightning, enabling him to demonstrate the electrical nature of lightning. Franklin became interested in electricity in the mid-1740s, a time when much was still unknown on the topic, and spent almost a decade conducting electrical experiments. He coined a number of terms used today, including battery, conductor and electrician. He also invented the lightning rod, used to protect buildings and ships.
Playlist of the day