A man was arrested in New York. 
The reason? He collected $250,000 in wages despite being fired from his job, reports 
UNILAD
.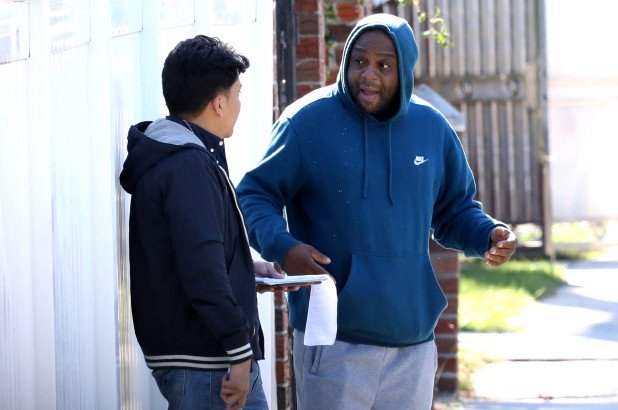 Yes, you read that right! 
A subway maintenance man, named Ronald Berry, claims he didn't know he was fired six years ago and said he's been on a sick leave since 2015 for high blood pressure and asthma.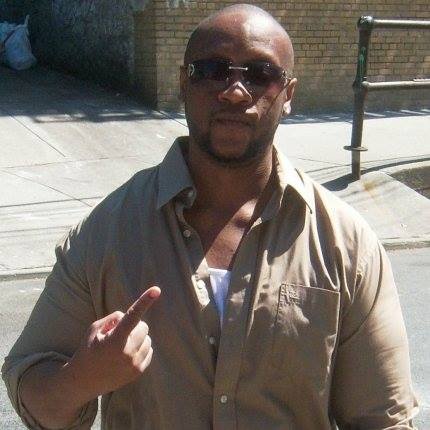 Being a cleaner, Berry travelled to a city Transit office every week to collect his wages. 
Until October 2019, he did so without being found out and without posing any problems to the authorities.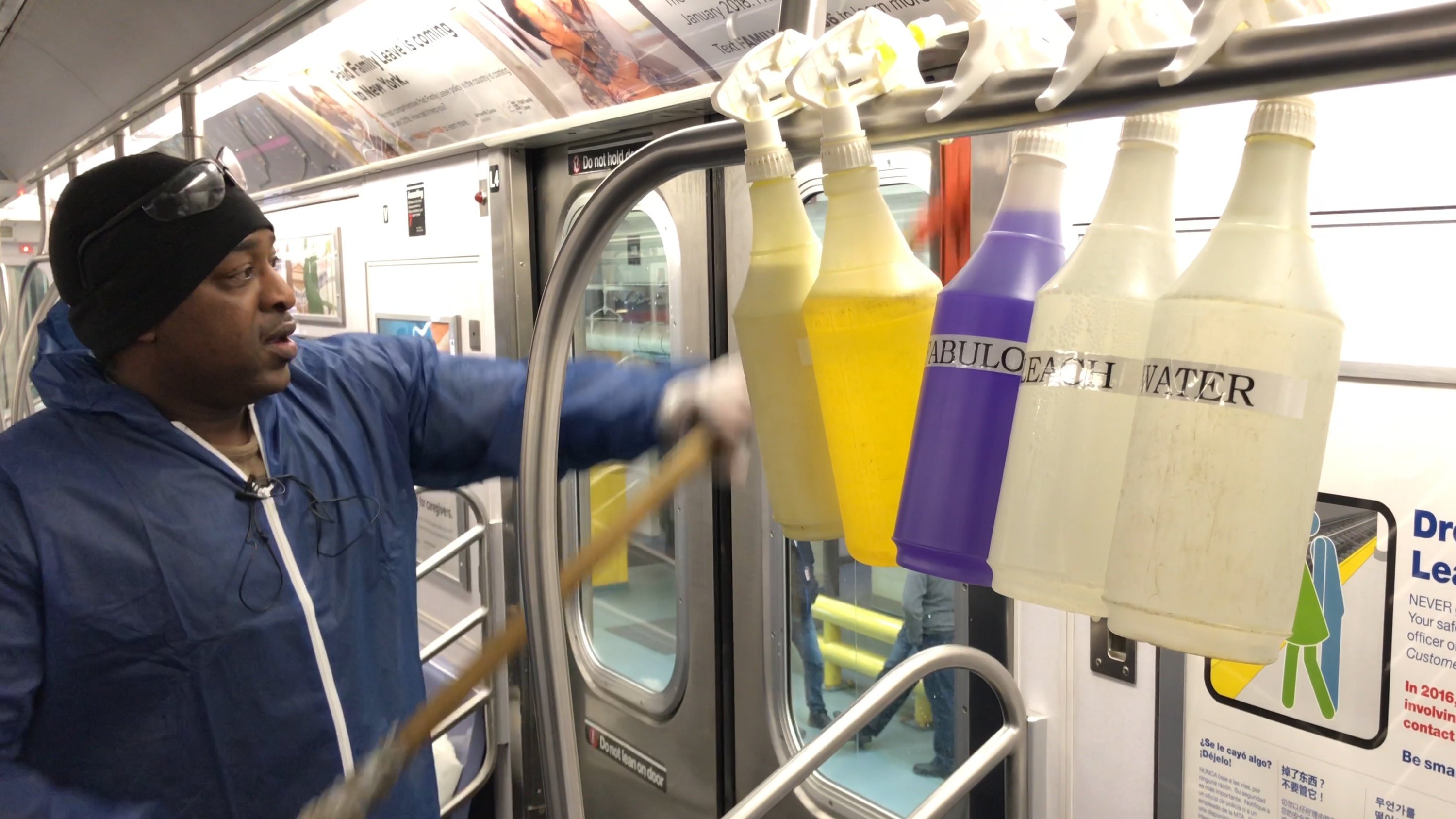 According to the New York Post, the Metropolitan Transportation Authority, on Thursday, October 4, (MTA) realised that something was wrong resulting in Berry's arrest. 
Berry told the media: 
I never got a call that I was terminated. I've been collecting checks for four f*cking years. How am I still collecting checks? It's a fault on the MTA side.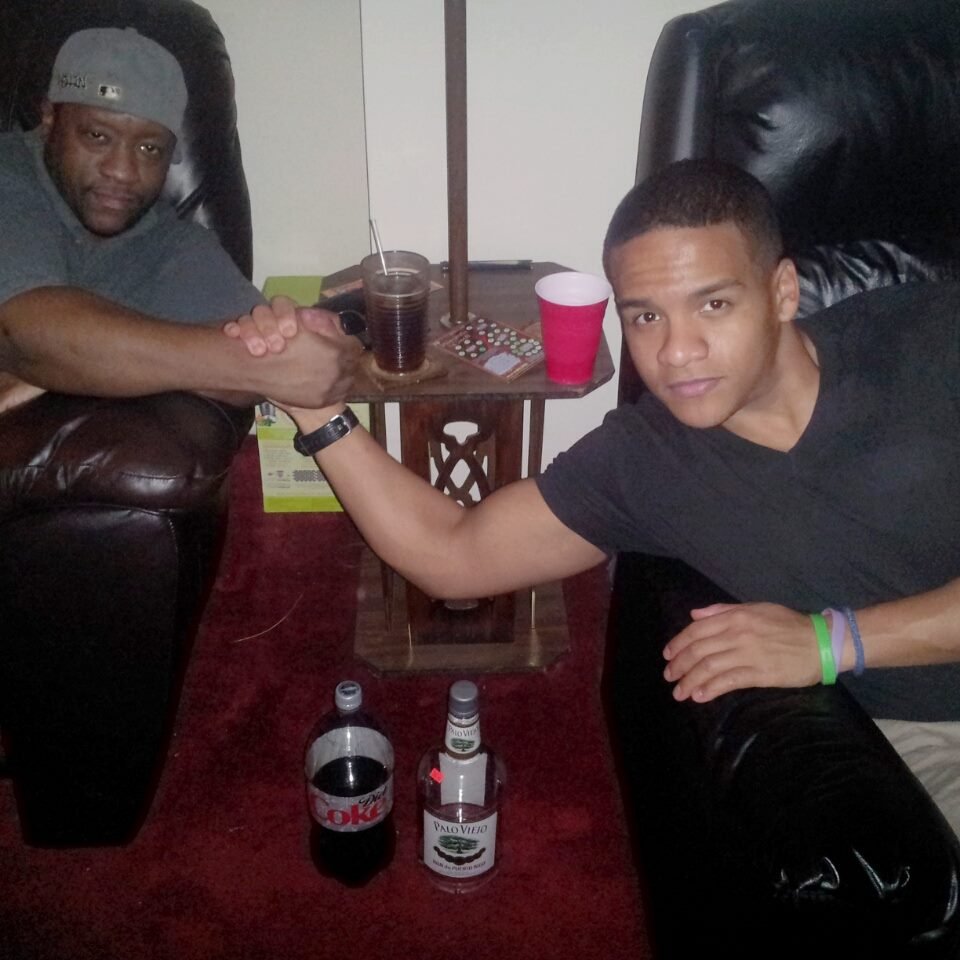 After the man's boss was asked about this error that has been happening since 2013, he replied sharply claiming it is the payroll department at fault and not him. 
He said: 
That's not my problem, that's payroll's problem.' It's not known how Berry ended up back on the payroll in 2015, two years after he was let go from the company.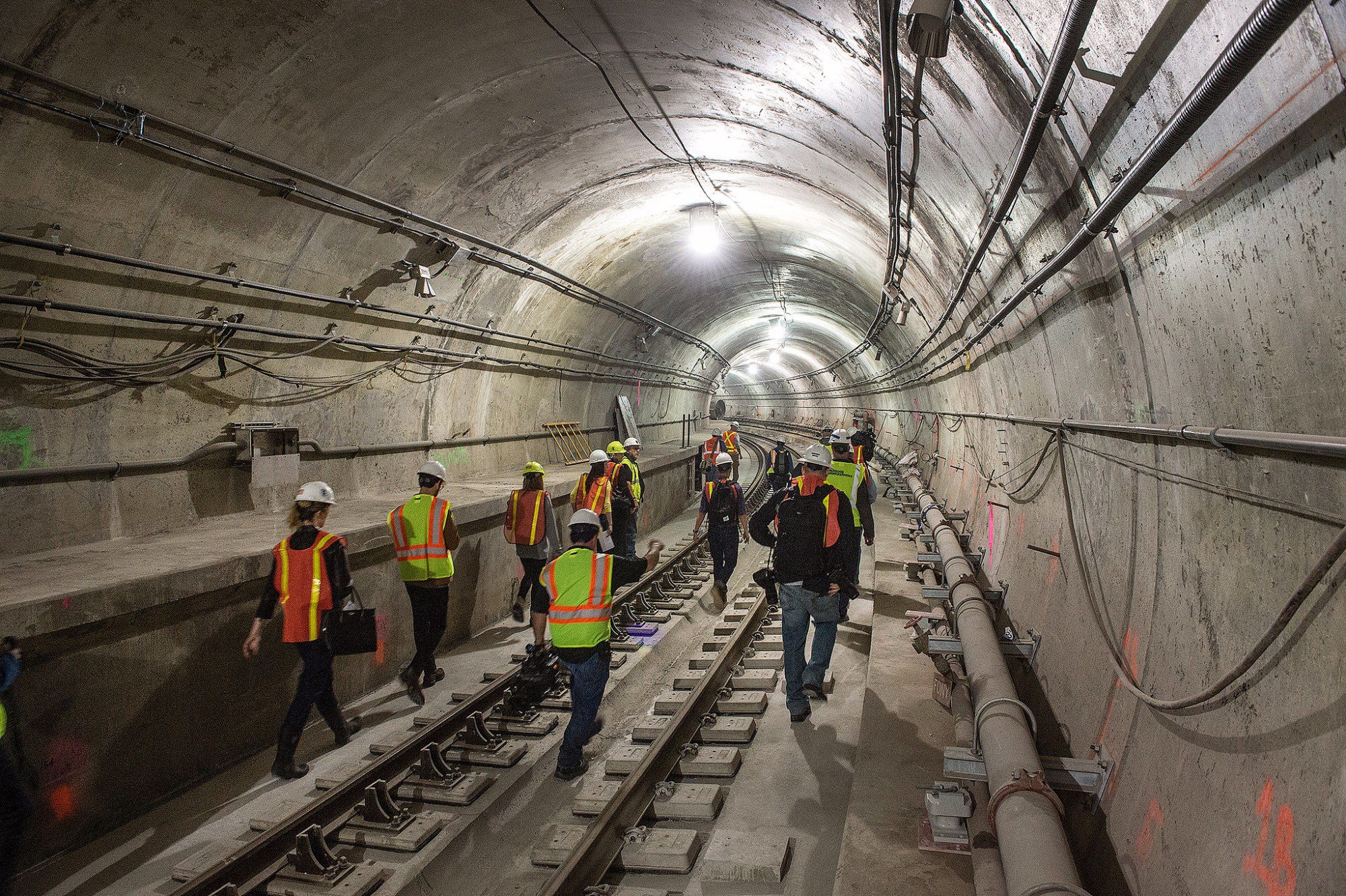 The situation became more confusing when Berry declared that he had been getting mails from the company, telling him he needs more training. 
The NYPD confirmed Ronald Berry's arrest on charges of criminal trespassing.