Following the Culture Minister issuing an advisory to Indian women on late-nights and night-outs, now, a Muslim village council in Uttar Pradesh has issued a diktat barring girls from using cell phones and wearing jeans and T-shirt. The ban has been implemented in the districts of Muzaffarnagar and Saharanpur as reported by ANI .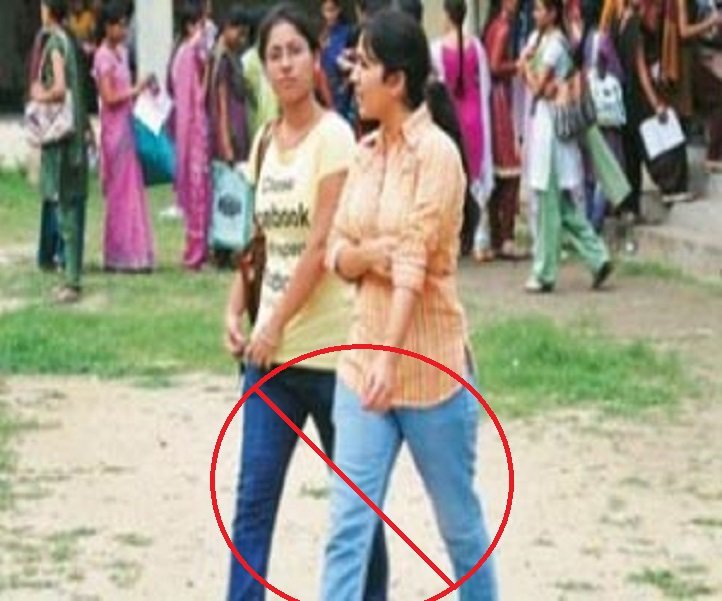 This decision took place on Friday, September 18, in Charthaval town of Muzaffarnagar. Tyagis had gathered to discuss the increase in eve teasing in the village.
It was mutually decided that unmarried girls will not be allowed to wear jeans and T-shirts.
An 11 members committee was also formed to ensure that girls of the village abide the ban, as reported by The Times Of India .
"The kind of clothes that unmarried girls in our community wear, for example netted or if they are semi-clothed, this is not decent according to the rules of Islam. We live in villages, it might be allowed in cities but it is not allowed in villages and our village council, our organisation has totally banned it," said the president of the council, Mohammad Irfan.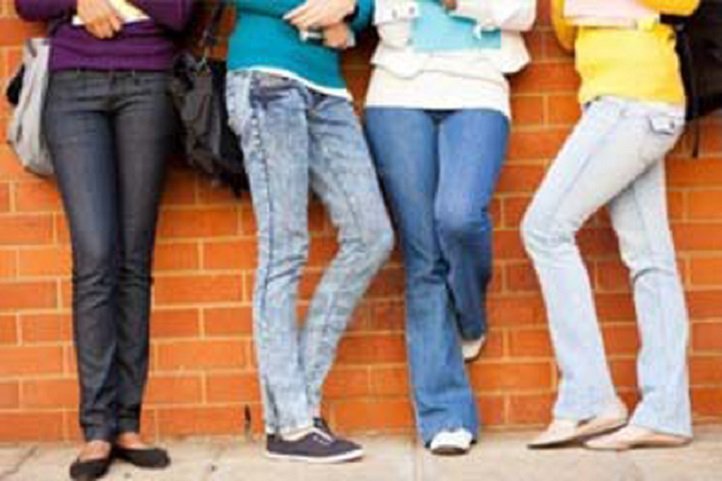 "We don't think it is good for unmarried girls to use mobile phones. God forbid, if they talk to someone (men), it results in increase of crimes and mischief, so we have banned it. In fact, I think only the married men, the responsible men should carry mobile phones," said Mohammad Akbar, a villager.
So, in a country where 'eve-teasing', assault and rape can be passed off as 'mischief' and talking on the phone will lead to an increase in crimes, no wonder the Mulayams say what they say about men who rape. Having a phone will of course not protect a girl, young woman better if she needs to contact anyone in case of an emergency. When is the village council issuing a diktat that no woman should be spotted without a bodyguard?
Indian women, indeed have reason(s) to rejoice!