News Wrap of the Day
Also in News
How Will Mumbai Blast's Yasin Bhatkal Get 'Help From Damascus' In Jail?
Jats Threaten To Cut Off Supplies To Delhi If Centre Fails To Give Reservation
This Gurgaon Conman Caught With 160 Metro Smart Cards Made Money In Refunds
Dear Mr Arvind Kejriwal, Why Do You Need 30 ACs At Your Residence?
Another Case Against St Stephen's Valson Thampu, This DU Principal Courts Trouble
Picture of the Day
Fasting, feasting: The holy month of Ramzan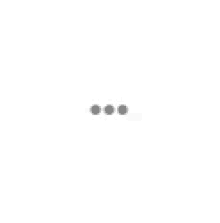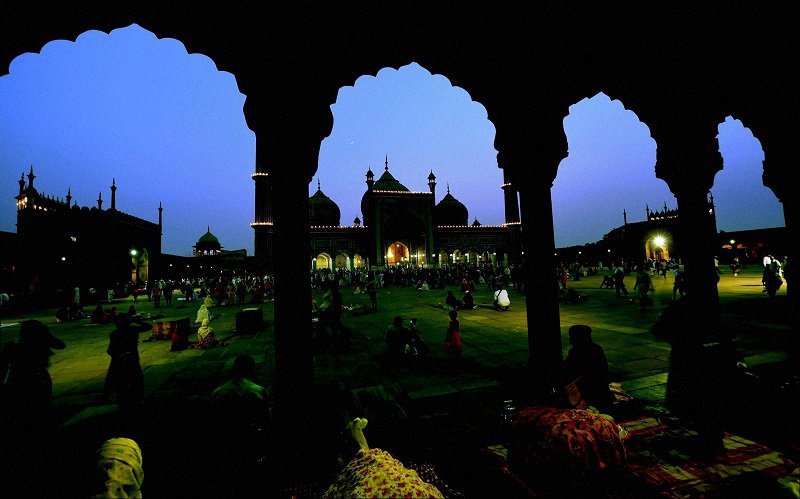 Sports Vine of the Day
Fact
Prisons in Brazil offer their prisoners the opportunity to reduce their sentence by 4 days (up to 48 days/year) for every book they read and write a report on.
Playlist of the day