News Wrap of the Day
Also in News
Milind Deora, Somnath Bharti's Twitter Conversation-Turned-Spat Was Fun. Thank You Gentlemen!
You Hid Your Beef, Now Hide Your Booze Because The Govt Is Coming After It
Mithun Chakraborty Surrenders Rs 1.19 Crore Received From Saradha Group
One Rank One Pension: Why Are Army Veterans Protesting? Why Should Govt Be Concerned?
Some Incidents 'Law Of Nature', Says Minister About Journalist Burnt To Death
Wednesday Cartoon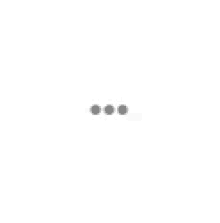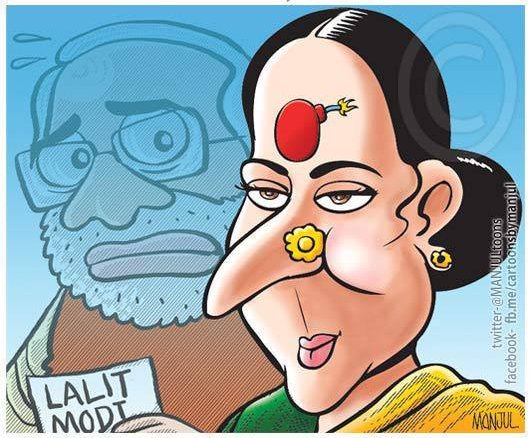 Sports Vine of the Day
Fact
A jail in Brazil allows inmates to pedal stationary cycles to generate electricity for the nearby town in exchange for reduced sentences.
Video of the day
Playlist of the day