News Wrap of the Day
Also in News
Farmer Suicide Cases Continue To Rise In India. Are Biotech Companies To Blame?
AAP Govt Can't Make Up Its Mind On Highly Invasive Two Finger Rape Test
Sculptor Anish Kapoor Defends His 'Queen's Vagina', Asks Why Is It Insulting
IIT Madras Finally Lifts Ban On Student Group APSC After Multiple Protests Around India
Cong, BJP Train Guns At Delhi CM. Kejriwal Talks Like A 'C-Grade Actor', Says BJP
Tuesday Cartoon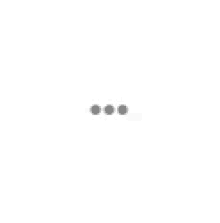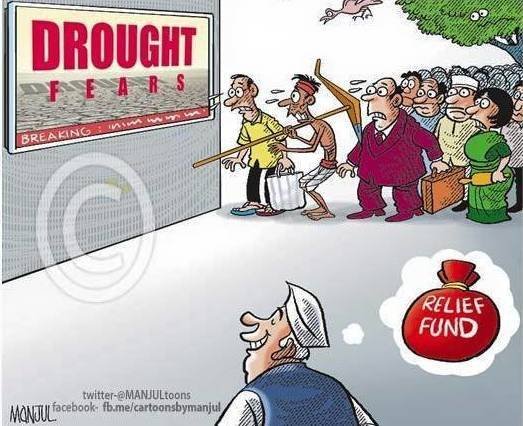 Sports Vine of the Day
Fact
The average person has over 1,460 dreams a year.
Video Find
Playlist of the day