The National Green Tribunal on Thursday allowed camping at 25 sites along river Ganga in Rishikesh, saying it should be carried out in an eco-friendly manner rather than on a purely commercial basis.
A bench headed by NGT Chairperson Swatanter Kumar lifted the ban, which was imposed in December 2015, while accepting the management plan and regulatory regime submitted by the Uttarakhand government.
The tribunal, which had prohibited camping activity in the entire belt from Kaudiyala to Rishikesh till the regulatory regime came into force, allowed it on 25 spots out of the 33 recommended by the state. It rejected eight sites, noting they fell within 100 metres from the middle of the river during the lean season flow.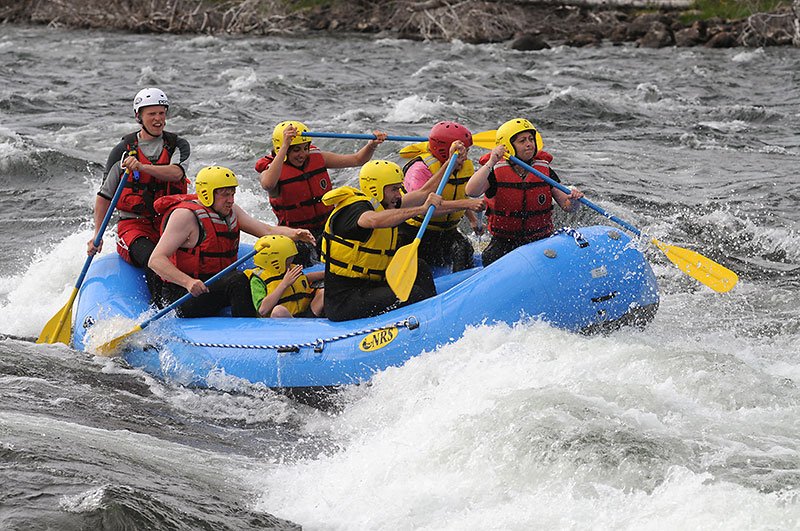 "We hold and declare that the Management Plan and Regulatory Regime as submitted by the Uttarakhand government and as approved by the Ministry of Environment, Forest and Climate Change (MoEF&CC) shall come into force forthwith… "We expect that the state will encourage eco-tourism activity… while ensuring that camping activity is carried on in a sustainable and eco-friendly manner rather than on a purely commercial basis with modern luxuries," the tribunal said.
It also directed the authorities concerned to keep an eye on 25 sites for compliance of its directions and said reports on camping and rafting activities be submitted to the state authorities every six months. "All authorities concerned shall maintain a strict vigil and supervision at the 25 spots during the period for which licence is granted for carrying on beach camping activity in those sites.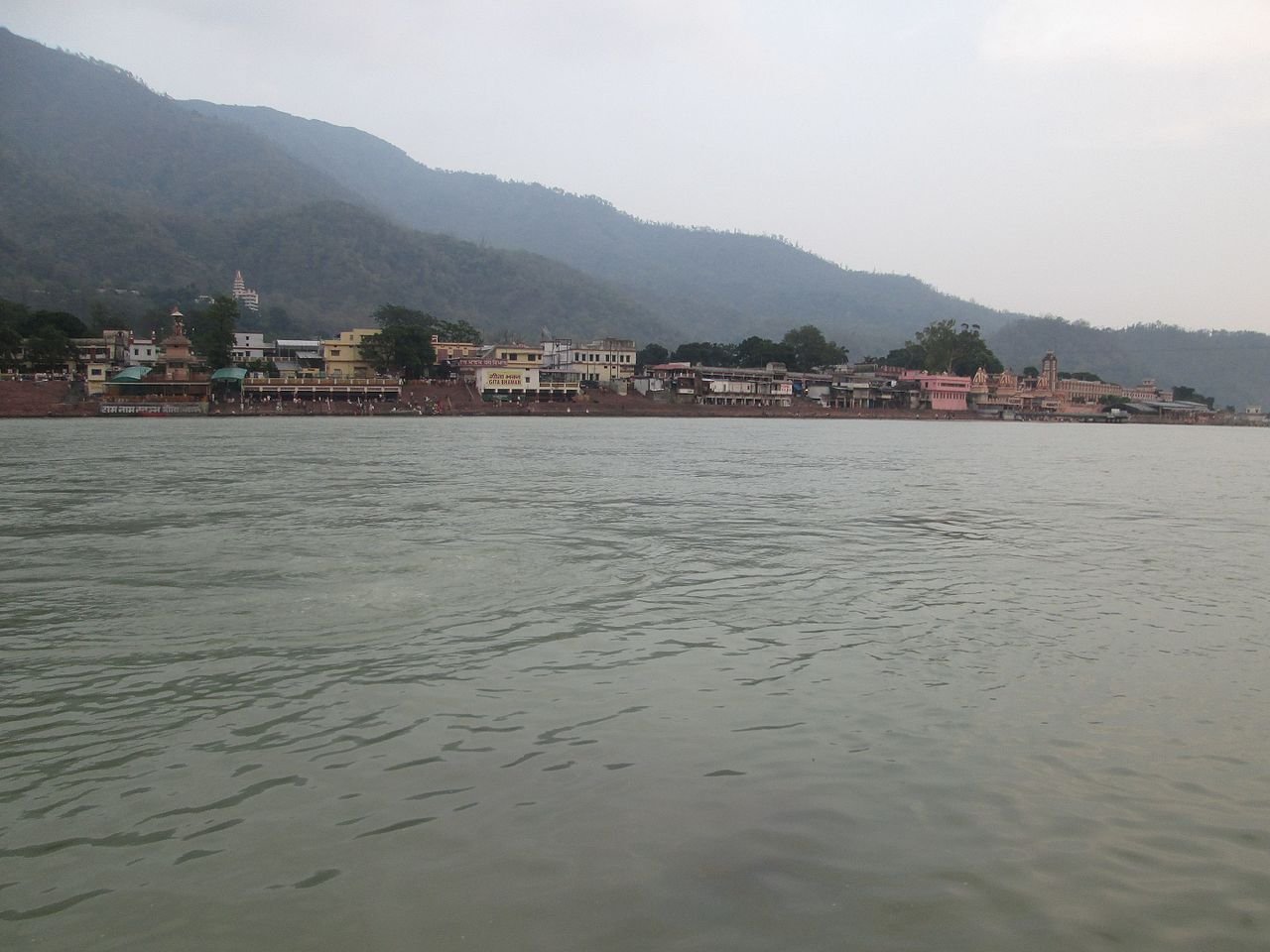 "We direct the principal chief conservator of forests and the secretary, revenue of the State of Uttarakhand to ensure that six monthly reports are submitted to them in relation to carrying on of rafting and beach camping activity on all these 25 sites," the tribunal said. It said that out of the 25 camping sites, 22 are "partially within and partially outside" the 100-metre restriction and would be used for effective beach camping activity only to the extent at the areas that fall beyond the restricted sites.
The remaining three spots are outside the restricted zone. "The remaining part of the beach within 100 metres and where it forms integral and inseparable part of the beach would not be used for any effective beach camping activity," it said.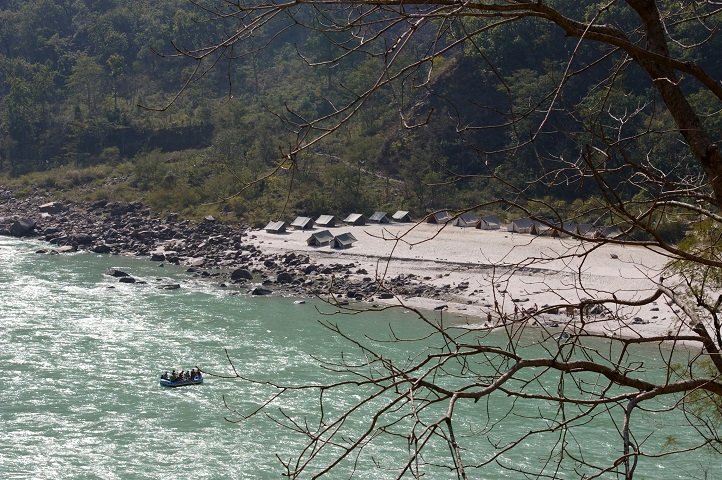 The tribunal also directed the state government to provide details of land for afforestation, in accordance with the management plan, keeping in view the area covered under these 25 sites. The order came on the plea filed in 2015 by Vikram Tongad of Social Action For Forest and Environment (SAFE) against the beach camp owners along the stretch from Rishikesh to Kaudiyala.
He had alleged that the camps were flouting environmental norms and badly affecting the ecosystem in the region. On December 10, 2015, the tribunal had banned camping activity in the entire Kaudiyala-Rishikesh belt till the regulatory regime came into force but permitted adventure sport rafting.
(Feature image source: WikiCommons)