Carrying out with its probe in the blasts outside court premises in South India since April this year, NIA on Tuesday arrested two more persons for allegedly being involved in the conspiracy to carry out bomb explosions by a group sympathising with terror outfit al-Qaeda. 
With today's arrest, the number of people arrested in the case has gone upto five. 
The NIA, along with police forces from Tamil Nadu and Telangana, had arrested three persons on Monday for the five bomb blast cases in court premises of Kerala, Andhra Pradesh and Karnataka since April.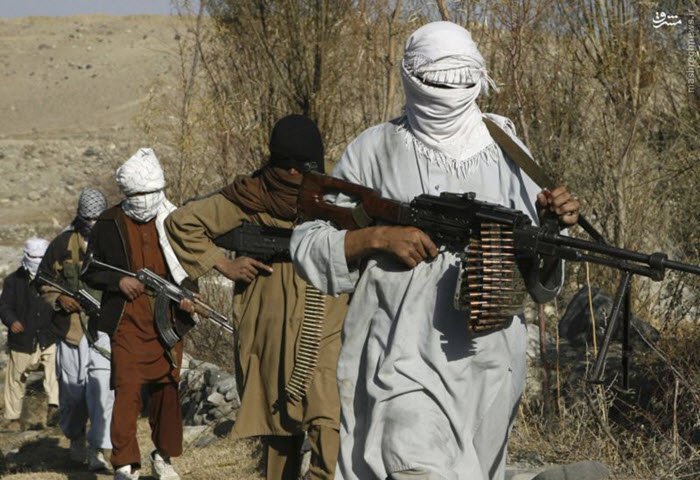 25-year-old Mohammed Ayub Ali, who hails from Madurai and works as a public liaison officer for a hearing aid company, was placed under arrest on Tuesday, NIA spokesman said. 
The other person arrested was 25-year-old Shamsudeen a resident of Madurai after his name cropped up during interrogation of others arrested by the NIA. 
The cases relate to blasts inside a vehicle at a parking place at district court complex, in Chittoor, Andhra Pradesh on April 7; in a parking area of CJM Court Complex at Kollam in Kerala on June 15; inside court complex at Mysuru on August 1, in Nellore of Andhra Pradesh on September 12 and inside a toilet complex of judicial court, Malappuram in Kerala on November 1.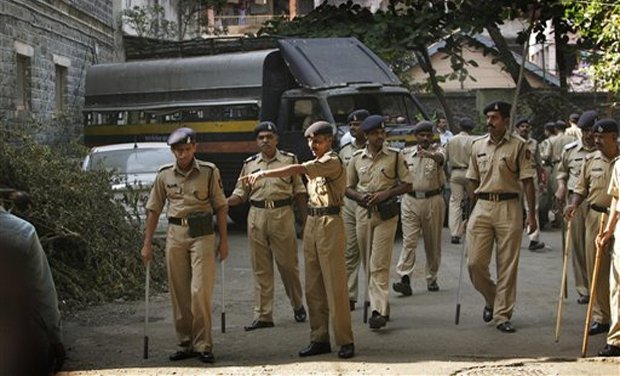 The NIA had arrested Abbas Ali, Suleiman and Samsum Karim Raja, all residents of Tamil Nadu. 
The NIA spokesman had claimed that the arrested accused "during sustained interrogation confessed to their involvement in these blasts." 
Ali, a school dropout, was working as a painter and also ran a library in the name 'Darul Ilm' at Madurai. Raja is a Commerce graduate and runs a chicken broiler shop at Kannimara Koil street in Madurai. Suleiman was working in a software firm. He was the main leader of the terrorist group which was influenced by the ideology of Osama bin Laden. 
The group had claimed responsibility for these blasts and circulated pamphlets, pen drives and CDs in the name of "The Base Movement", translation of the word al Qaeda. 
(Feature image source: PTI)