Remember Nick Johnson, who became the first Pokémon Go player to catch all the Pokémon in USA? Well, he's just landed himself a free world tour so that he can catch all the Pokémon in the world! 
Yes, you read that right.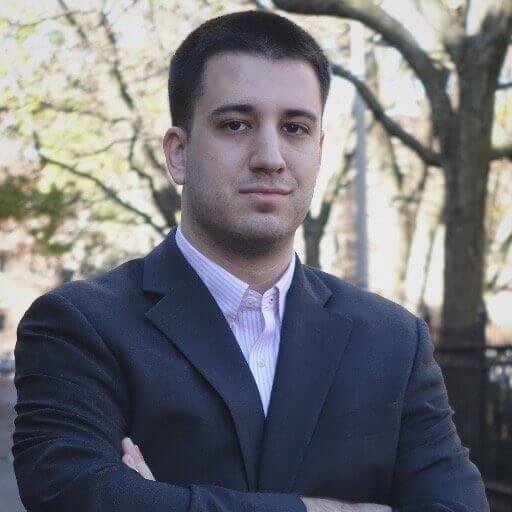 The original video game that Pokémon Go is based on has a total of 151 monsters. 142 of them can be caught in the US, and Mr Johnson has all of them in his Pokedex. 6 of the others are currently unaccounted for, while the other 3 can be caught in certain parts of the world.
Now, thanks to a free trip sponsored by Marriott Rewards and Expedia, Nick and his girlfriend will be travelling the world in search of those 3 elusive monsters. They will first fly to Paris to catch Mr. Mime after which they will head to Hong Kong in search of Farfetch'd. A day after that, they will fly to Sydney to catch Australia's Kangaskhan.
The plan after that is to head to Tokyo for a victory celebration.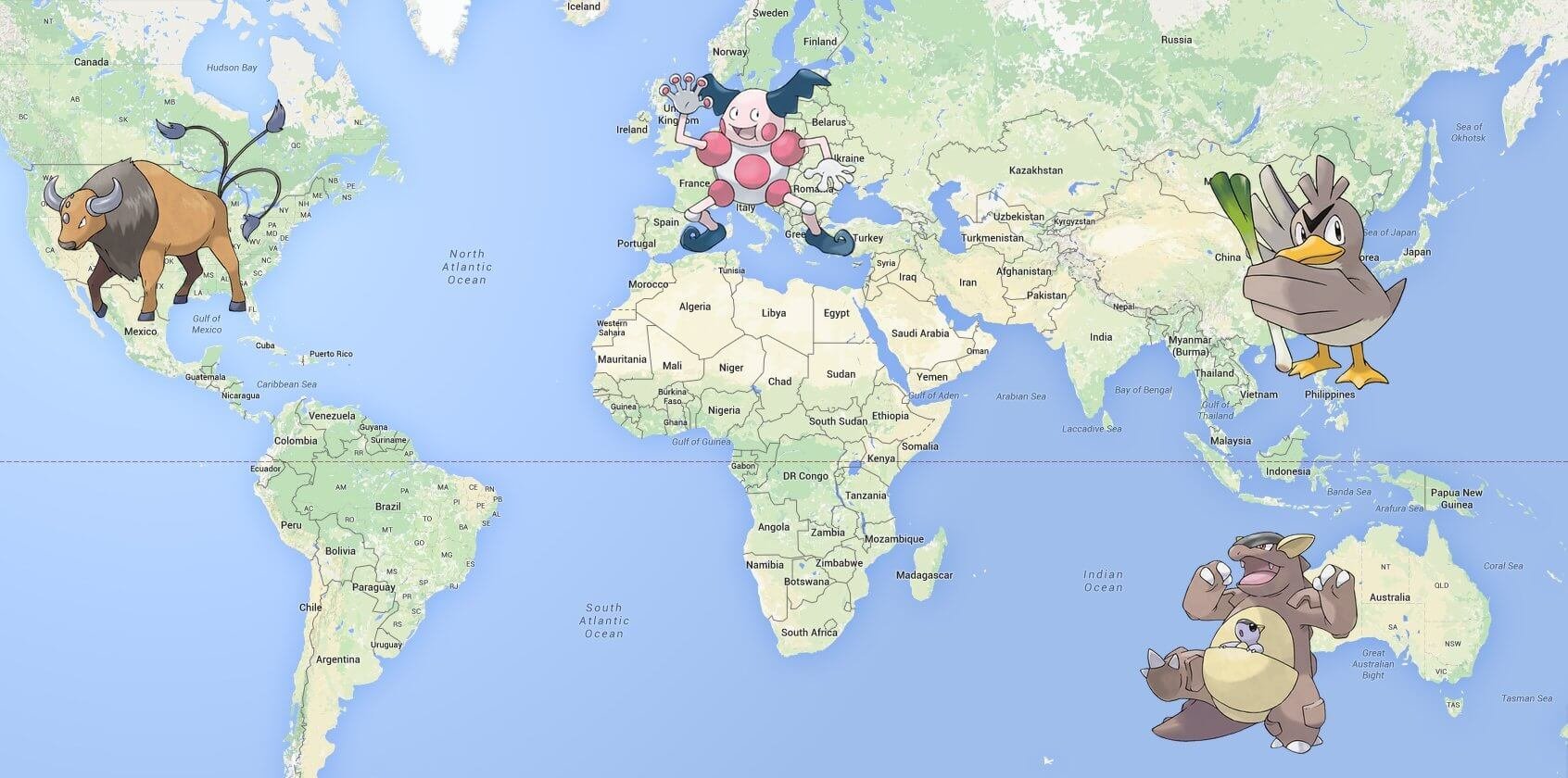 Talking to Business Insider, Johnson said:
"I will be scouring Reddit on my flight over and have a battle plan by the time I get there. I will travel across the land, searching far and wide. Basically."
While Expedia is taking care of his flights, Marriott Rewards is providing the accommodation in each city. He will be staying in some fancy hotels: the Renaissance Paris Arc de Triomphe, the Renaissance Hong Kong Harbour View, Pier One Sydney Harbour, and the Tokyo Marriott Hotel.
Damn! I should've started playing Pokémon Go too. I had no idea it would help with my travel goals!
H/T: Business Insider