A Nigerian software engineer has said he was detained and then forced to give a written test to prove his technical knowledge in computer science at New York's John F. Kennedy International Airport last week.  
28- year- old Celestine Omin, who works for a tech start up, Andela, that is based in New York, Lagos, Nairobi and San Francisco, says he was detained for few hours at the New York airport. He says he was first grilled about his job for about 20 minutes and then taken to a separate room for further questioning by customs officials.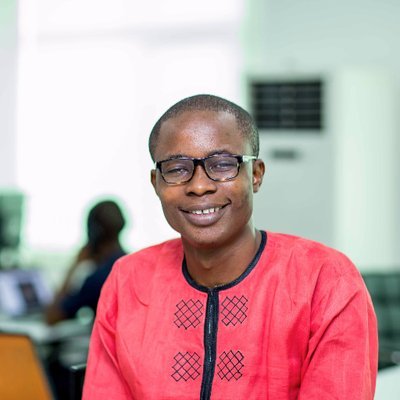 Omin told Linkedin that he was then given a piece of paper and pen to answer questions on "binary search trees". Binary search trees are data structures used for the storage of names, numbers and other entities.
Omin said he felt the questions posed to him came from someone who had no background knowledge of the subject. 
It took him 10 minutes to solve the questions only to be told that his answers were wrong. 
Omin also tweeted about the experience where he spoke about how tired he was and why his answers might have been considered wrong: 
Omin also said that he had said he was willing to discuss other concepts if they wanted: 
Omin says he was allowed to enter the US only after officials verified his claims with Andela, the startup he is working with. The co-founder of the company who took the call defended Omin and verified his identity with the custom officials. 
And Omin had a word of advice for a fellow engineer who asked him if he should take a textbook with him the next time he's travelling to the US: 
In a statement to Linkedin, U.S. Customs and Border Protection spokesperson said that foreigners trying to enter US must be ready to prove their eligibility and "must overcome all grounds of inadmissibility." However, they refused to comment on Omin's case.