The year 2015 has come to an end, and being witness to the other half of the much talked about Modi government, the year was a very eventful one, marked by tragedies, heated debates and proud moments.
But even though the incidents of the year have passed with it, some phenomenons and controversies are etched deep in public memory, and will linger on for a while. These developments are signified more by words, that have been associated with major political and social discussions.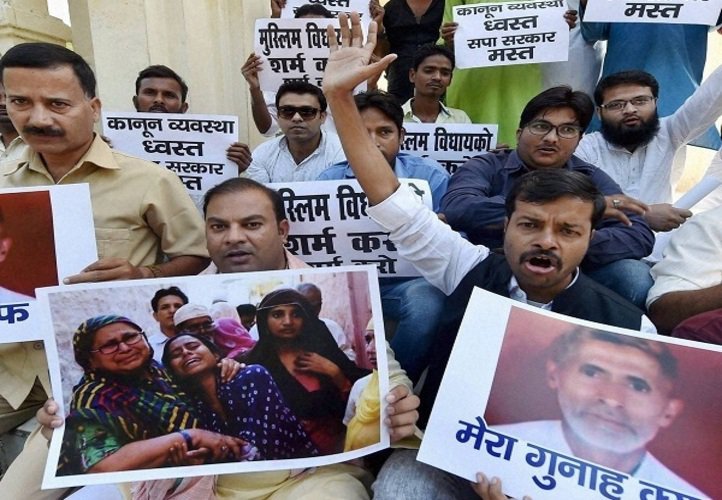 Here's a list of words that 2015, a turbulent year in recent history, will be remembered by.
1. Intolerance
The debate over intolerance, perhaps the largest-scale debate India has seen in a long time, started off as a reaction by Sahitya Akademi awardee writers in response to the killing of Professor M M Kalburgi, and death threats to others by right wing forces for expressing their opinion. The movement which initially criticised the Sahitya Akademi for not condemning the killing openly, escalated into a campaign of other awardees returning their award, as PM Modi was also criticised for his silence.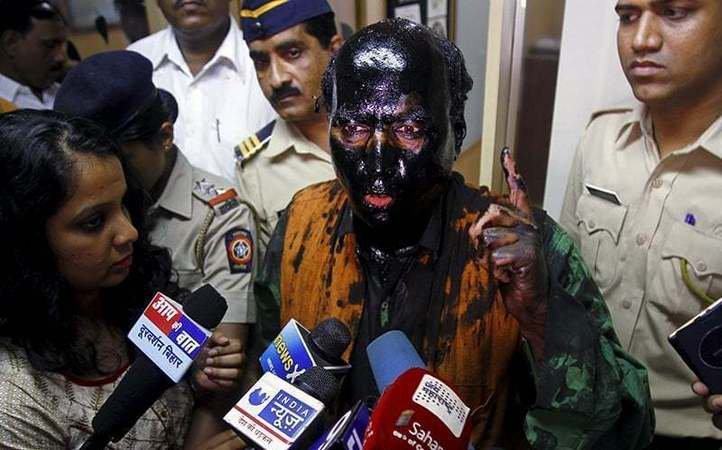 The tipping point in the entire controversy came with the lynching of Mohammed Akhlaq on suspicion of eating beef followed by other such attacks, and more writers along with other performers also started returning awards. As filmmakers joined in the Award Wapsi campaign, others who did not do the same, criticised the rising intolerance in the country. As hate speeches and calls to leave the country continued, clebrities like Anupam Kher, Shah Rukh Khan and Aamir Khan were also involved in the debate on opposite sides.
2. Ban
Apart from the outrage over intolerance in the country, 2015 was also seen as a year of bans for India. While the beef ban sparked outrage and later resulted in violence in different parts of the country, the outrage continued with bans on a documentary on Nirbhaya case titled India's daughter, movies like Fifty Shades of Grey, and cuss words in Movies.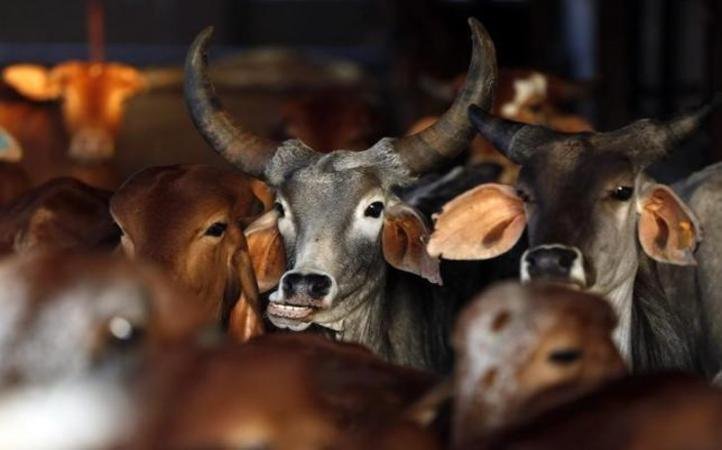 A ban on parties with foreign invitees in Karnataka also came under fire, as did the porn ban which was quickly pulled back. As the meat ban for a festival in Mumbai brought religious intolerance in the spotlight, Maggi was banned for high levels of lead content, only to make its way back to markets in a matter of months after the charges were not proved.
3. Lynching
As the government was passing legal guidelines as to what people should watch, eat or hear, there were numerous incidents when the public somehow thought it was a good idea to take law into their own hands and validate a judgment based on the size of the mob that had formed.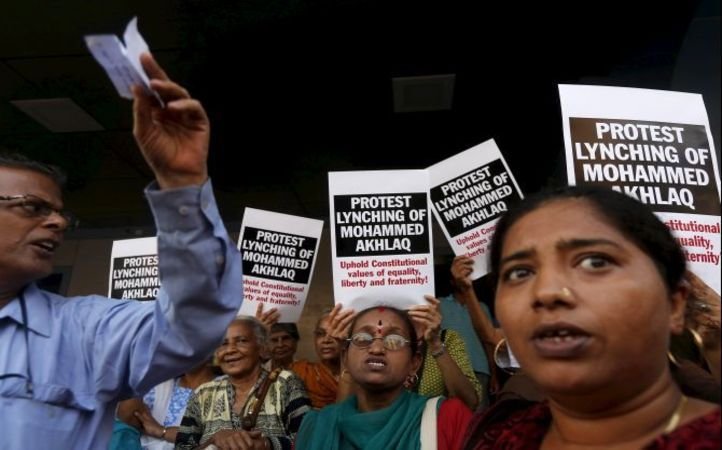 Although the incident in Dimapur, where a crowd broke into jail and lynched a rape accused to death, shocked the nation and sparked off a debate, the year saw many more instances of mob justice. An angry mob in Dadri near Delhi thought that suspicion of consumption of beef, was enough to beat a man to death, and several such tragedies followed as riots broke out in Mianpuri for similar reasons and people in Himachal and Rajasthan were killed for alleged possession of beef.
4. Censor
With the power in the centre changing hands, the entertainment industry also saw the Pahlaj Nihalani, the man who produced cinematic gems like Shola Aur Shabnam and Aankhen, as the head of the censor board, as he unleashed his scissors. What followed was a series of ridiculous cuts in films, which came along with a list of 28 words banned in films, including lesbian and haramipana.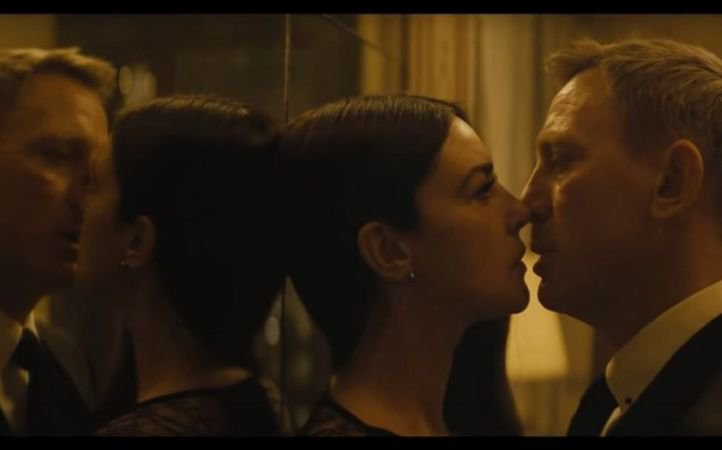 The censor board chief was trolled all over the net when he removed a kiss in the latest James Bond movie Spectre, and names as well as images of goddesses in Angry Indian Goddesses were censored. As the nation shared jokes at Nihalani's expense, Arnab Goswami gave him the title of Sanskari Censor Board chief.
5. Hang
Although a death sentence for rapists and terrorists has been a demand voiced by the public on several occasion, this year marked the debate around a judgment, which shook the nation as the only man with a death sentence in the 1993 Mumbai bomb blast case was finally hanged. While an overwhelming majority supported the death sentence, many opposed it, as they were told to leave the country and demands were made to try them for contempt for opposing the court's verdict.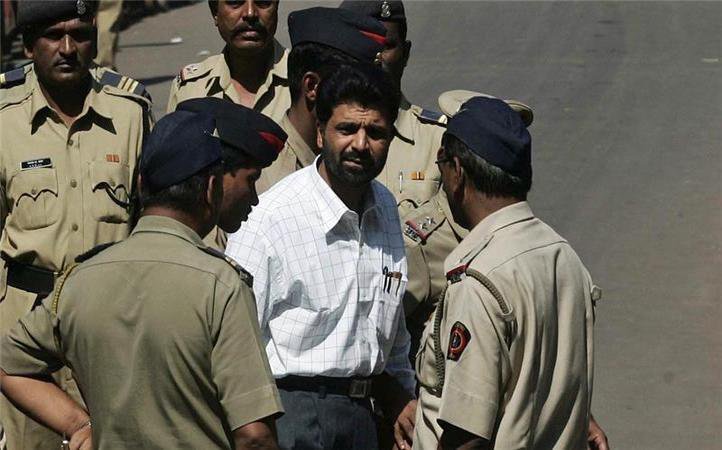 But this hanging came after several heated arguments in courts, social media sites and news rooms across the country, as there was also a signature campaign to get a pardon for Yakub Memon. While some gave it a communal colour, others sought a pardon on humanitarian grounds, as many others questioned why others guilty in the case were pardoned. Tensions reached a new high, as a large number of people turned up for Memon's funeral sparking an outrage while threats of violence were issued by wanted criminals, including death threats to a judge.
6. Juvenile
Among major legal judgments in the country like Salman Khan's hit and run verdict, Yakub Memon's death sentence and Jayalalitha's acquittal, the decision of releasing the juvenile convicted in the Nirbhaya rape case of 2012 was also a highly controversial one. It sparked off a debate and again different reactions were heard from across the nation.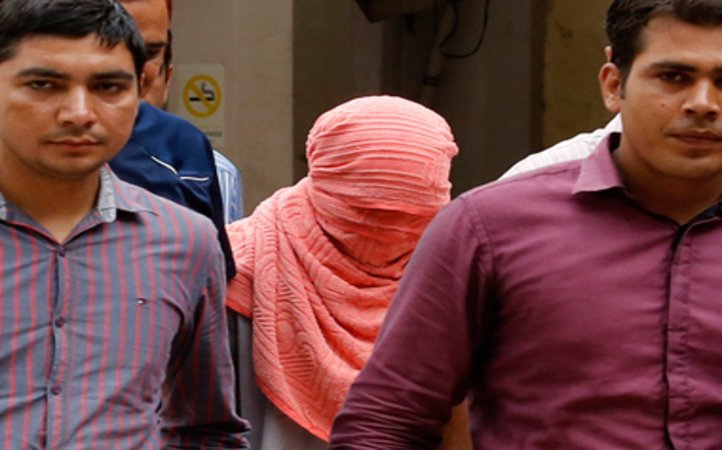 As a section of the society decided to support the judgment in order to allow the juvenile a chance to reform, others said that he committed the most brutal acts in the gang rape and should not be released, as he is a danger to the society. Meanwhile, the Nirbhaya victim's parents also voiced opposition to the court's decision, as they took to the streets. They later said that they failed to get justice from the courts. The case caused a huge stir in the country, and led to major amendments in the juvenile justice bill.
7. Tour
2015 came across as a year when the nation witnessed its newly elected Prime Minister make his way across the world, as Narendra Modi seemed determined to visit every corner of the world, and was hosted at major events, as he finally set foot on US soil after years of a visa ban. Other people apart from the PM who gave travel goals to Indians, were a family who drove all the way to Paris from Bengaluru.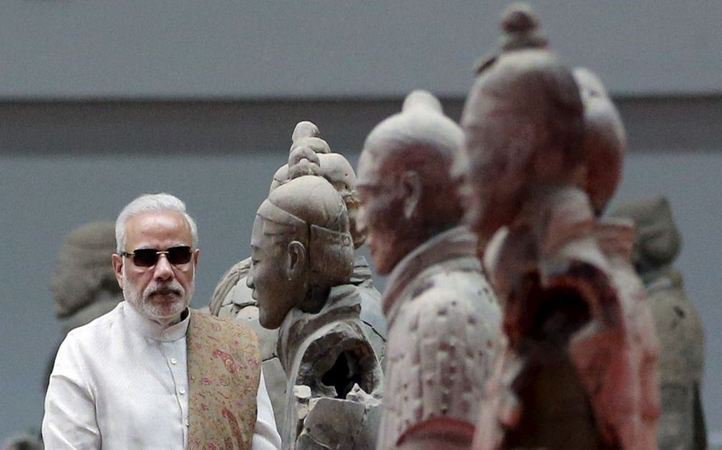 Modi also traveled to China, Mongolia, Nepal and UAE among others, as he even made a surprise stop in Pakistan, to end the year. Despite growing criticism and losses in Bihar and Delhi, the PM went on clicking selfies, meeting CEOs and delivering rockstar speeches, as he always knew where the camera was. Although few goof ups like the ones in Germany and Russia came in the spotlight, the PM remained undeterred.
8. Presstitute
As the media continued reporting incidents of intolerance, criticising responsible authorities and giving platform for people to voice their opinion, online trolls became increasingly aggressive and abusive in their response to media reports. These individuals added a new term to their vocabulary, as BJP supporters exessively used the word introduced by former General V K Singh.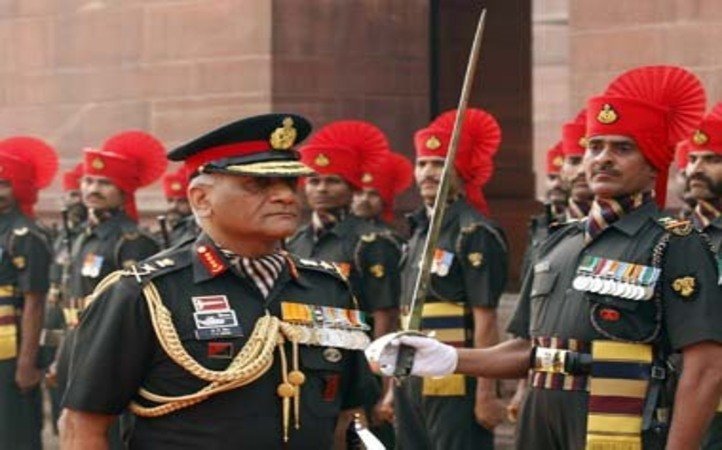 Any journalist reporting anything that remotely showed the BJP government in a bad light was branded as a presstitute, a term combining press with prostitute, as a reference to "paid media". While the term was conveniently ignored in case of news that showed the state in a good light, but the likes of Rajdeep Sardesai and Barkha Dutt were repeatedly branded as presstitutes.
9. Tweet
Although Twitter has been around for a while, it made a huge impact in India in the year 2015. While the Prime Minister took to the micro blogging site to reach out to the people, there were also many who came under fire from Twitter trolls for criticising the government or popular superstars. Debates over almost every issue in the country were conducted in public, as twitterati actively participated in arguments and shared a piece of their mind.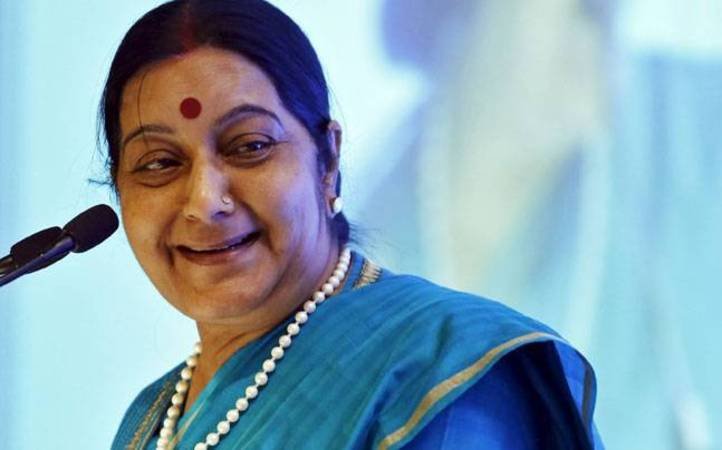 Ministers like Sushma Swaraj and Suresh Prabhu did a wonderful job through Twitter, interacting with people, acknowledging their concerns and helping them out efficiently. Twitter banters and battles between celebrities became another source of entertainment, as the likes of Chetan Bhagat got more space to make foot in mouth comments. The year ended with Arvind Kejriwal calling the PM a "psychopath" in a tweet, while someone allegedly hacked Kirti Azad's Twitter handle to call Arun Jaitley "Napunsak".
Although there were many new terms coined, and name-calling seemed to be at an all time high, the digital space gave way to heated debates and words that became the most notable features, as India moved on from another year with bitter-sweet memories.
All images sourced from Reuters