On 5th July 2019, Finance Minister Nirmala Sitharaman became the second woman in the history of independent India to present the Union Budget.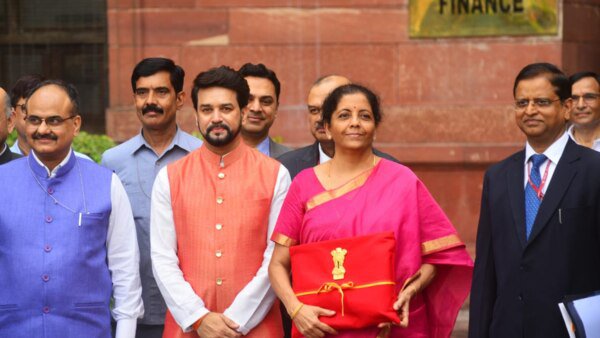 Sitharaman handed over a copy of the Union Budget to President Ram Nath Kovind, but instead of the brown briefcase typical of the Budget, it was presented in a bahi-khata, with a key-hole on the emblem. 
Chief Economic Advisor Krishnamurthy Subramanian on FM Nirmala Sitharaman keeping budget documents in four fold red cloth instead of a briefcase: It is in Indian tradition. It symbolizes our departure from slavery of Western thought. It is not a budget but a 'bahi khata'(ledger) pic.twitter.com/ZhXdmnfbvl

— ANI (@ANI) July 5, 2019
Former Prime Minister Indira Gandhi was the first and only woman to have presented the Union Budget in history, before Sitharaman. She presented the Budget in 1970 for the financial year 1970-71, after taking over the financial portfolio following the resignation of then-Finance Minister Morarji Desai.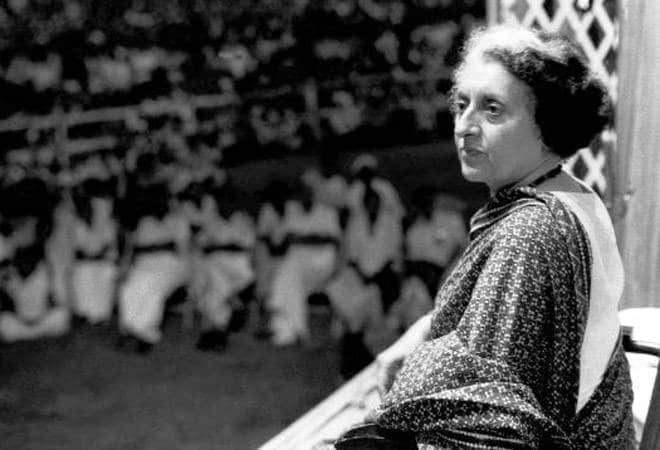 Ms Sitharaman was also the second woman Defence Minister after Indira Gandhi, who held the portfolio till 1982. However, unlike Gandhi, she was the first full-time woman defence minister.
Sitharaman presents the 29th Budget (excluding interim ones) post economic liberalisation in 1991.