If someone needs to know how exactly almost anything can be converted into an opportunity, Indian political arena is the place to learn from. Following India's political tradition of taking offence, Nitish Kumar and Lalu Prasad Yadav have decided to transform Prime Minister Narendra Modi's 'DNA remark' into an large scale campaign.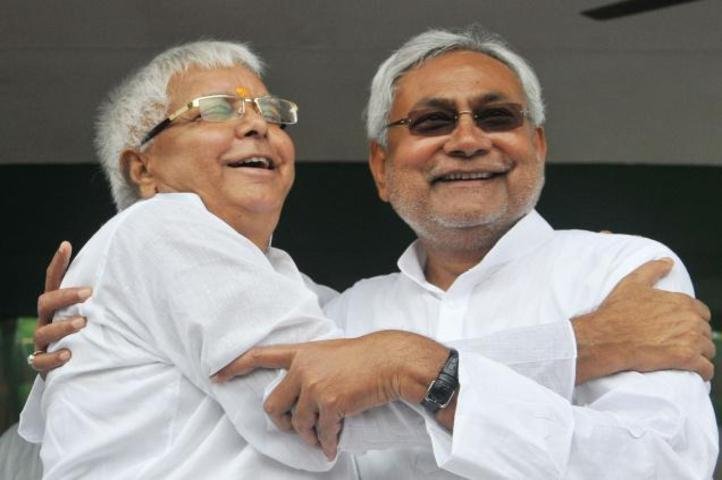 While BJP tried its best to maintain a distance with the ghar wapsi campaign, now Bihar's new pair are hitting back at Modi with shabd wapsi . The phrase relates to a request by Nitish Kumar to the PM that he should take back his words regarding Nitish's DNA, as they were derogatory to all Biharis.
Inspite of our repeated pleas Modiji hasn't retracted his derogatory remarks on our DNA, we're going to launch शब्दवापसी /TakeBackYourWords

— Nitish Kumar (@NitishKumar) August 10, 2015
Nitish Kumar tweeted, "Inspite of our repeated pleas, Modiji hasn't retracted his derogatory remarks on our DNA. We're going to launch a ' shabd wapsi' campaign against him."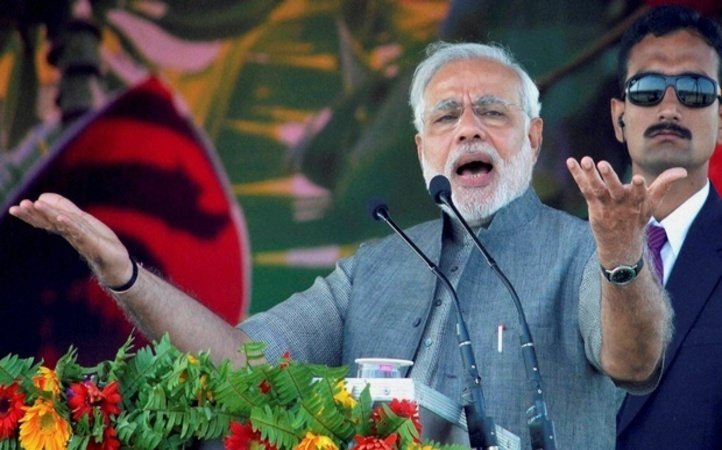 Shabd wapsi will kick off as a signature campaign in which around 50 lakh people from Bihar will be participating, as per Nitish Kumar's announcement. The first phase will be completed on August 29, with the Swabhimaan rally at Patna's Gandhi Maidan. DNA samples will also be sent to PM Modi's office for testing, as a part of the campaign.
50 lakh people frm Bihar will be a part of 'Shabdwapasi' signature campaign,will also send samples for DNA test to Modi ji: Nitish Kumar

— ANI (@ANI_news) August 10, 2015
While our honourable Prime Minister has been getting away with rash statements for quite some time, the present kinship of BJP's former friend with a vociferous wordsmith might prove to be a tough test for Modi.