Amid grim flood situation in Bihar, Chief Minister Nitish Kumar on Tuesday met Prime Minister Narendra Modi, seeking the Centre's intervention to desilt the river Ganga and also demanding the removal of Farakka barrage which, he insisted was behind increasing silt in the river.
The ill-effects of the West Bengal-based Farakka barrage outweigh its benefits, he said, claiming it was due to this that water level in various rivers of Bihar had broken past records despite it receiving 14 per cent less than normal rains.
He also linked the Modi government's ambitious Namami Gange project with better silt management, saying if attention is not paid to the situation, then it will also put a question mark on the programme's success as he feels like "crying" at the condition of Ganga in the state.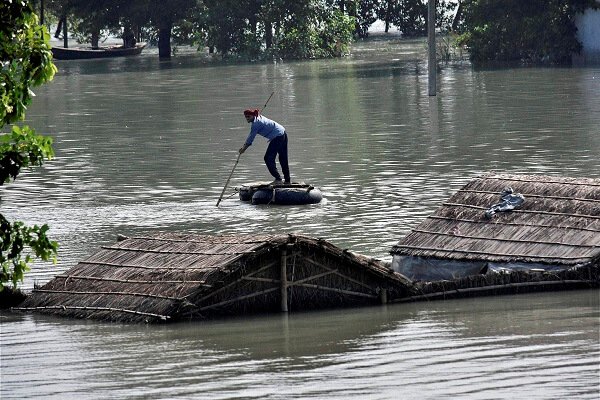 Speaking to the media after he met Modi, Kumar insisted that desilting the river Ganga is the only solution to avoid the almost annual occurrence of floods and making it flow unhindered. Over 95 people have died in the current floods, he said. Modi offered assurance to him, saying immediate and positive action will be taken on his demands, including formulating a national silt management policy, Kumar said.
"The very serious condition that we see today never occurred earlier. The only way to get rid of this is desiltation. There is a need for national silt management policy," he said. Kumar urged Modi to send a team of experts to assess the "unprecedented" situation in the state while noting that this is the best time to evaluate the conditions there.
"The Prime Minister assured me that experts will be sent and a decision on this subject should be taken soon. Immediate and positive action will have to be taken," he said. The Chief Minister expressed concern that the situation can only worsen if it is not dealt with effectively and the state will have to face more severe consequences in the coming years.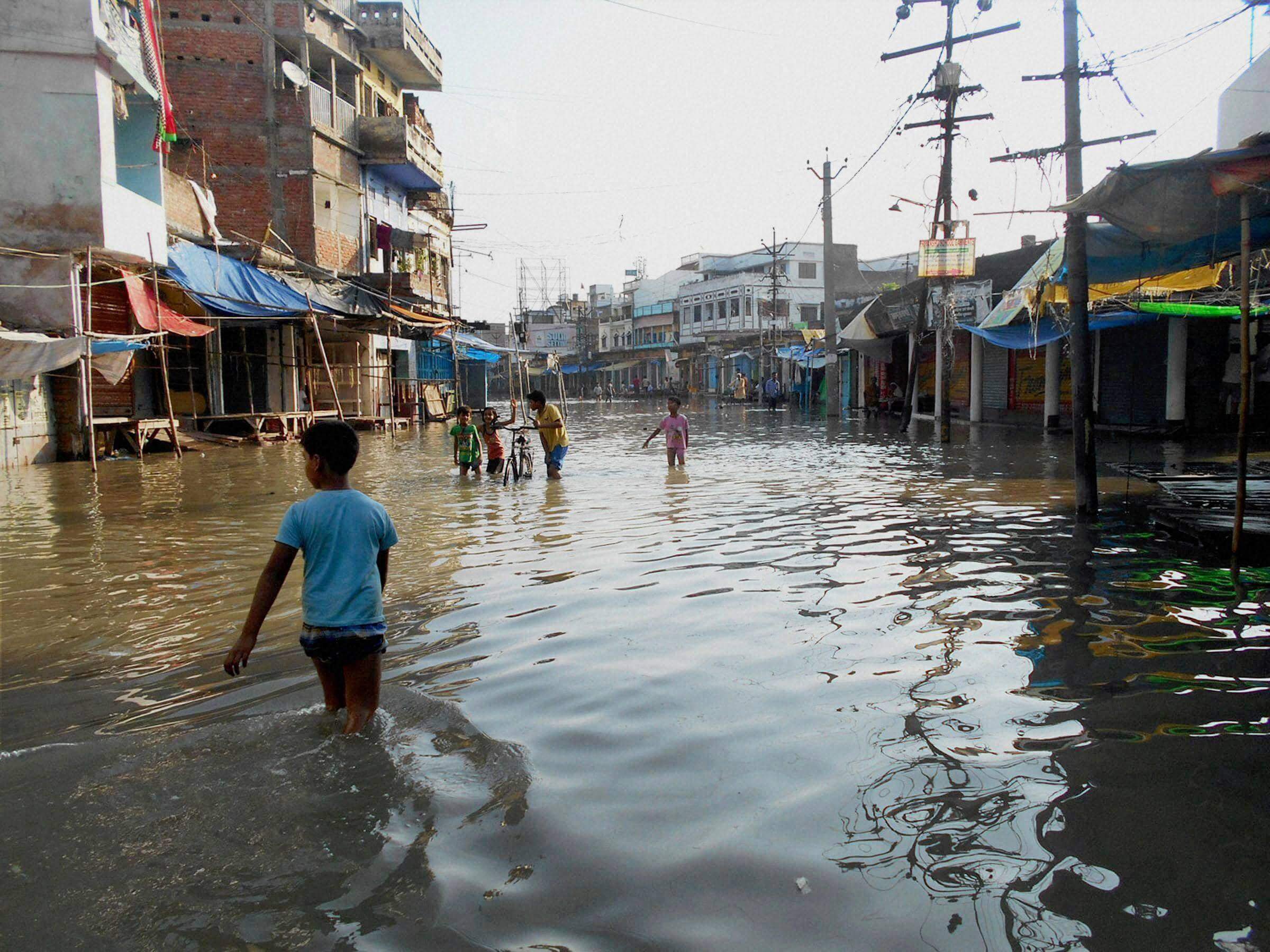 Though Bihar has received 14 per cent less rains than normal during the monsoons, large parts of the state have been flooded due to high rain fall in Nepal besides states like Madhya Pradesh and Jharkhand, leading to huge discharge of water into rivers passing through it. Due to silt, Ganga could not store the amount of water it used to earlier, leading to flood-like condition despite not receiving proportionate amount of rainfall, he said.
"Presently, the main reason for the flood in Ganga is the excessive deposit of silt in the river due to the construction of Farakka barrage… We need to re-evaluate the need of the barrage. Looking at it practically, the situation created by it has more ill-effects than benefits. Hence it will be appropriate that the Centre seriously consider the issue of removing the barrage," he said in a memorandum.