According to Hindustan Times, newly-elected MPs in Lok Sabha will no longer stay in 5-star hotels while awaiting their official accommodation.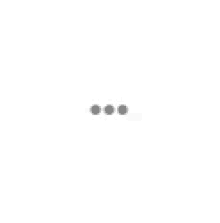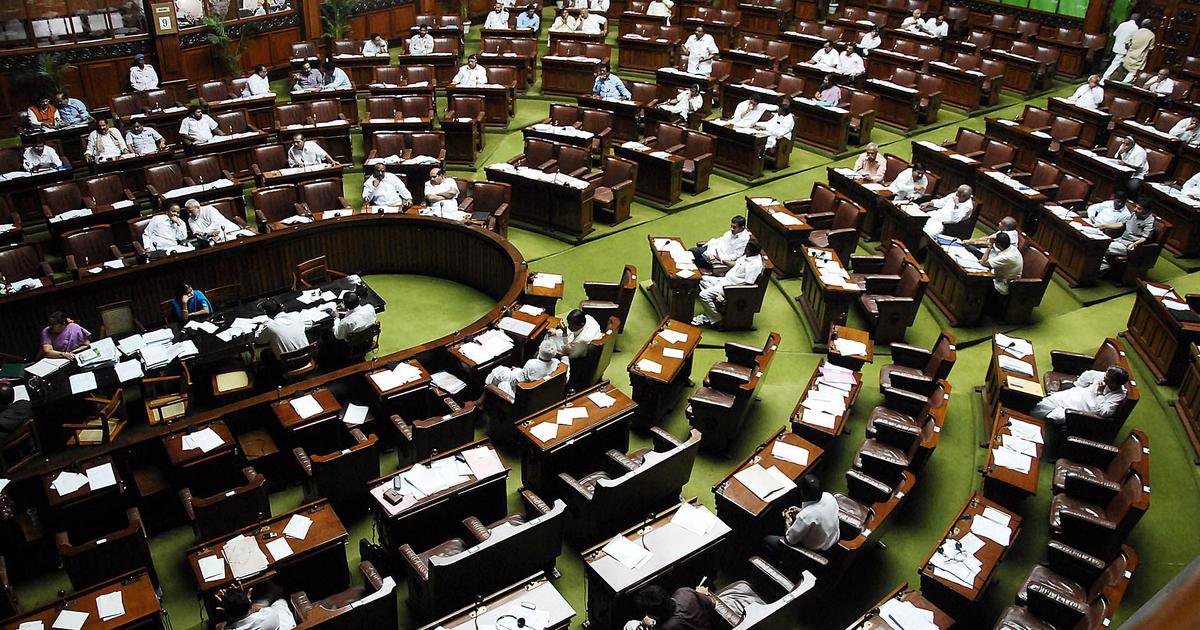 The measure taken by the consent of the Lok Sabha secretariat will see politicians using their respective state guest-houses instead of posh hotels and 5-star rooms.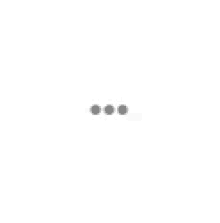 As reported by Hindustan Times, Lok Sabha speaker Sumitra Mahajan earlier chaired a meeting for the induction of the new Lok Sabha members. It was decided in the same meeting that MPs who don't have any official residence will not be hosted at plush hotels. 
The newly renovated Western court (a state-run transit hotel) in the NCR can also be availed by the MPs, instead of costly hotels.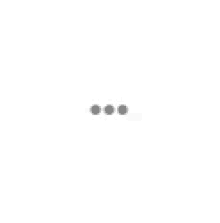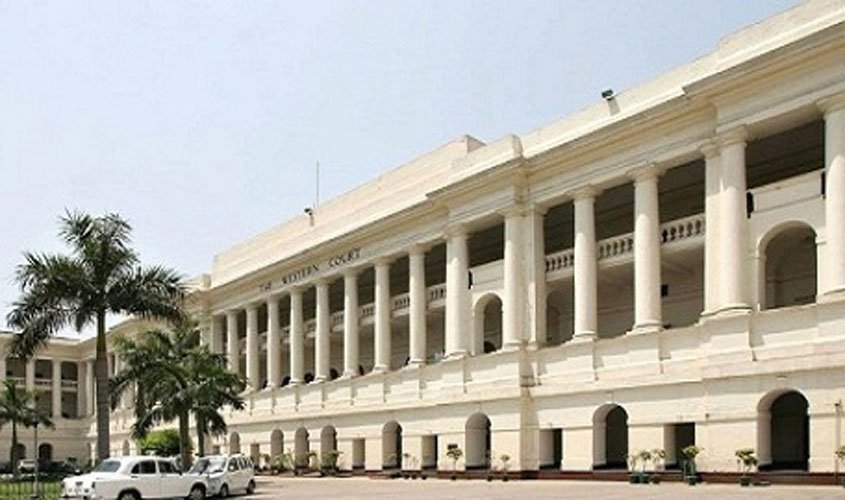 Stating that the same was discussed in detail in a meeting called to make arrangements for the newly-elected MPs, a senior Lok Sabha spoke to Hindustan Times, saying: 
The Speaker pointed out that a couple of years ago there was a big hue and cry over the highly subsidized food in Parliament complex. Following this, food prices were hiked to make the canteens a no-profit, no-loss proposition. Similarly, it was felt that the newly-elected MPs should not be hosted at hotels.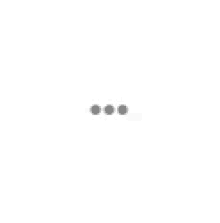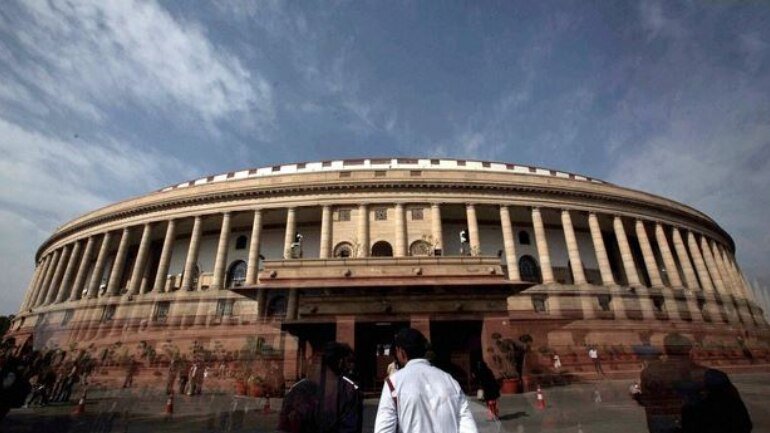 A second official (requesting anonymity) added: 
Almost 300 newly-elected MPs had to be accommodated in hotels. And their duration of stay ranged from 15 days to three months. The estate department had to bear a huge expense.
Hotel expenses are borne by the estate department of the Union urban development ministry. The drive to promote the use of state-run hotels and guest houses by MPs may help curb the problem of overspending from the ministry's end.