No age is too young or too old when it comes to fulfilling one's dreams and achieving long standing aspirations. A man from Bihar has proved this as true, by enrolling for a post graduate degree course at the age of 95.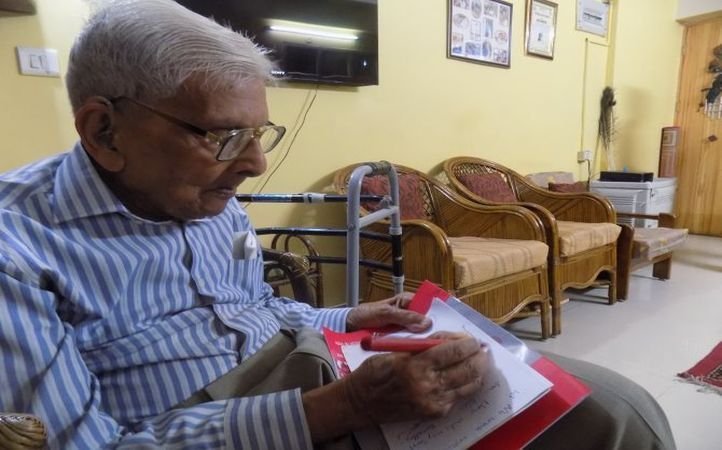 The enthusiastic Raj Kumar Vaishya graduated from Agra University in 1938 and procured a law degree in 1940. But, as reported by NDTV , Vaishya wanted to complete his post graduation, which he couldn't because of family responsibilities.
After retiring in 1980 as general manager of a private company in Jharkhand's Koderma, Vaishya has been living with his second son, now in his 70s and retired from NIT Patna, and daughter-in-law in her 60s who also retired as a professor at Patna University.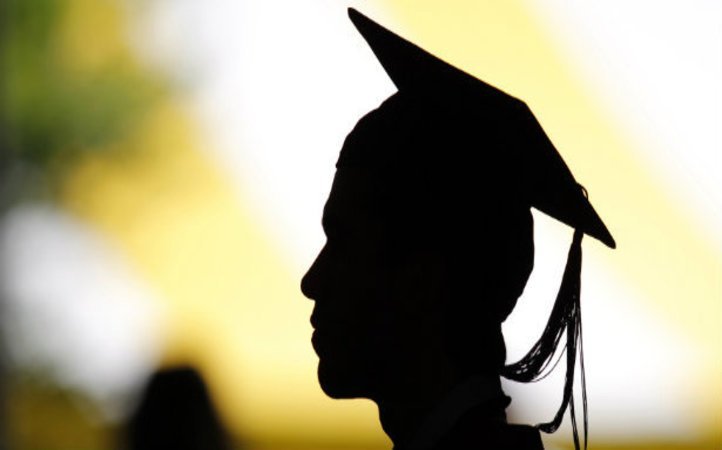 The veteran who enrolled at Nalanda University said that the academic environment in the house revived his lifelong dream, but he also wants to study economics for understanding the reason for poverty and problems faced by people in the country. Despite initial skepticism, his son and daughter-in-law decided to help him.
Vaishya said,"I have decided to devote two hours daily in the morning and night hours to studies."
NOU Registrar S.P. Sinha was also surprised and pleased to see Vaishya's keenness to join the course, and decided to send officials at his residence to enrol him, considering his old age. They provided him study material in Hindi, but Vaishya demanded it in English, which will be provided soon.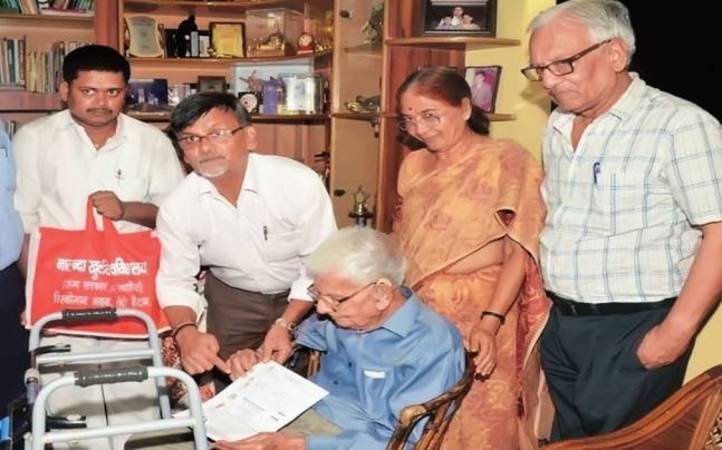 Born in Bareilly in 1920, Vaishya reads regularly without spectacles, and writes in Hindi and English with a steady hand.
Giving credit for fitness to his lifestyle Vaishya says, "I accept everything as it happens. Today tension kills more than anything else. People, particularly the young, should learn to live without stress."