With a view to ensure peace on Osmania University campus given the plans of different student organisations to organise "beef and pork festivals" , Hyderabad Police said it will not permit any festivities on the campus.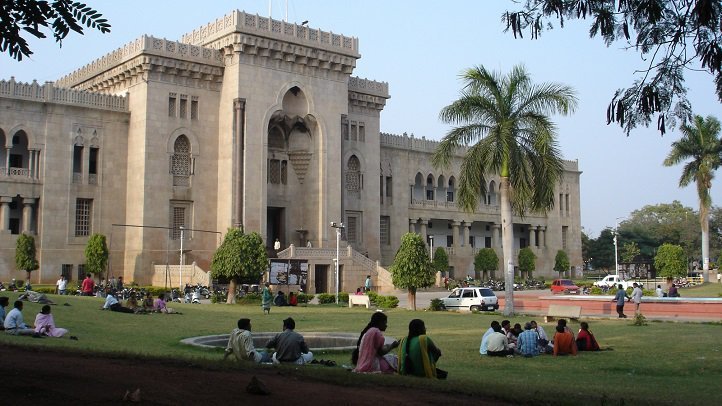 "In order to maintain peace and tranquility on the campus, with regard to proposed festivities in the Osmania University campus in next eight days, it is decided not to permit celebration of any festivities on the campus by any students/organisations/groups," said Deputy Commissioner of Police (East Zone) A Ravinder.
"The members of the student community and others are requested to cooperate in this regard," added the DCP.
While Leftist students' organisations had declared that they would hold a 'beef festival' on December 10 in the campus, coinciding with the World Human Rights Day, another group of students had announced plans to organise a 'pork festival' in the university campus on the same day, setting the stage for a confrontation.
BJP MLA Raja Singh had said that he would have stop the proposed 'beef festival'.
(With inputs from PTI)
( Feature image source: Reuters)