Mohammad Afzal, 23, has one crisp 500 rupee note in his wallet, but he is the poorest man in Delhi now. "I don't have a bank account. I don't have an id proof either. What am I supposed to do?" asks Afzal. 
 Afzal, who works as a construction worker in Greater Kailash area of south Delhi, hasn't called home in the past two days. "I don't know what to tell them. My father had asked me to get my Aadhar card done, but I didn't pay any heed to him," says Afzal. Home in Murshidabad district of Bengal is more the 1500 kms away.
Two days ago, when Narendra Modi addressed the nation to declare the government's decision to do away with 500 and 1,000 rupee banknotes, Afzal was working at a construction site in south Delhi. "I had no clue about the ban before yesterday morning. Had I known, I would have bought some groceries," says Afzal.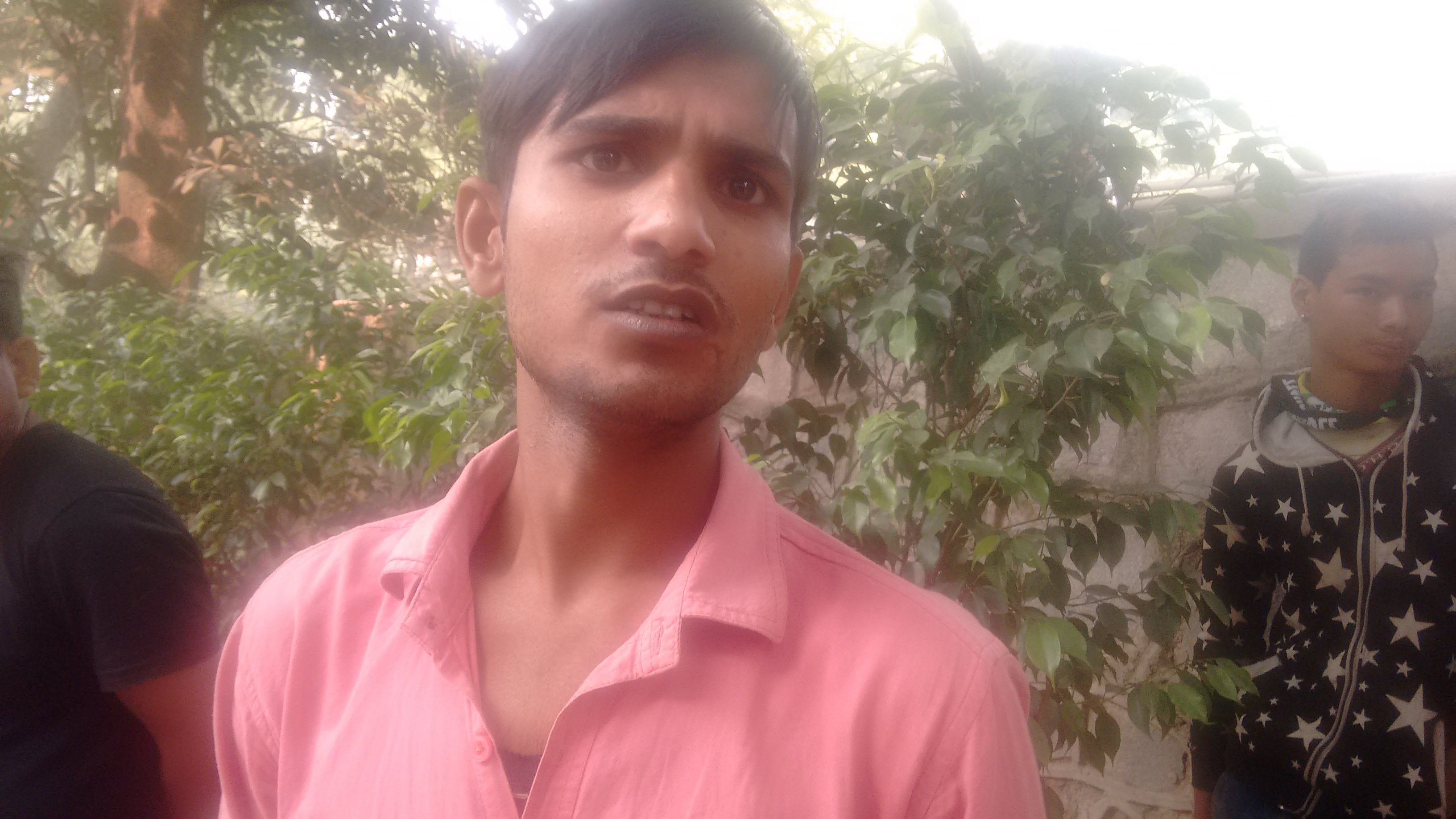 According to a Gallup-World Bank 2014 survey, 47 percent of Indians don't have bank accounts. According to guidelines issued by the government, one can submit Rs 500 and Rs 1000 notes  in banks and post offices till December 30 midnight with ID proof.
But what about those who don't have their id proof with them? 
Afzal, who doesn't have any sort of identity proof might be an exception but there are many, like Kewal Singh, 22, a marble-cutter from Chattarpur area in south Delhi, has all his id-proofs back home in Madhubani district of Bihar. "My voter's id card is there. I have Rs 3000 with me now in 500 rupee notes. That's all I have for the rest of the month. I am desperately looking for someone who will help me exchange them. I am willing to give them a cut too," says  Singh. 
Long queues, and chaos, greeted most bank employees on Thursday, the first day following the government's decision to do away with 500 and 1,000 rupee banknotes. But it was bad news for first-time account openers. Most government affiliated banks had "only note exchange" policy.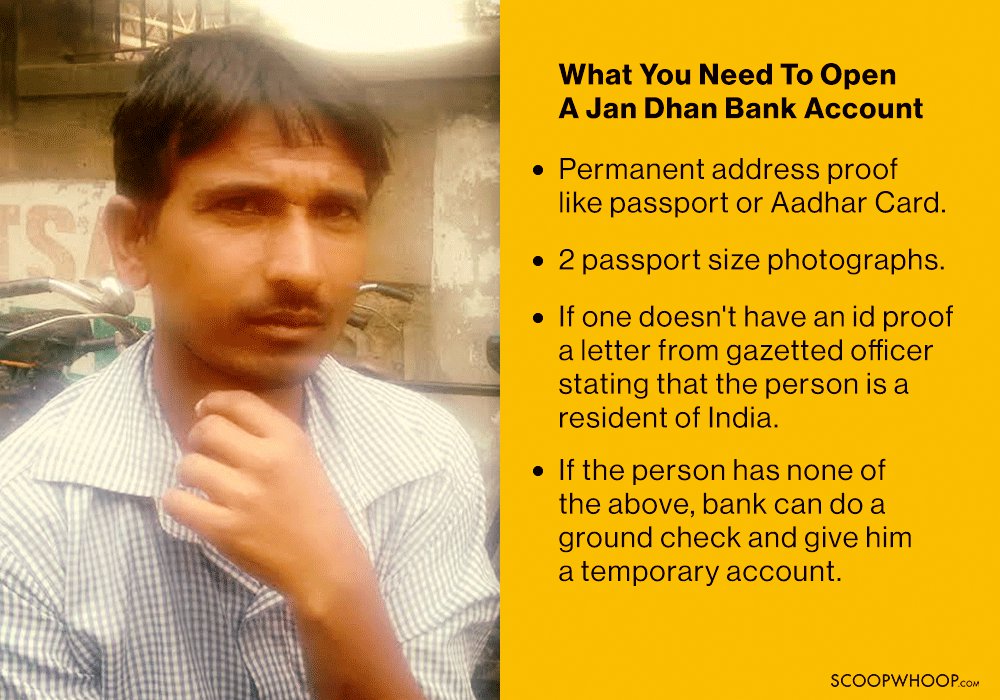 "I was panicking and wanted to open an account under the government's Jan Dhan scheme. But to no avail. I have been to two banks since morning but none of them were opening new accounts. I am an illiterate man, I don't know what to do now. I have only a thousand rupee with me now and some loose cash ," says Ram Yadav, 40, a construction worker from Vasant Kunj.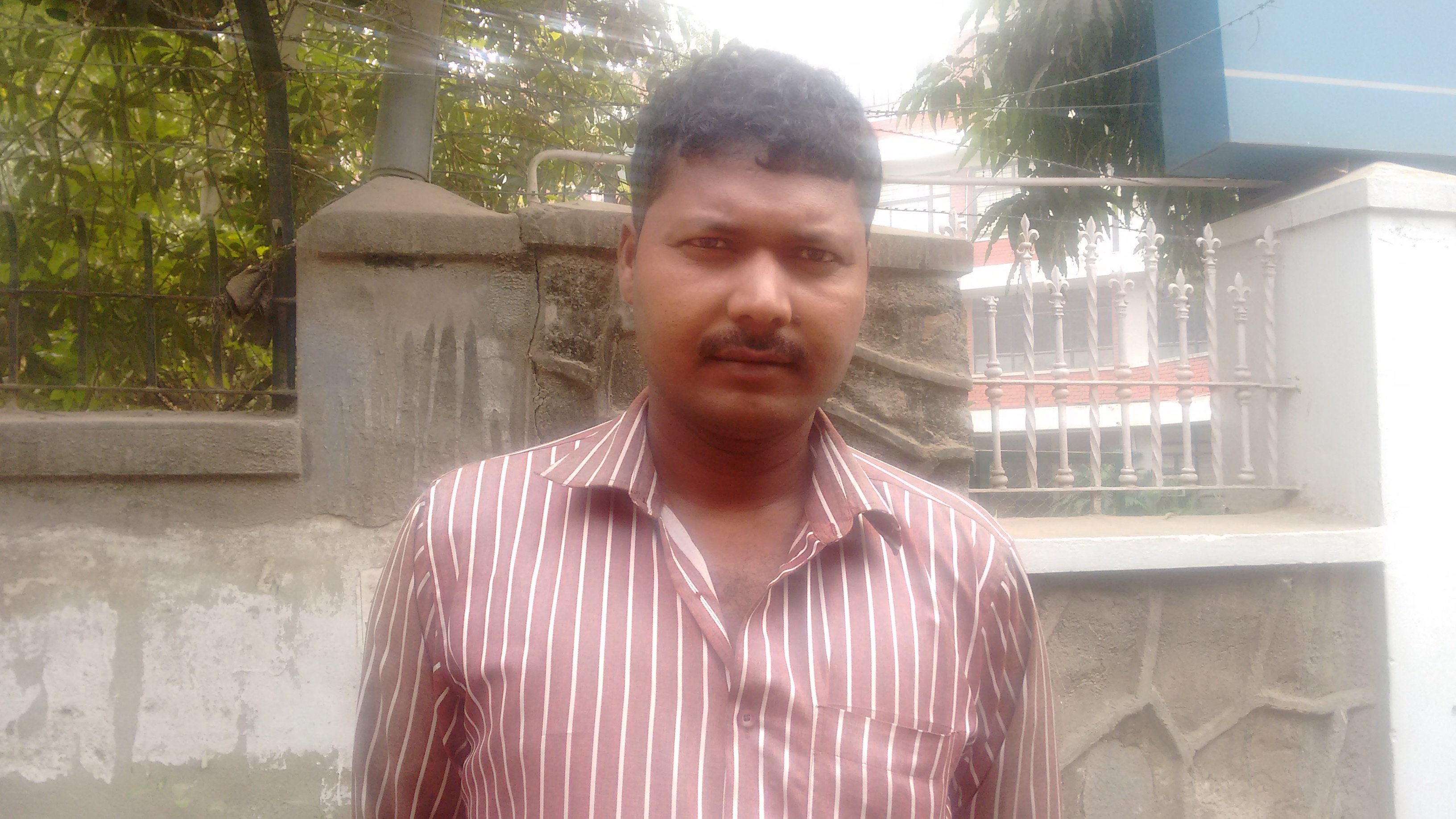 Outside the Canara Bank branch in Vasant Kunj, Ram Yadav is accompanied with a group of other daily-wage labourers who don't have their id-proofs with them. "We are approaching people to help us get our notes changed but the Rs 4000 bar is dissuading most people," says Kewal Singh, a construction labourer from Chattarpur area in Delhi. 
For bank employees, Thursday was an acid test. "We have been asked to be sensitive to the needs of first-time customers. But the rush for exchange was so much that we couldn't entertain any of them today," says Roshan Bhatia, an employee of IDBI Bank, CR Park Branch.