Union HRD Minister Prakash Javadekar today said the Centre will soon introduce detention of students in classes 5 and 8 with support from states.
"In the proposed bill to be passed in Parliament, power has been given to the states to have examinations for students at fifth and eighth standards in March, failing which they (students) will be given one last chance to appear in an examination in May," he said.
If a student fails in both attempts, he/she would be detained, Javadekar said adding 25 states have already given consent to the move.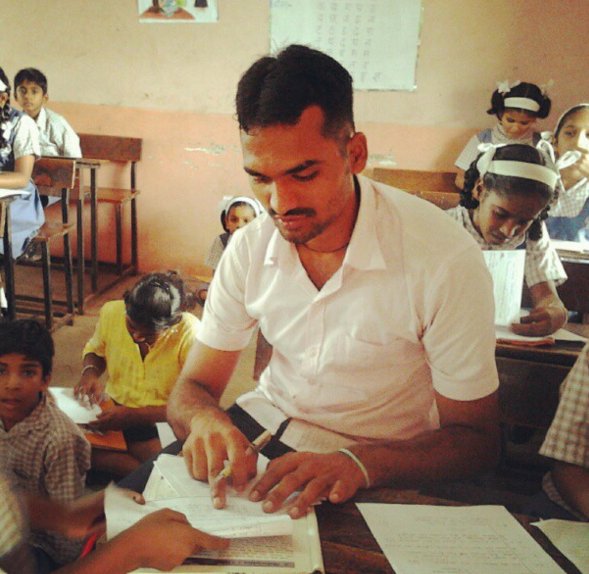 "We decided jointly in a meet attended by all (state) education ministers that we can't allow students to go to the class 9 without qualifying in the exams in classes 5 and 8. We will grant states the power to retain students," he said at an Indian Chamber of Commerce discussion titled 'Way forward For Education Sector In Eastern Region,' here.
The past policy to have no detention from class 1 to class 8 has only affected the students, the Union minister said.
"The purpose then was to take everybody along … As there was no examination many government schools in the country that became virtual mid-day meal schools where students would only come to have the meal and leave thereafter.
"We want to inspire students to be more inquisitive and innovative in their approach to studies aided by able teachers," he added.
Replying to a question, he said the government was hopeful that the bill would be passed following the passage of two other bills on other issues in Parliament earlier.
Talking about imparting skill in education, he said, "Everything changes with the quality of education you offer.
We talk of our advantage of having more young people but the real advantage is if we impart skills to them properly.
Knowledge is one part of education, skilling is another part."
On the issue of linking Aadhar to students' admission forms in higher education institutions, Javadekar said, "Like you are asked to give your mobile number, mail Id details – we are just asking AADHAR number for admission to the universities."
India has a population of 127 crore out of which 113 crore have AADHAR cards, he added.