The owner of Jain Bakeries in Chennai's T Nagar has been arrested after he allegedly posted an offensive advertisement on social media, targeting Muslims.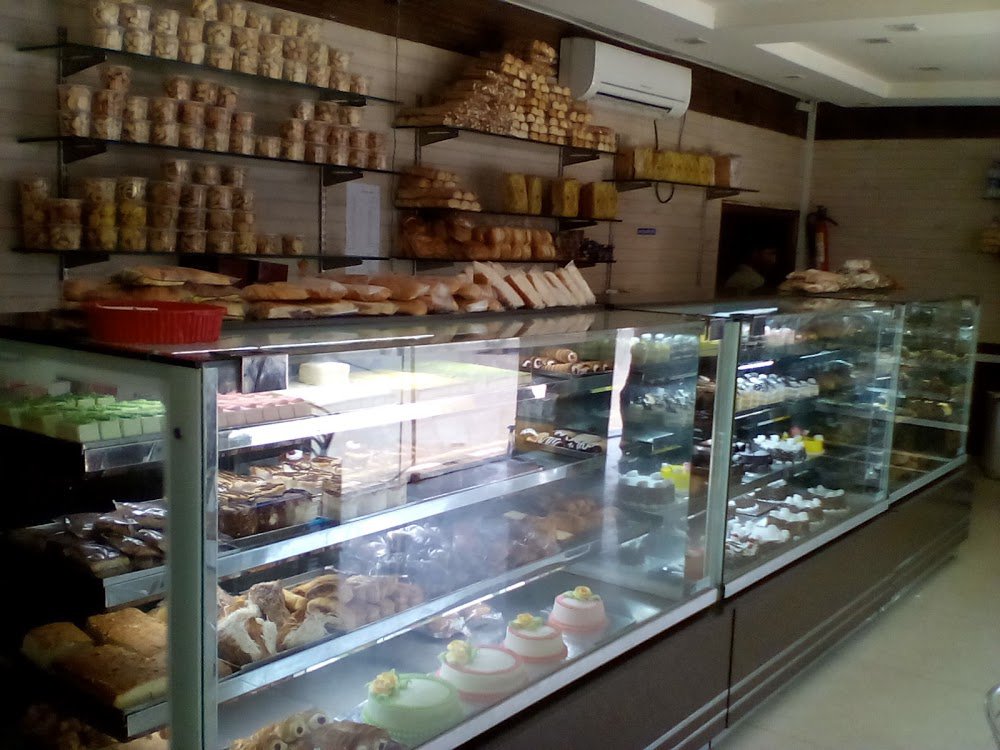 In the advertisement, it was stated that all products in the bakery have been "made by Jains" and "no Muslim staff" were involved in the process.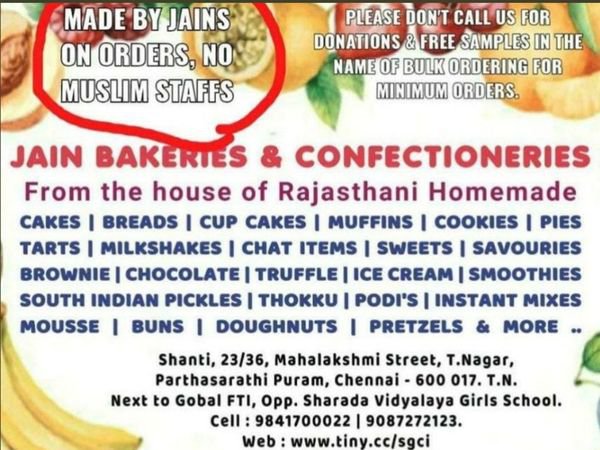 Many people called out the advertisement on social media:
As per reports, the owner has now been arrested and charged under different sections of IPC.