Is there a ban on buying diesel cars in Delhi?
No. The National Green Tribunal has NOT said you can't buy diesel vehicles in Delhi.
The Tribunal has, however, directed the central and state governments to consider not to buy any diesel vehicles for their departments.
"In view of serious contribution of vehicular pollution to air quality of NCT Delhi, it is important that the government should take a serious view and a decision whether any diesel vehicle, old or new, should be registered in Delhi," the panel said.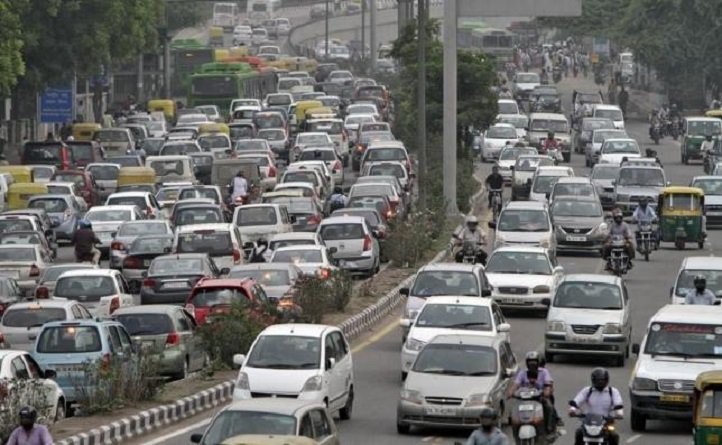 A view of traffic in Delhi | Source: Reuters/File Photo
NDTV reports that the move at present will affect only the registration of diesel cars for the government but a wider ban for citizens may also be in pipeline.
The Tribunal has however, recommended that diesel vehicles should be not registered in Delhi. It has however, affirmed its order stating that no diesel cars over 10-years-old can be registered in the national capital. On April 7, the green panel had held that all diesel vehicles which are more than 10 years old would not be permitted to ply in Delhi-NCR.
Earlier, the bench in November last year had banned all vehicles which were more than 15-years-old and held that they would not be permitted to ply on city roads.
Is that all it said?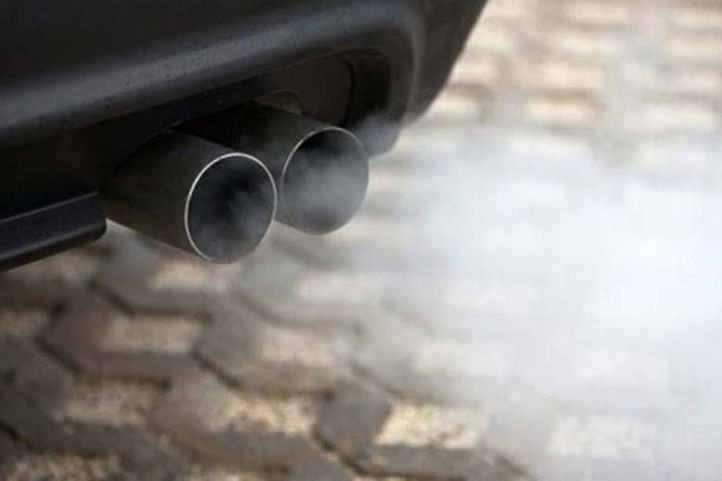 Representational Image | Source: Reuters
Well the green panel also questioned the Delhi government's odd-even formula for vehicles to check pollution in the national capital, saying it may not achieve the desired purpose.
Casting doubts over the Delhi government's ambitious plan, the panel said that that the odd-even formula for vehicles may "encourage" people to buy two cars.
(With PTI inputs)
Feature image source: AFP